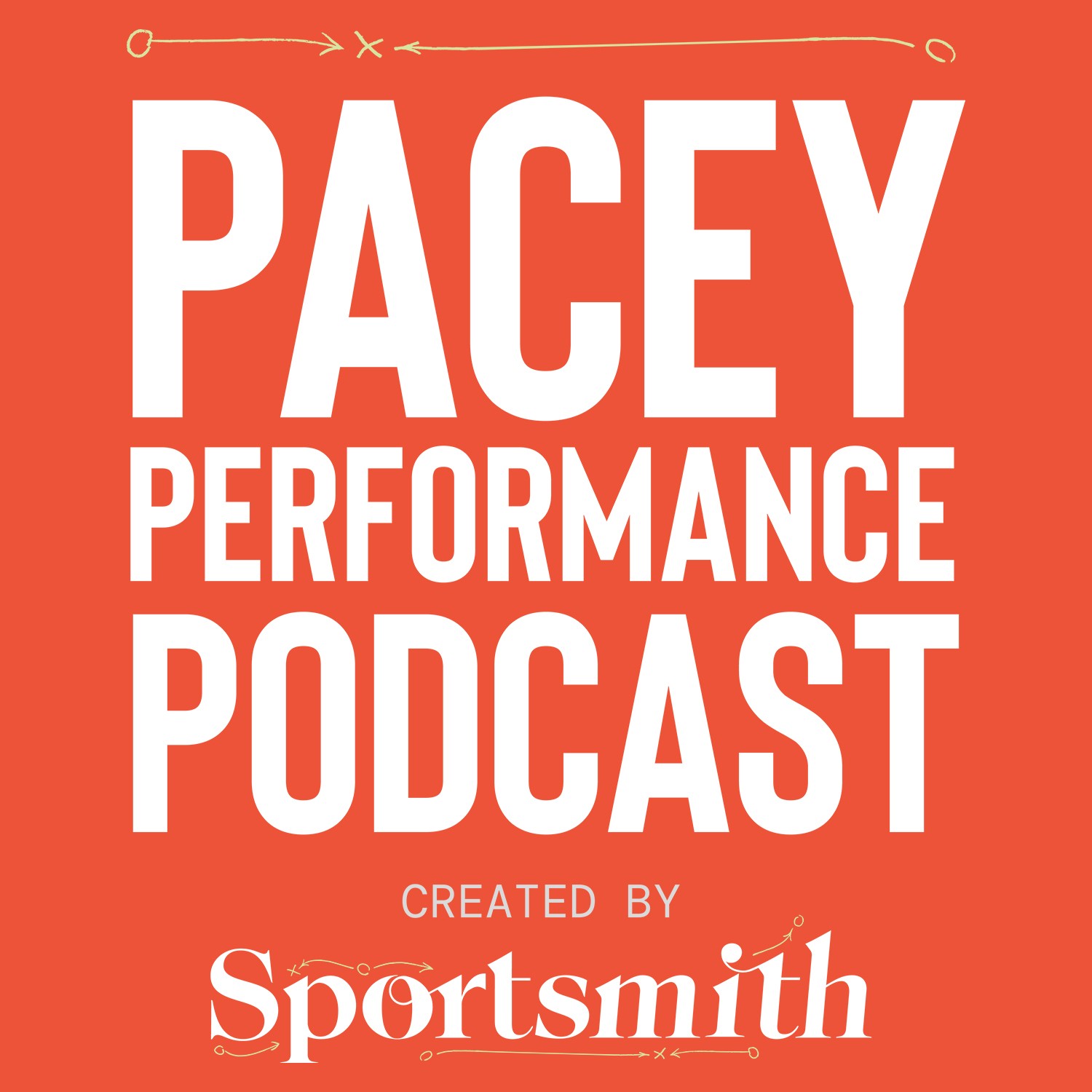 There's double the expertise on this week's Pacey Performance Podcast as Rob is joined by Jonas Dodoo and Alan Murdoch. Jonas is Director of Speedworks Training and Head Coach at Loughborough University, whilst Alan is Head Coach at Speedworks and until recently was Strength and Conditioning Coach at Bath Rugby.
On the podcast, they discuss what first led to them working together and the skills and techniques they've learned during the course of their professional partnership. This includes how they've pooled their collective knowledge by linking the often separate coaching worlds of rehabilitation and speed.
There are also some excellent deep dives into exercise selection, shin roll, ACL rehab, and why they actively avoid bad psychology in any group of athletes they coach. This week's podcast is the place to get up to speed with what Jonas and Alan are achieving - and how it could influence your own coaching regime in the near future.
Topics discussed:
How Jonas and Alan first started working together
What they've learned by pooling their collective knowledge
The transition from professional sports coaching to consultancy
How they've amalgamated the two worlds of rehab and speed training
Why speed training can influence decision making during athlete rehabilitation
The 'bum before back' technique and making strength training more efficient
Examples of how to integrate speed training into rehab
The importance of correct exercise selection
Shin roll, and why it is now such a big talking point for leading coaches
The power of psychology, and avoiding harmful cliques developing in groups of athletes