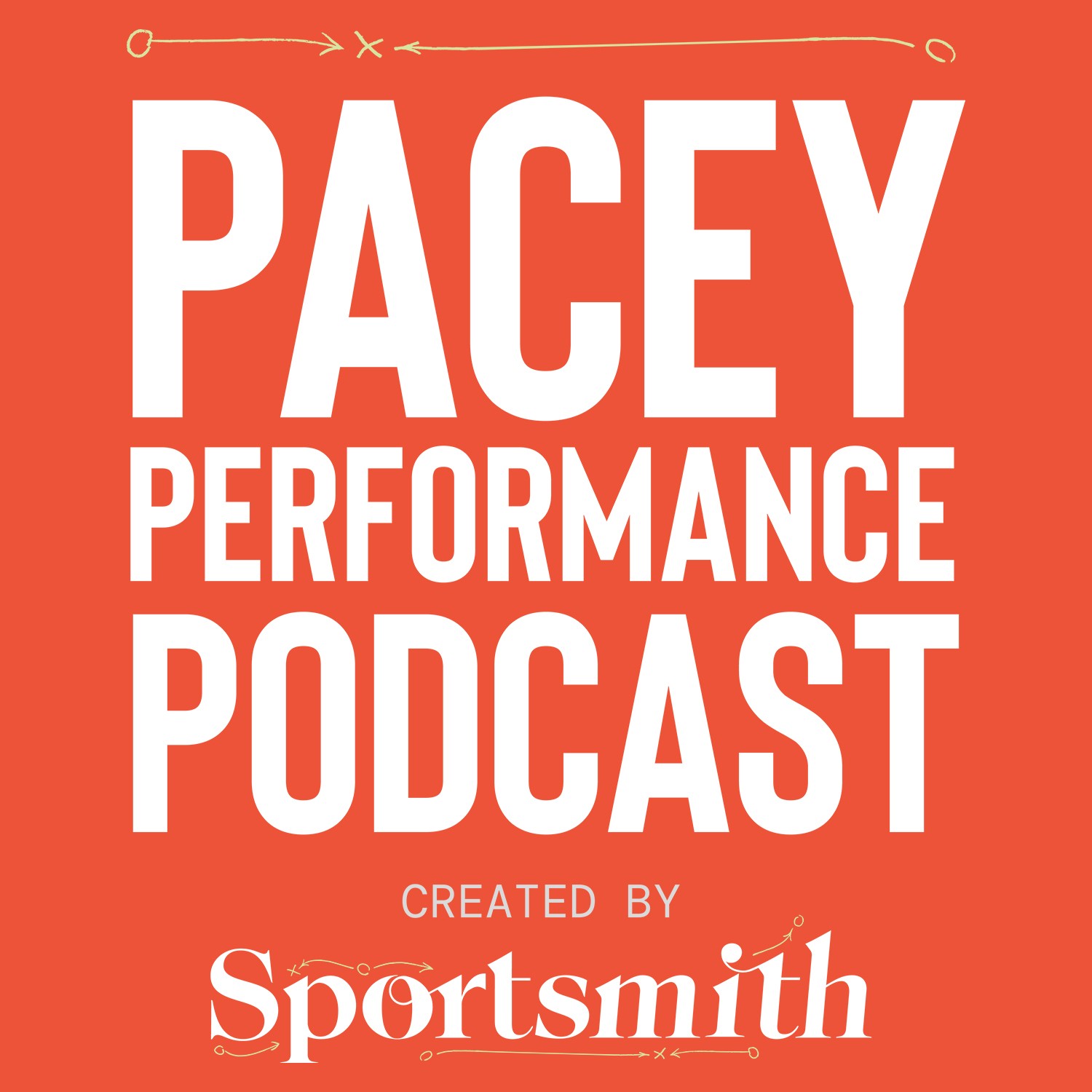 Dr. Keith Baar is the Head of the Functional Molecular Biology Laboratory (FMBLab) at the University of California Davis. On this week's Pacey Performance Podcast, we discuss how the musculoskeletal system functions including how diet and physical activity affect muscle growth, and how tendons and ligaments respond to the stresses of exercise
Dr. Keith's teachings are absolutely invaluable for both coaches, sports scientists and athletes alike as he tells us why injury rates are still on the rise despite coaches knowing more about the human body than ever before, and how to specifically avoid injuring tendons and ligaments whilst still developing muscle growth.
As a bonus, he also gives us some excellent nutritional tips. Don't miss out on all this expert advice gained from a career dedicated to learning just what it is that gives the very best athletes that slight advantage over their rivals.
Topics:
What inspired him to get into sports science
Why injury rates are still on the rise
Why so many coaches only have a short-term view of training
A masterclass in tendons and ligaments and how to avoid injuring them
What makes every athlete unique when it comes to tendons
How to identify an imminent muscle injury
What athletes can do to become more flexible
Why static stretching is now outdated
Keith's thoughts on isometric training and the techniques he recommends
The benefits of fast and slow training
The importance of nutrition and Keith's advice