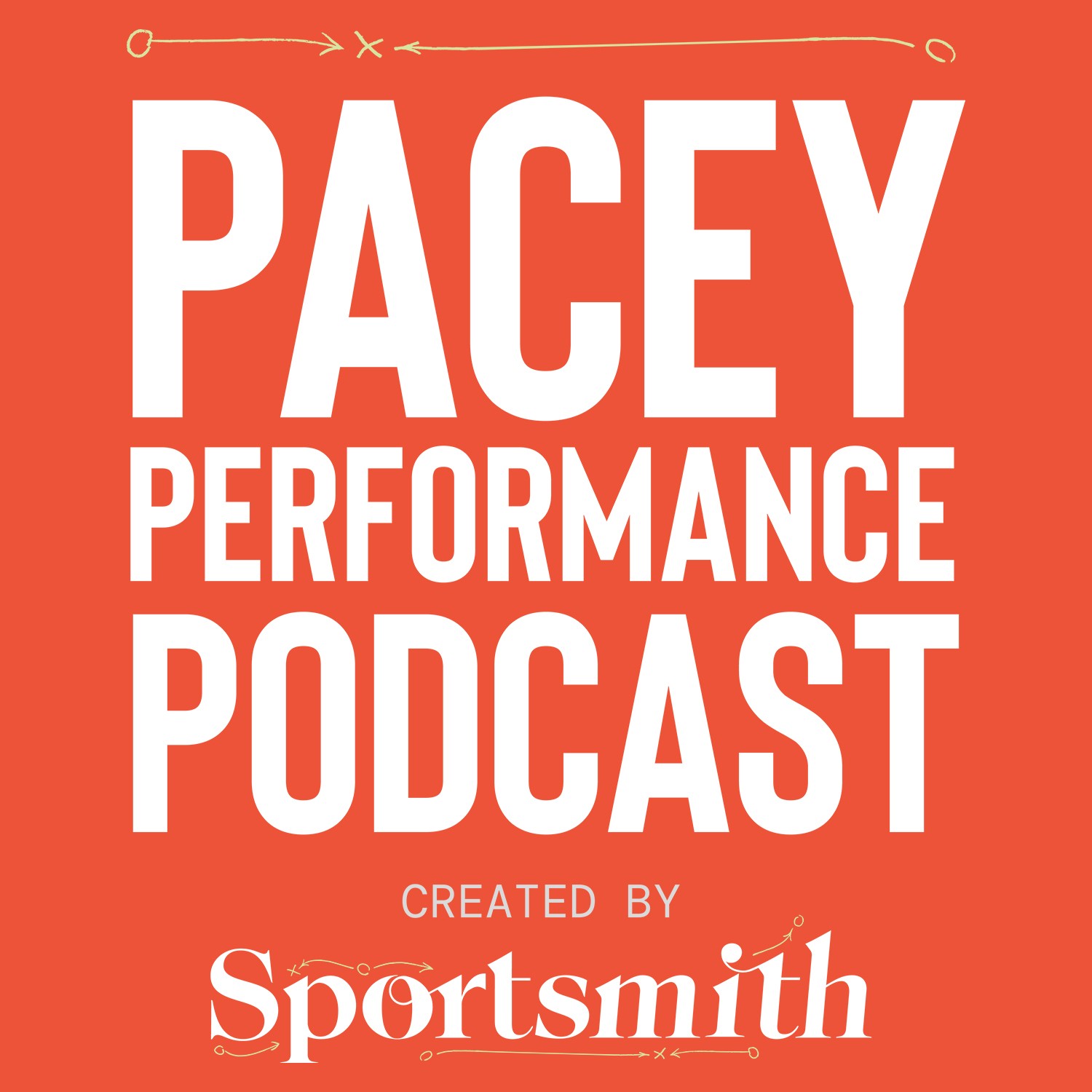 In this episode of the Pacey Performance Podcast, I am speaking to Head Performance Coach at the Golden State Warriors, Carl Bergstrom. I have been wanting to get Carl on the podcast for some time. I have wanted to chat to him about his transition into the NBA having played and worked in soccer. There is so much to chat about, especially as I know very little about basketball but am fascinated by the sport. I have had a number of practitioners on who in the NBA (Ramsey Nijem Bill Burgos) and each has given a unique perspective on what it's like to work in the environment.
In this episode we discussed...
Who is Carl Bergstrom (background, education, and current role)
The environment - what it's really like?

Pressure on players
Players as brands

Shift the perception of 'ideal'

Shift in mindset
How practice changes
Adaptability

Roadblocks

NBA Schedule
'Load management'

Maximising potential

Programming
Regular stimulus
Peripheral players
Carl can be found on Twitter
@CPB12
This episode of the Pacey Performance Podcast is sponsored by Perch. Engineered at MIT, Perch uses small and mobile cameras to monitor and manage weight room performance without detracting from it. Perch is velocity based training. No strings attached. For exclusive deals and offers, tell them Rob sent you by going to pacey.perch.fit/.
This episode of the Pacey Performance Podcast is sponsored by Hawkin Dynamics, the team behind the worlds only wireless force plate system. Hawkin Dynamics can be found at hawkindynamics.com and you can follow them on Twitter @hawkindynamics
This episode is also sponsored by IMeasureU. IMeasureU are a world leading inertial platform to precisely quantify body movement and workload metrics in the field. IMeasureU can be found at imeasureu.com and you can follow them on Twitter @imeasureu.
This episode is sponsored by BLK BOX, leaders in performance training equipment & facility design. BLK BOX manufacture and distribute a full range of strength training equipment across Europe from their Headquarters in Belfast, Northern Ireland. BLK BOK can be found at blkboxfitness.com and you can follow them on Twitter @blkboxfitness and Instagram @blkboxfitness.
This episode is also sponsored by Kitman Labs. Kitman partners with leading sports teams to achieve consistent success, on and off the pitch. Over 500 teams across the globe use Kitman Labs' Athlete Optimization System to simplify daily operations and rely on the company's unique analytics to uncover the factors that influence success. You can find Kitman Labs at kitmanlabs.com and on Twitter @kitmanlabs.
Keep up to date with everything that is going on with the podcast by following on Twitter @strengthofsci or visiting strengthofscience.com.
Enjoy
PP