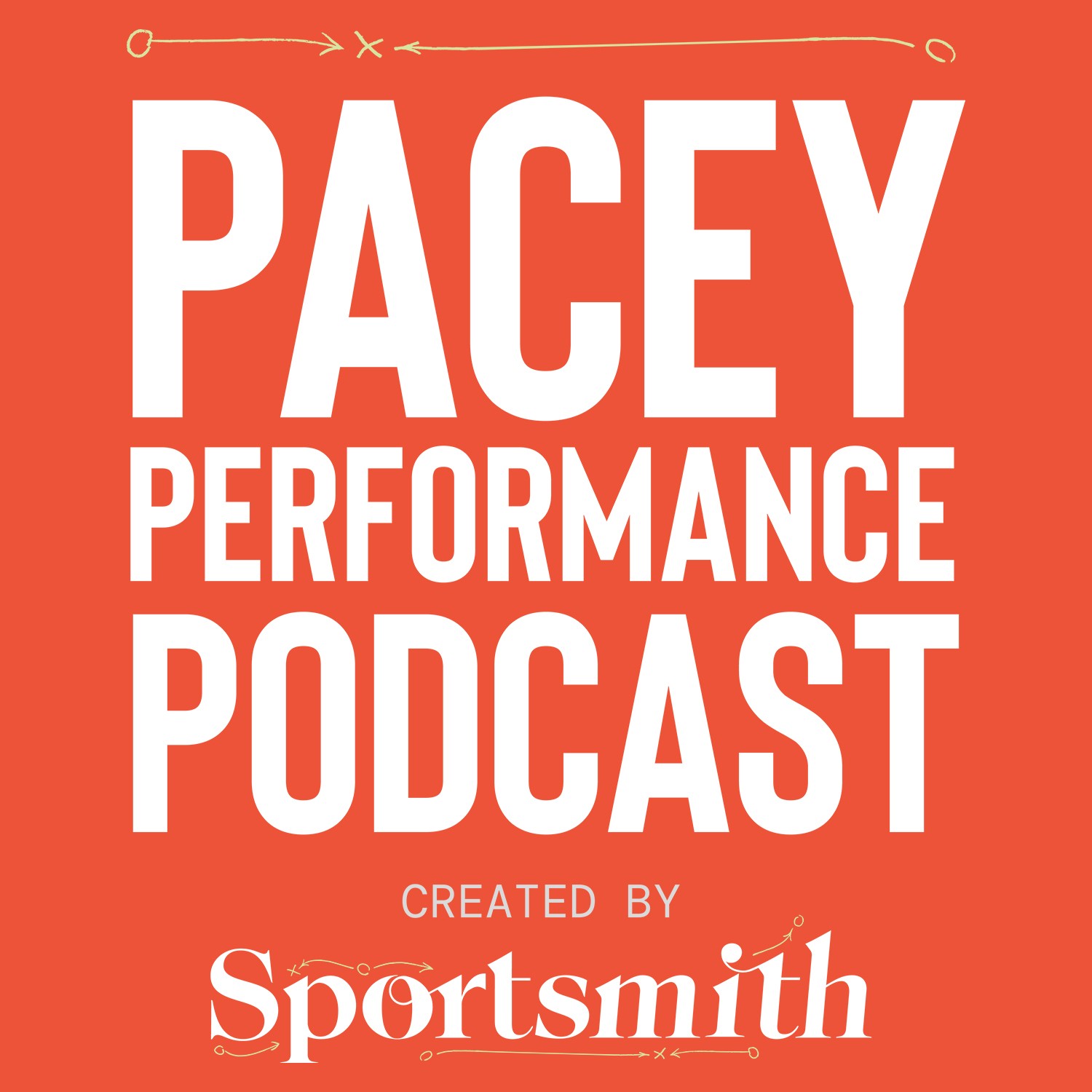 On this week's Pacey Performance Podcast, we speak to Ed Gannon, Head of Strength and Conditioning at the Buffalo Sabres in the NHL. Despite having been at the Sabres for 6 years, Ed's background is in Rugby Union in the UK. We discuss what led to him making that massive move, the challenges he faced, and the differences and similarities between the two very different worlds of coaching Rugby Union and ice hockey.
Ed also describes the training protocol he undertakes to mitigate for the natural effects of fatigue despite players undergoing a busy playing calendar - including the ideal schedule, a whole host of isometric exercise options and the data to look out for.
If you want to hear from an expert with the inside information to help you and your athletes increase their fitness, reduce injuries (especially to the hip and groin), analyse data to gain a practical solution and ultimately maximise performance, then this week's talk with Ed Gannon is not to be missed.
Topics discussed this week:
What leads to a rugby coach moving to the USA
The difficulties a coach can face when moving to a new continent
How studying for a PhD in sports science was once a rarity in the industry
Neuromuscular status in ice hockey
How to mitigate for fatigue in training, despite a busy schedule
Why it pays to 'follow the data' when it comes to scheduling training sessions
Isometric training for injury prevention and performance enhancement
The tell-tale 'red flags' that tell you when a change in technique is needed
How to prevent hip and groin injuries
Why an academic approach can benefit coaches at the highest level