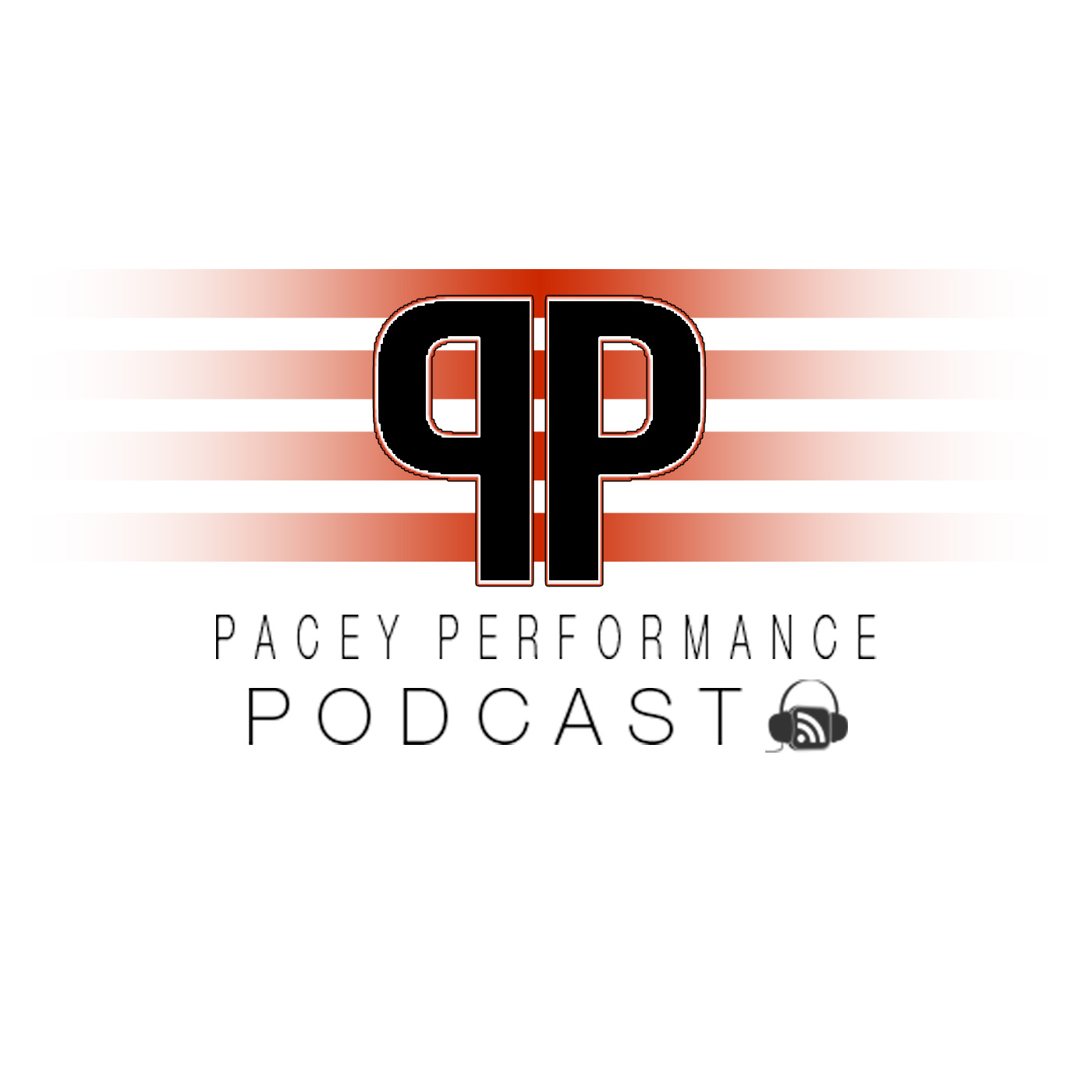 This episode is a little different in the sense we don't discuss the nuances of training but look at the education climate across three continents. How are we preparing students to work in professional sport? How does this differ in the US to Australia? How can we better structure out Bsc & Msc programmes to maximise the chance of employment? Enjoy!
In this episode, you will learn -
Who are Warren Young & Scott Tapley (background, education and current role)

Popular Bsc & Msc course structures (both)

Problems with this structure

Why its not giving students what they need to move into the applied world

Msc course at Federation University (Warren)

What makes it different?

What students leave with compared to 'normal' courses

Collaboration within universities (Scott)

What does this look like in practice

Where is the industry at? (Warren)

Discussion about the above (job from Irish Rugby which has just been published and then removed due to public social media pressure)

Where the industry is heading (Scott)

Further academic evolution?

Most influential books (both)
Warren can be found on Twitter @woozleyoung and Scott can also be found on Twitter @s_talps
This episode of the Pacey Performance Podcast is sponsored by Vald Performance, the team behind the NordBord and the new Groinbar, a hip and groin strength measuring solution. They can be found at valdperformance.com and you can get more information on the groin bar at groinbar.com and on Twitter @groinbar.
This episode is sponsored by Fatigue Science. Fatigue Science combine wearable technology with biomathematical science developed by the US Army to offer fantastic insights into sleep and cognitive fatigue.
This episode is also sponsored by Forcedecks. If you want to know more about ForceDecks, listen to episode #139 of the Pacey Performance Podcast with co-founder, Dr. Daniel Cohen.
Keep up to date with everything that is going on with the podcast by following on Twitter @strengthofsci or visiting strengthofscience.com.
Enjoy
PP