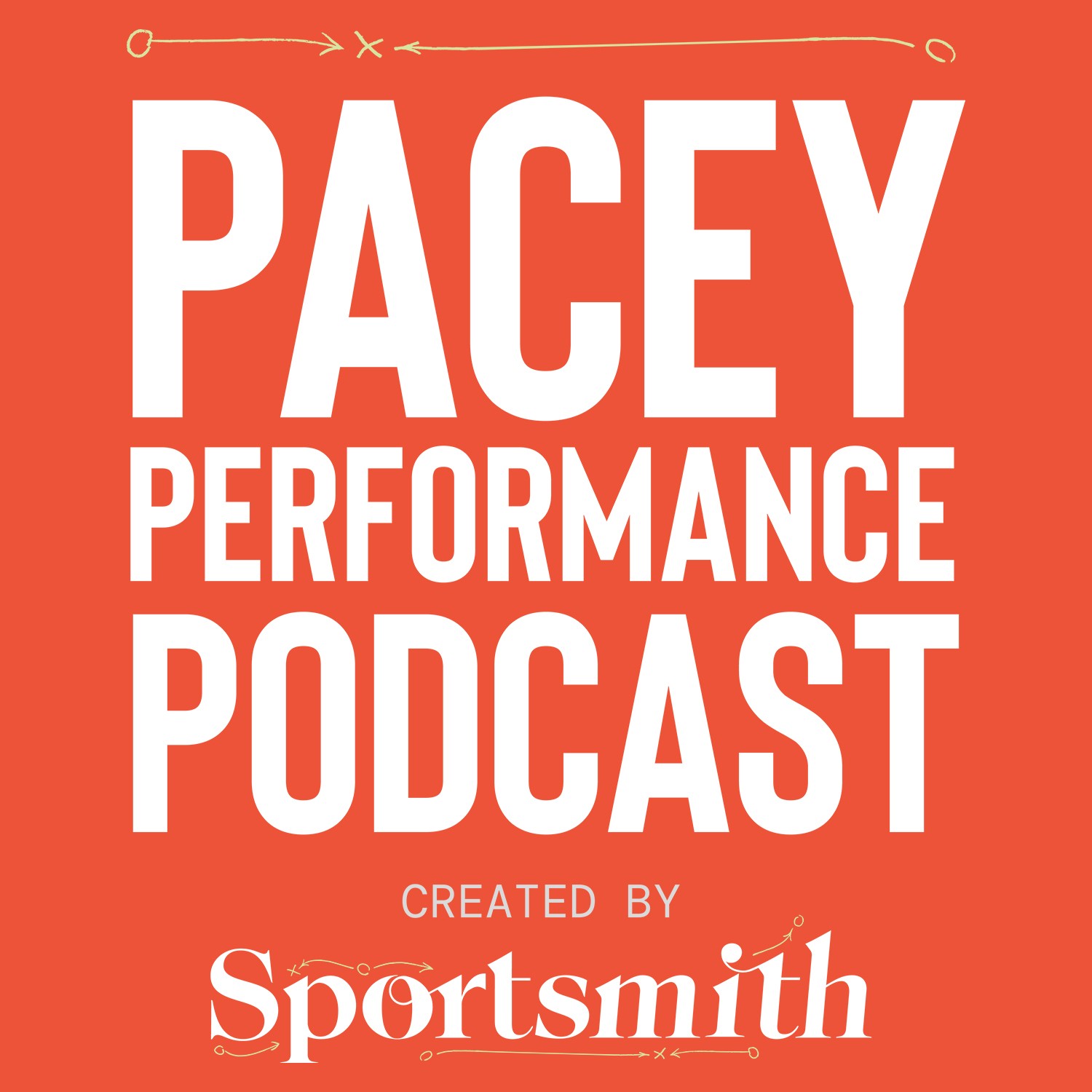 In this episode of the Pacey Performance Podcast, I am speaking to Founding Partner at Elite Performance Partners, David Slemen. This episode could possibly be the most important episode I have ever done. David gives us some incredible insights into what employers really want from their performance staff. David has worked alongside hundreds of organisations to help them find the best staff. The FA, Leicester Tigers and the LTA are just some of his clients. If you are wanting to break into the industry or are wanting to take the next step on the career ladder, this episode is an absolute must.
In this episode, we discussed...
Who is David Sleman (background, education and current roles)

Elite Performance Partners

The rise of specialist-generalists

What really matters to employers

Same for those organisations that don't come to you?

'Cultural fit'

Gauging that when searching for candidates

The effects Covid-19 is having/going to have on performance departments

Smaller departments?
Shift in expertise?

Common conclusions to why performance coaches aren't paid better

Supply vs demand
Lack of understanding of administration
New profession & lack of chartered status

Are these reasons correct?

Leadership/followership

Developing these qualities
At what level do they become a deciding factor

Tips for coaches

'Lower level' to 'mid-level'
Mid-level to senior level
David can be found on Twitter @daveslem
This episode of the Pacey Performance Podcast is sponsored by Output Sports – a Swiss Army Knife for optimising off field performance. Output Sports have developed a one-stop portable tool for comprehensive, valid and reliable athlete assessment. You can learn more about Output on outputsports.com or follow them on social media on @OutputSports where you can schedule a demo.
This episode of the Pacey Performance Podcast is sponsored by Hawkin Dynamics, the team behind the world's only wireless force plate system. Hawkin Dynamics can be found at hawkindynamics.com and you can follow them on Twitter @hawkindynamics
This episode is also sponsored by IMeasureU. IMeasureU are a world leading inertial platform to precisely quantify body movement and workload metrics in the field. IMeasureU can be found at imeasureu.com and you can follow them on Twitter @imeasureu.
This episode is also sponsored by Omegawave, the only non-invasive readiness technology to assess both brain and heart. Omegawave can be found at omegawave.com and you can follow them on Twitter @omegawave.
This episode is also sponsored by Athlete Monitoring the world's most comprehensive, versatile and cost-effective Athlete Health & Performance Management platform for elite sports. You can find their website at athletemonitoring.com or on Twitter @athletemonitor
Keep up to date with everything that is going on with the podcast by following on Twitter @strengthofsci or visiting strengthofscience.com.
Enjoy
PP