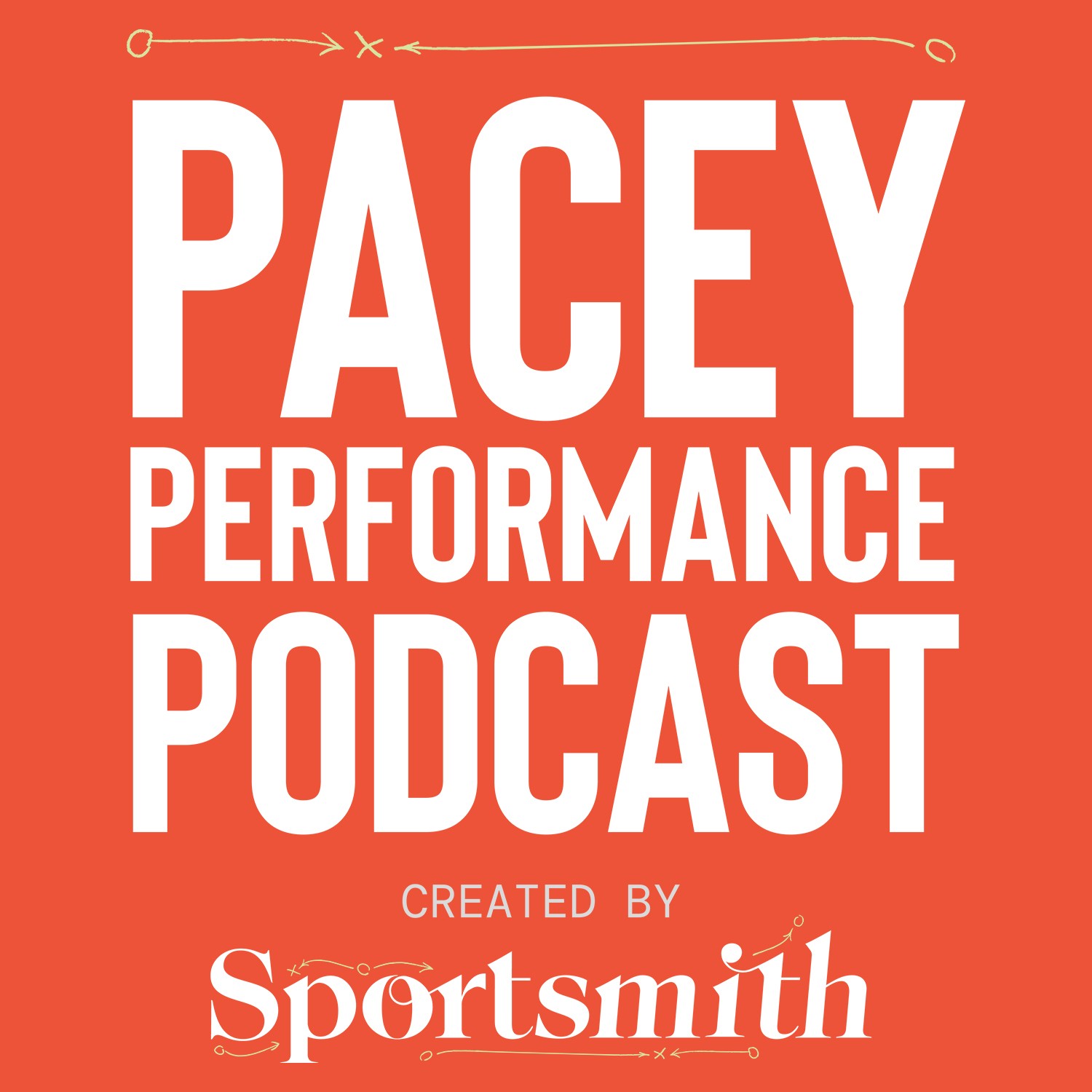 In this episode of the Pacey Performance Podcast, I am speaking to Consultant, Coach and Author, Paul Gamble. I first asked Paul to come on the podcast back in 2014 after I had read a number of his books and was a regular reader of his blogs; informedinsport.com and preparedathlete.training. Since then he has moved across to New Zealand and then over to Vancouver where he has worked with track and field athletes as well as consulting across various other sports. I love the way Paul thinks and his ability to be skeptical yet pragmatic on issues within our industry. He actually wrote a piece for strengthofscience on the acute chronic ratio which aged very well...
In this episode we discussed...
Who is Paul Gamble (background, education and current role)?

The athlete

Responsibility and accountability

Self therapy

'Self-screen'

The coach

The Illogic Of Being Data Driven

Mentoring

Upholding our standards - Accountability to the 'hard questions'

CPD

The developing athlete

A practical take on LTAD

Gaps in youth athlete development and how we can plug them
Paul can be found on Twitter @P_Gamble
This episode of the Pacey Performance Podcast is sponsored by Perch. Engineered at MIT, Perch uses small and mobile cameras to monitor and manage weight room performance without detracting from it. Perch is velocity based training. No strings attached. For exclusive deals and offers, tell them Rob sent you by going to pacey.perch.fit/.
This episode of the Pacey Performance Podcast is sponsored by Hawkin Dynamics, the team behind the worlds only wireless force plate system. Hawkin Dynamics can be found at hawkindynamics.com and you can follow them on Twitter @hawkindynamics
This episode is also sponsored by IMeasureU. IMeasureU are a world leading inertial platform to precisely quantify body movement and workload metrics in the field. IMeasureU can be found at imeasureu.com and you can follow them on Twitter @imeasureu.
This episode is sponsored by BLK BOX, leaders in performance training equipment & facility design. BLK BOX manufacture and distribute a full range of strength training equipment across Europe from their Headquarters in Belfast, Northern Ireland. BLK BOK can be found at blkboxfitness.com and you can follow them on Twitter @blkboxfitness and Instagram @blkboxfitness.
This episode is also sponsored by Kitman Labs. Kitman partners with leading sports teams to achieve consistent success, on and off the pitch. Over 150 teams across the globe use Kitman Labs' Athlete Optimization System to simplify daily operations and rely on the company's unique analytics to uncover the factors that influence success. You can find Kitman Labs at kitmanlabs.com and on Twitter @kitmanlabs.
Keep up to date with everything that is going on with the podcast by following on Twitter @strengthofsci or visiting strengthofscience.com.
Enjoy
PP