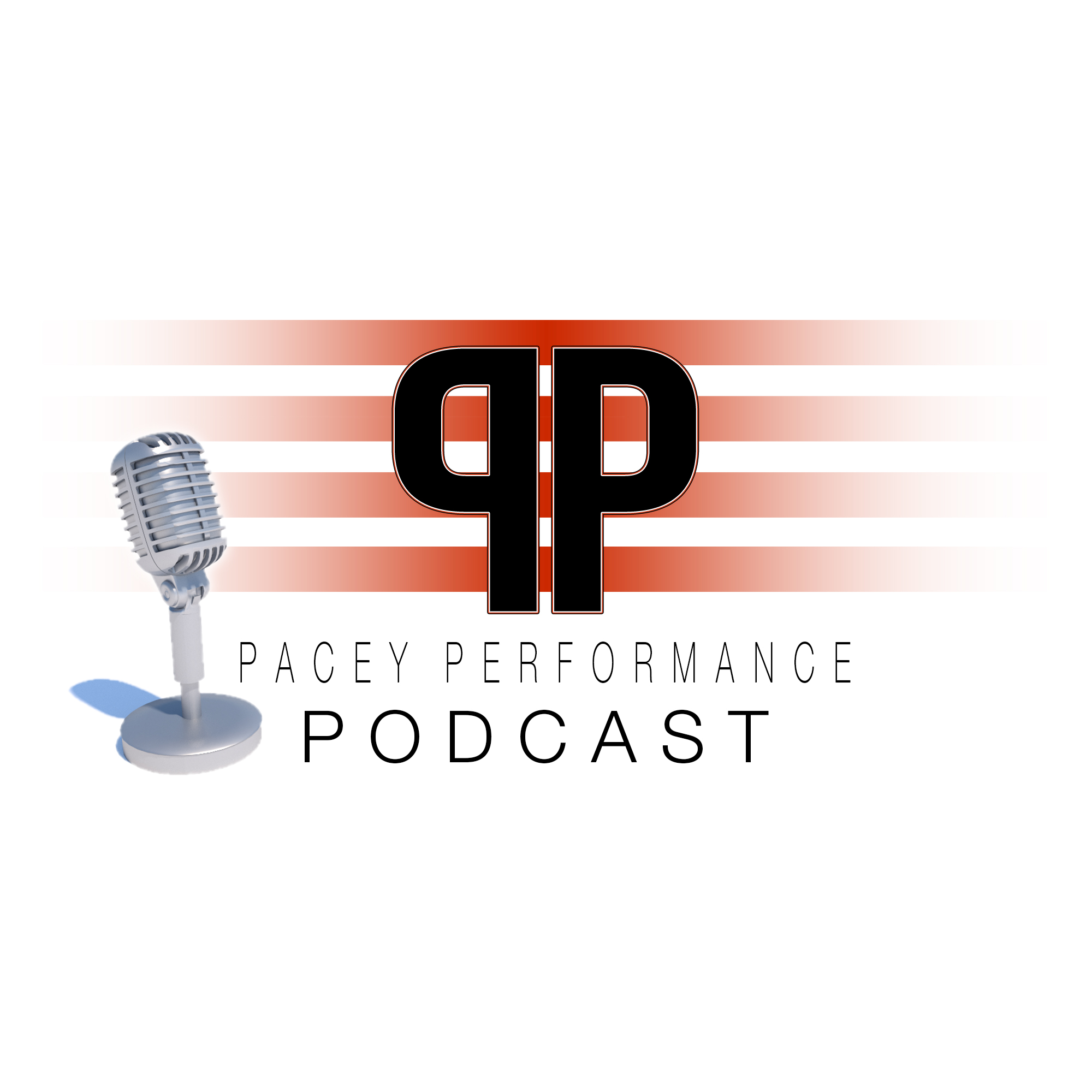 In this episode of the Pacey Performance Podcast, I am speaking to ex Professional Footballer, Paul Robinson and current Professional Footballers, James Coppinger and Romain Vincelot. It's been on my radar for a long time to get some current football players on the podcast to discuss their thoughts on sports science, how it has affected, or not affected their career and what we can do better as practitioners. It is absolutely fascinating to hear these guys talk about what really is important and this will be absolutely gold, especially for young coaches wanting to make an impact.
In this episode we discussed...
What value does the sports scientists/strength & conditioning coach/fitness coach (they're all the same) bring? (Paul)

Has the sports scientist role become too influential in a football club? (Copps)

Good examples of how sports science has helped your career? (Romain)

From your experience, how important is strength training for a footballer? (Copps)

What more could the sports scientist do to offer greater value to coaches and players? (Paul)

The importance of knowing the game and culture as a sports scientist (Romain)
Paul can be found on Twitter @Robbo04pr, James can be found on Twitter @Coppinger26 and Romain can be found at @romain_vincelot.
This episode of the Pacey Performance Podcast is sponsored by Hawkin Dynamics, the team behind the worlds only wireless force plate system. Hawkin Dynamics can be found at hawkindynamics.com and you can follow them on Twitter @hawkindynamics
This episode is also sponsored by IMeasureU. IMeasureU are a world leading inertial platform to precisely quantify body movement and workload metrics in the field. IMeasureU can be found at imeasureu.com and you can follow them on Twitter @imeasureu.
This episode is sponsored by BLK BOX, leaders in performance training equipment & facility design. BLK BOX manufacture and distribute a full range of strength training equipment across Europe from their Headquarters in Belfast, Northern Ireland. BLK BOK can be found at blkboxfitness.com and you can follow them on Twitter @blkboxfitness and Instagram @blkboxfitness.
This episode is also sponsored by Kitman Labs. Kitman partners with leading sports teams to achieve consistent success, on and off the pitch. Over 150 teams across the globe use Kitman Labs' Athlete Optimization System to simplify daily operations and rely on the company's unique analytics to uncover the factors that influence success. You can find Kitman Labs at kitmanlabs.com and on Twitter @kitmanlabs.
Keep up to date with everything that is going on with the podcast by following on Twitter @strengthofsci or visiting strengthofscience.com.
Enjoy
PP