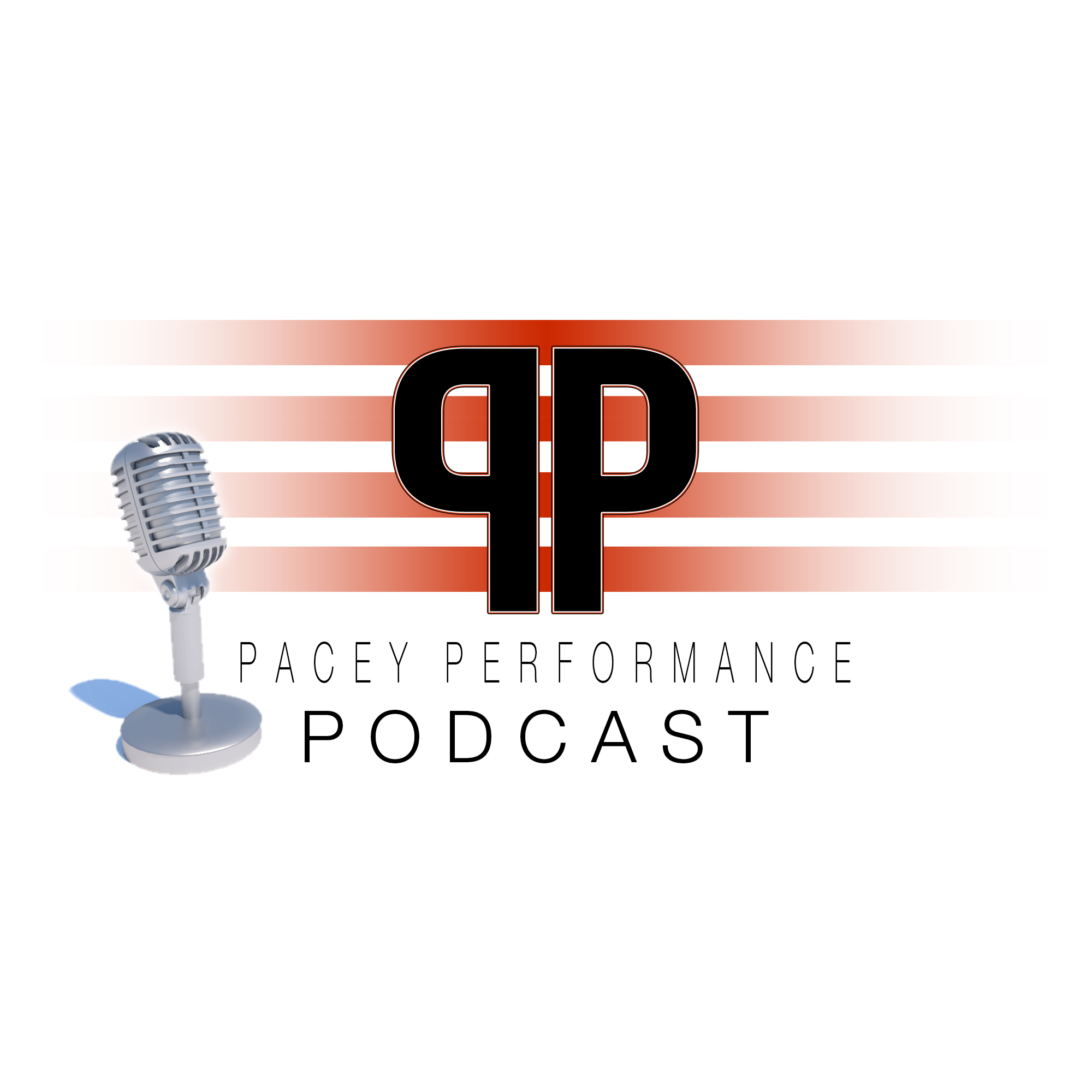 In this episode of the Pacey Performance Podcast, I am speaking to Associate Professor at Australian Catholic University, Shona Halson. This is the second time Shona has been on the podcast after she appeared in episode #82 and we build on a lot of the topics mentioned over 3 years ago. Shona is an expert when it comes to sleep and recovery so naturally that forms a huge part of this conversation. Shona is speaking at the ACU and Notre Dame Human Performance Summit in a couple of weeks so be sure to check her out at this amazing conference.
Hope you enjoy this episode with Shona Halson.
Who Shona Halson (background, education and current role)?

Sleep

Monitoring tools

Appraisal of current tech

Feedback post assessment

Insomnia

Behaviour change

Link to overtraining/overreaching

Recovery modalities

What the research says and use in practice

Cold water immersion

Cryotherapy

Compression garments

Periodisation of recovery

Psychological recovery

Travel

Travel hygiene

Using nutrition to combat jet lag
Shona can be found on Twitter @shonahalson
This episode of the Pacey Performance Podcast is sponsored by Hawkin Dynamics, the team behind the worlds only wireless force plate system. Hawkin Dynamics can be found at hawkindynamics.com and you can follow them on Twitter @hawkindynamics
This episode is also sponsored by Fatigue Science. Fatigue Science combine wearable technology with biomathematical science developed by the US Army to offer fantastic insights into sleep and cognitive fatigue. Fatigue Science can be found at fatiguescience.com.
This episode is also sponsored by IMeasureU. IMeasureU are a world leading inertial platform to precisely quantify body movement and workload metrics in the field. IMeasureU can be found at imeasureu.com and you can follow them on Twitter @imeasureu.
This episode is also sponsored by Omegawave, the only non-invasive readiness technology to assess both brain and heart. Omegawave can be found at omegawave.com and you can follow them on Twitter @omegawave.
Keep up to date with everything that is going on with the podcast by following on Twitter @strengthofsci or visiting strengthofscience.com.
Enjoy
PP