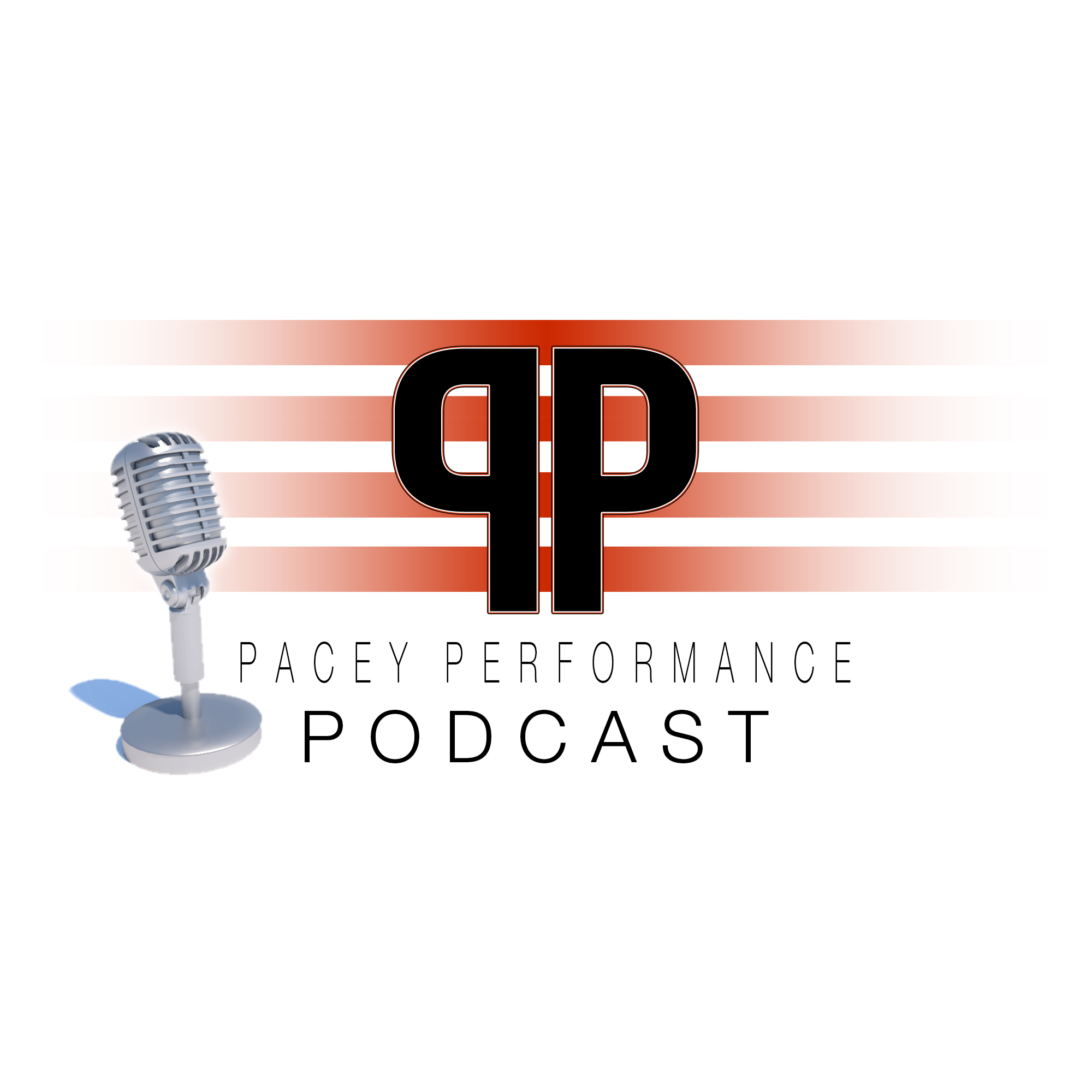 In this episode of the Pacey Performance Podcast, I am speaking to Lecturer in Musculoskeletal & Sports Injury Rehabilitation at Australian Catholic University, Jack Hickey. As well as being a lecturer, Jack is a researcher in the ACU hamstring injury group alongside previous podcast guests David Opar and Anthony Shield. As hamstring injury rates continue to rise, the area of hamstring injury rehab is only going to grow so it was great to get Jack on to give us an update on what the research is telling us and how it can relate to our practice.
Hope you enjoy this episode with Jack Hickey.
In this episode we discussed...
Who is Jack Hickey (background, education and current role)

Mechanism of HSI

Issues with traditional HSI rehab

The part pain plays in HSI rehab

Pain-free vs pain-threshold HSI rehab

Eccentric compliance

Knowing when to progress (or regress)

Early phase eccentric loading

Timings

Intensity

Examples

Isometric training for HSI rehab

HSI risk reduction post RTP
Jack can be found on Twitter @jackhickey89
This episode of the Pacey Performance Podcast is sponsored by Hawkin Dynamics, the team behind the worlds only wireless force plate system. Hawkin Dynamics can be found at hawkindynamics.com and you can follow them on Twitter @hawkindynamics
This episode is also sponsored by IMeasureU. IMeasureU are a world leading inertial platform to precisely quantify body movement and workload metrics in the field. IMeasureU can be found at imeasureu.com and you can follow them on Twitter @imeasureu.
This episode is sponsored by BLK BOX, leaders in performance training equipment & facility design. BLK BOX manufacture and distribute a full range of strength training equipment across Europe from their Headquarters in Belfast, Northern Ireland. BLK BOK can be found at blkboxfitness.com and you can follow them on Twitter @blkboxfitness and Instagram @blkboxfitness.
This episode is also sponsored by the team at Notre Dame University and Australian Catholic University who are excited to host their second annual Human Performance Summit. If you want more information on the event, see the image below, visit their information page or follow them on Twitter @UND_HPS
Keep up to date with everything that is going on with the podcast by following on Twitter @strengthofsci or visiting strengthofscience.com.
Enjoy
PP