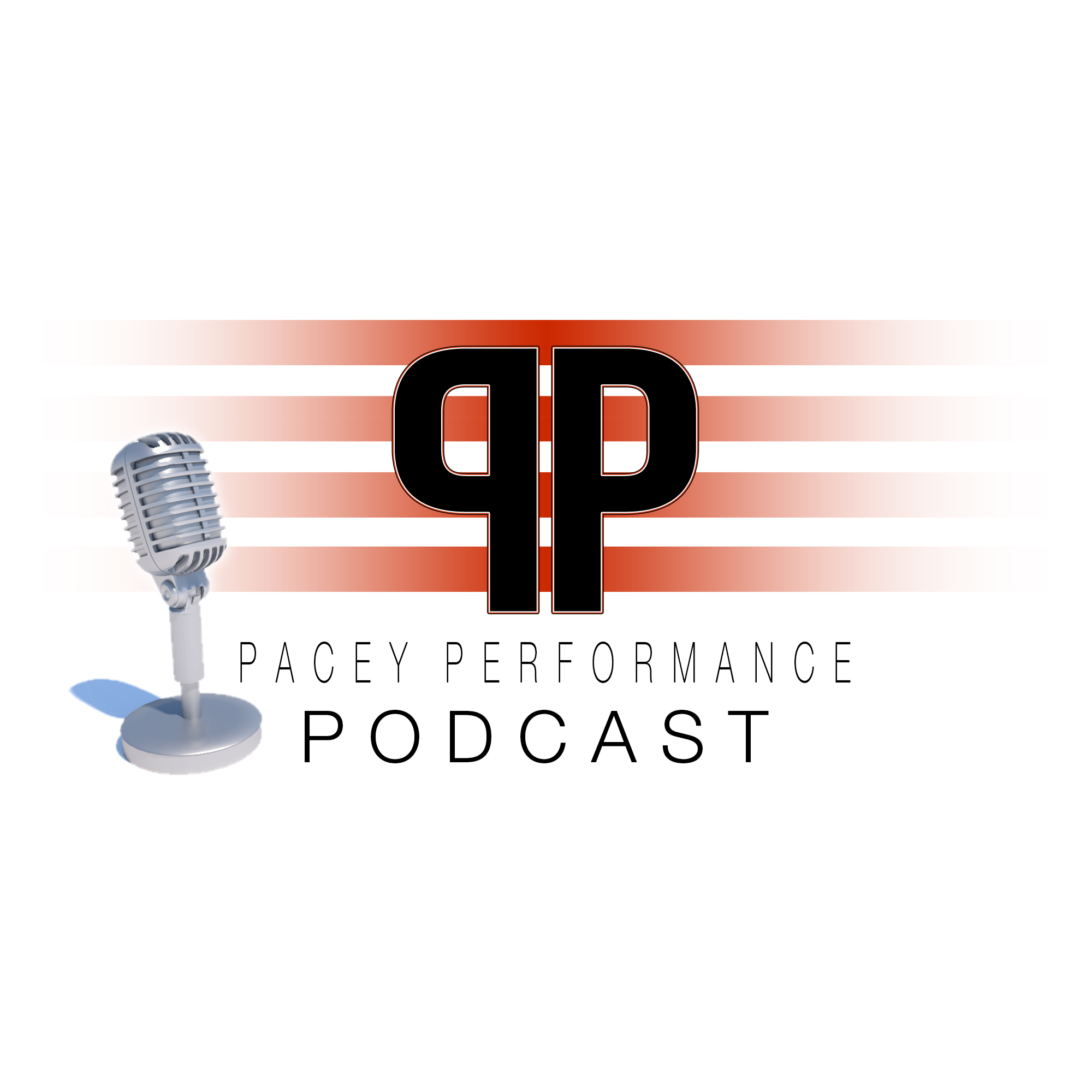 In this episode of the Pacey Performance Podcast, I am speaking to Director of Performance Science at Kitman Labs and Performance Coach for the US Men's National Team, Darcy Norman. I am delighted to welcome Darcy on the podcast for a part 2 after he appeared over 3 years ago in this episode. Darcy is an incredible guy and someone I was lucky enough to grab dinner with in Rome when I was there on holiday in June 2018. A coach who has a CV to die for, Darcy is such a humble guy and is a pleasure to speak to on this podcast. Enjoy this chat with Darcy Norman.
Who is Darcy Norman (background, experience and current role[s])

Injuries

'Prediction'

Kitman Labs view/approach

Innovation

Injury reduction strategies - a practical overview

High performance structures

Where can HP managers make the biggest impact?

What sport can learn from business and visa versa

Meeting the needs of the coaching staff (even when that may not align with your philosophy)

Working with international teams

What you've learnt on both sides of the fence

Maximising time with players (international team and Roma/Bayern)

Realities of being away with an international team

Planning

Jack of all trades

'Success' KPI's?
Darcy can be found on Twitter @darcynorman
Keep up to date with everything that is going on with the podcast by following on Twitter @strengthofsci or visiting strengthofscience.com.
Enjoy
PP