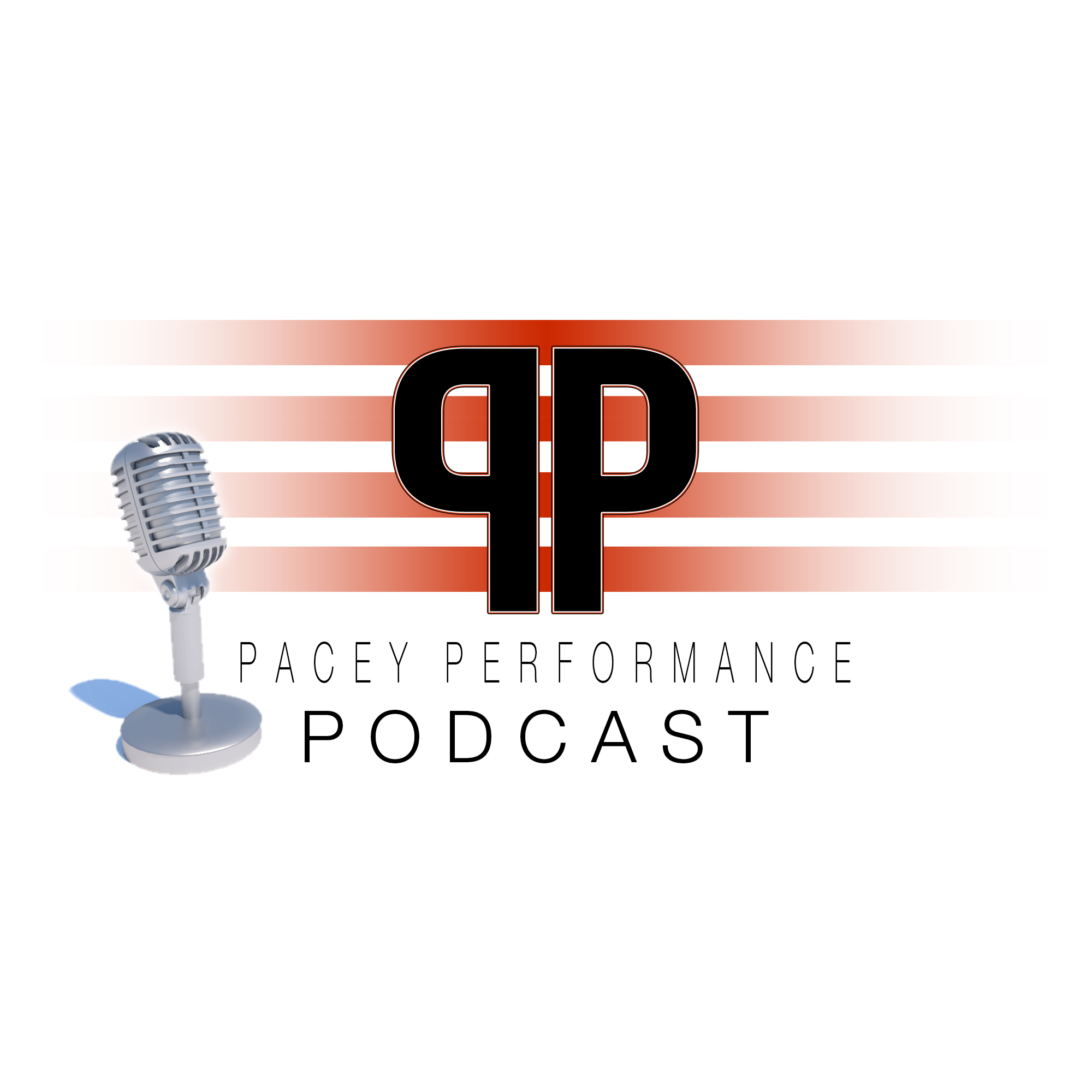 In this episode of the Pacey Performance Podcast, I am speaking to Assistant Director of Player Development at San Francisco Giants, Geoff Head. Geoff has been at the Giants for over 10 years, working as Strength & Conditioning Coordinator, Sports Scientist and now into his current role. It was great to hear of the development of sports science and S&C over the last 10 years as well as chatting about Geoff's priority of ensuring interdepartmental staff integration with field staff and medical staff to operate as a complete unit. Hope you enjoy this episode with Geoff Head.
Who is Geoff Head (education, background and current role)

Creating individual physical development plans for players

What does it look like?

Conversations?

Stake holders?

Integration of field and medical staff

Using technology to inform decisions

Assessment of technology

Nice vs need to have

Ensuring player health throughout the in-season

Screening

Mitigating injury risk

Recovery
Geoff Head can be found on LinkedIn.
This episode of the Pacey Performance Podcast is sponsored by Hawkin Dynamics, the team behind the worlds only wireless force plate system. Hawkin Dynamics can be found at hawkindynamics.com and you can follow them on Twitter @hawkindynamics
This episode is also sponsored by Fatigue Science. Fatigue Science combine wearable technology with biomathematical science developed by the US Army to offer fantastic insights into sleep and cognitive fatigue. Fatigue Science can be found at fatiguescience.com.
This episode is also sponsored by IMeasureU. IMeasureU are a world leading inertial platform to precisely quantify body movement and workload metrics in the field. IMeasureU can be found at imeasureu.com and you can follow them on Twitter @imeasureu.
This episode of the Pacey Performance Podcast is also sponsored by St Mary's University. St Mary's is widely recognised as an international leader in strength and conditioning education. St Mary's University can be found on Twitter @yourstmarys.
Keep up to date with everything that is going on with the podcast by following on Twitter @strengthofsci or visiting strengthofscience.com.
Enjoy
PP