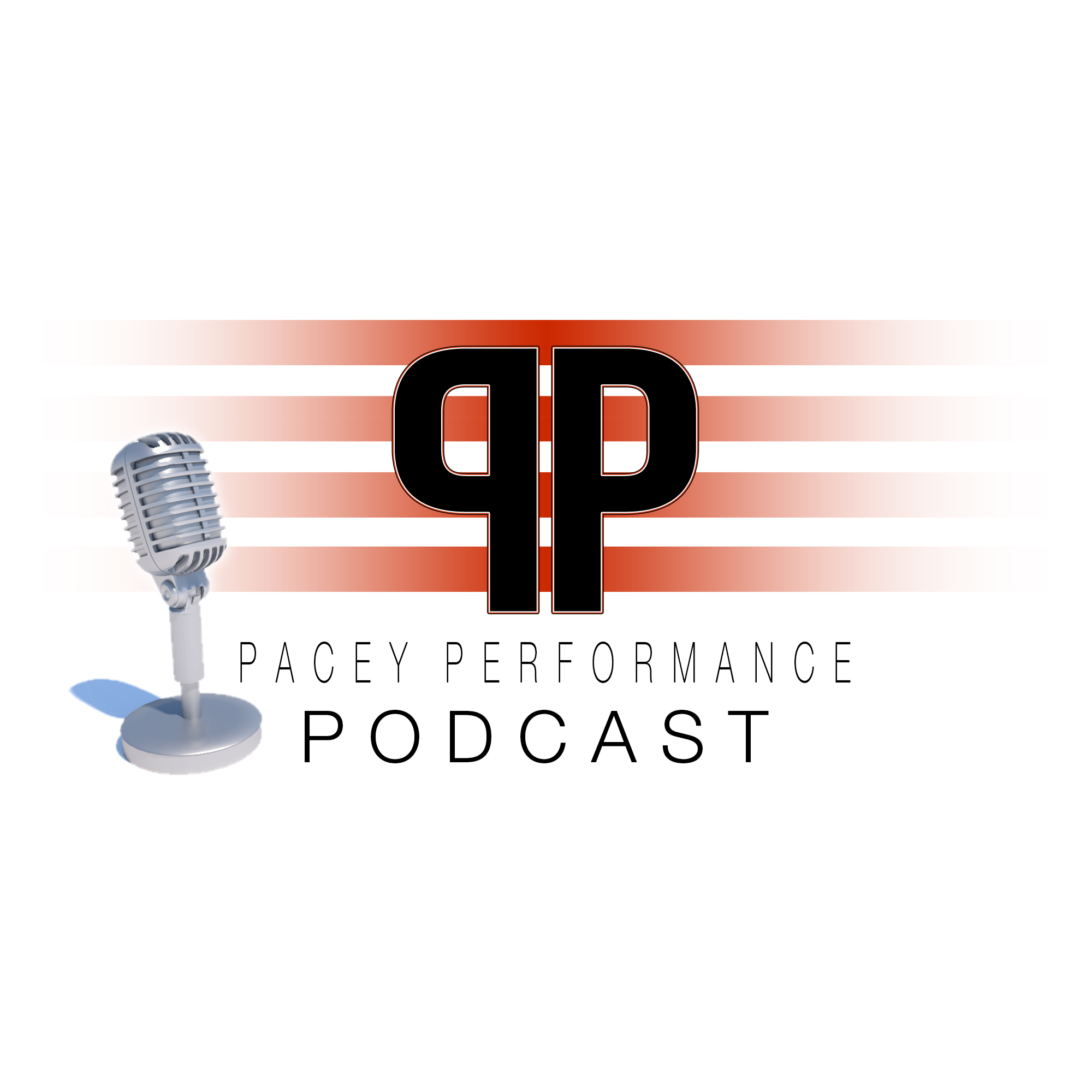 In this episode of the Pacey Performance Podcast, I am speaking to Performance Enhancement Specialist and Author, Nick Grantham. I must admit, its taken me far too long to get Nick on the podcast. Nick did feature as a round table guest in a Special Football Edition of the podcast in episode #21 but it was great to get him on a podcast on his own. There are so many things I could have spoken to Nick about given his unbelievable experience but I decided on S&C for youth athletes and something that Nick has been very vocal about over the last 5 years and thats getting a job in S&C. Hopefully this will lead to a part 2 to discuss everything else. Enjoy.
Who is Nick Grantham (education, background and current role)

S&C for young athletes?

Building a philosophy

Are we obsessed with being able to quantify everything we do?

Does this lead to a lack of creativity?

Playing other sports?

Getting and keeping a job in S&C

Education vs experience

Are young coaches doing it wrong when it comes to getting a job?

Creating multiple income streams

Personal training

Why is it looked down upon?

What can it add to a coaches experience?

Writing & blogging

Volunteering?

Building a 'network'

Its not what you know, its who you know?

'Networking'
Nick can be found on Twitter @coachnickg and on Instagram @zer0226
This episode is also sponsored by Vald Performance, the team behind the NordBord, Groinbar, HumanTrak and ForceDecks. Vald can be found at valdperformance.com and you can follow them on Twitter @valdperformance.
This episode is also sponsored by Fatigue Science. Fatigue Science combine wearable technology with biomathematical science developed by the US Army to offer fantastic insights into sleep and cognitive fatigue. Fatigue Science can be found at fatiguescience.com.
Keep up to date with everything that is going on with the podcast by following on Twitter @strengthofsci or visiting strengthofscience.com.
Enjoy
PP