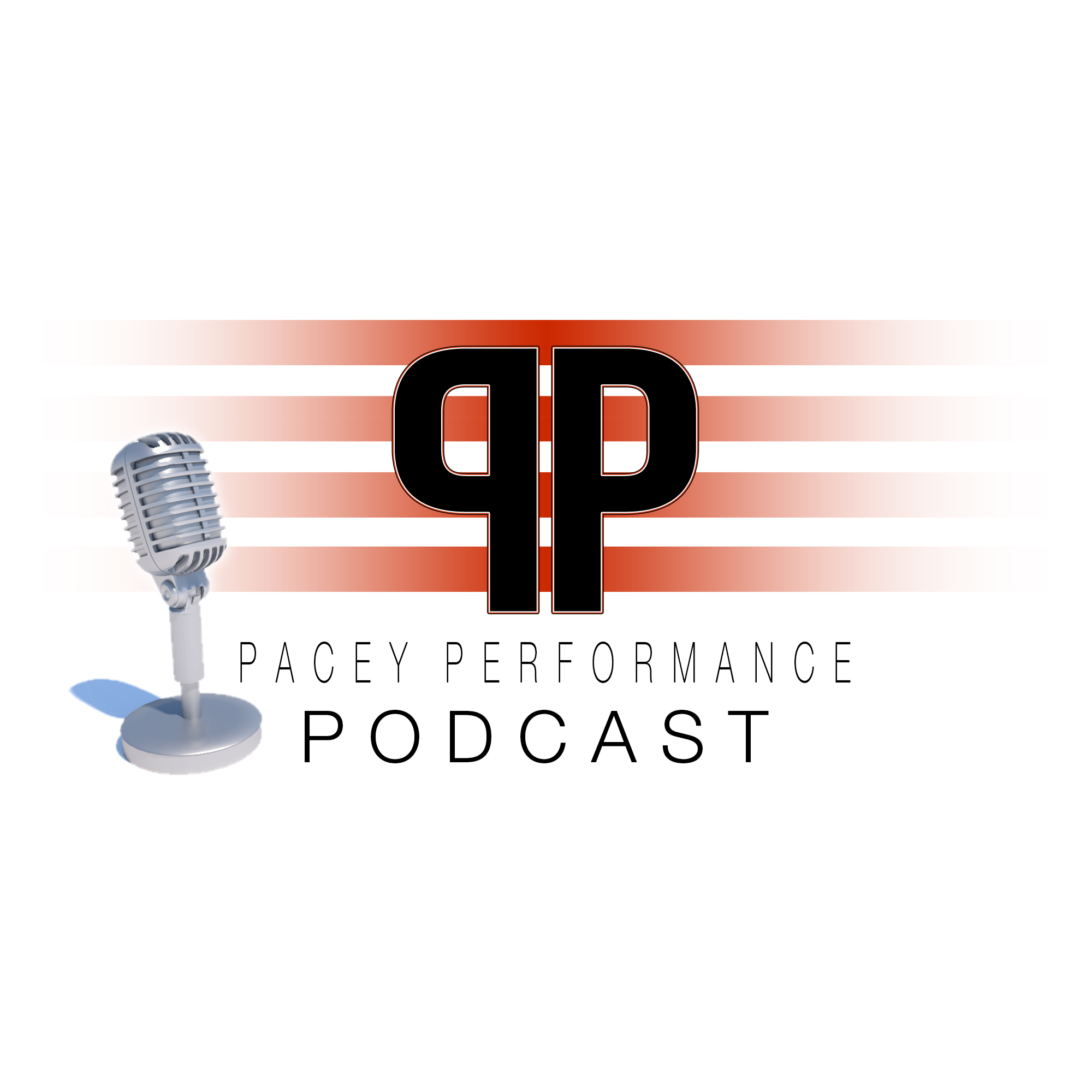 In this episode of the Pacey Performance Podcast I am speaking to Performance Consultant and Owner of Athletic Lab, Mike Young. Mike first came on the podcast in episode 3 so this part 2 has been a long time coming. Mike is a world renowned strength and conditioning coach with a background in track and field. As we discuss, Mike has many strings to his bow with international speaking engagements, Director of Proformance, coaching consultancy and of course, being the owner of an amazing facility in North Carolina, Athletic Lab. Enjoy.
Who is Mike Young (background, education and current role)?

Speed in team sports

Profiling with limited tech

Where do we spend our time?

Acceleration mechanics

Progressions

Focusing on the detail

Teaching large groups

Fitting it in during the season

Microdosing speed

Strength & power sessions

Eccentric training

Benefits of that training modality

Usability in different populations

Planning and periodising eccentric focused exercises

Injury risk mitigation
Mike can be found on Twitter @MikeYoung
This episode of the Pacey Performance Podcast is sponsored by FirstBeat, the leading provider of physiological analytics for sports. FirstBeat can be found at firstbeat.com and on Twitter @firstbeatinfo
This episode of the Pacey Performance Podcast is sponsored by Vald Performance, the team behind the NordBord, Groinbar, HumanTrak and ForceDecks. Vald can be found at valdperformance.com and you can follow them on Twitter @valdperformance.
This episode is sponsored by BLK BOX, leaders in performance training equipment & facility design. BLK BOX manufacture and distribute a full range of strength training equipment across Europe from their Headquarters in Belfast, Northern Ireland. BLK BOK can be found at blkboxfitness.com and you can follow them on Twitter @blkboxfitness and Instagram @blkboxfitness.
This episode is also sponsored by Exxentric. Exxentric is a company developing innovative, science-based training equipment and methods for strength and conditioning, including the kBox, and the kPulley. Exxentric can be found at exxentric.com and you can follow them on Twitter @go_exxentric and Instagram @go_exxentric.
Keep up to date with everything that is going on with the podcast by following on Twitter @strengthofsci or visiting strengthofscience.com.
Enjoy
PP