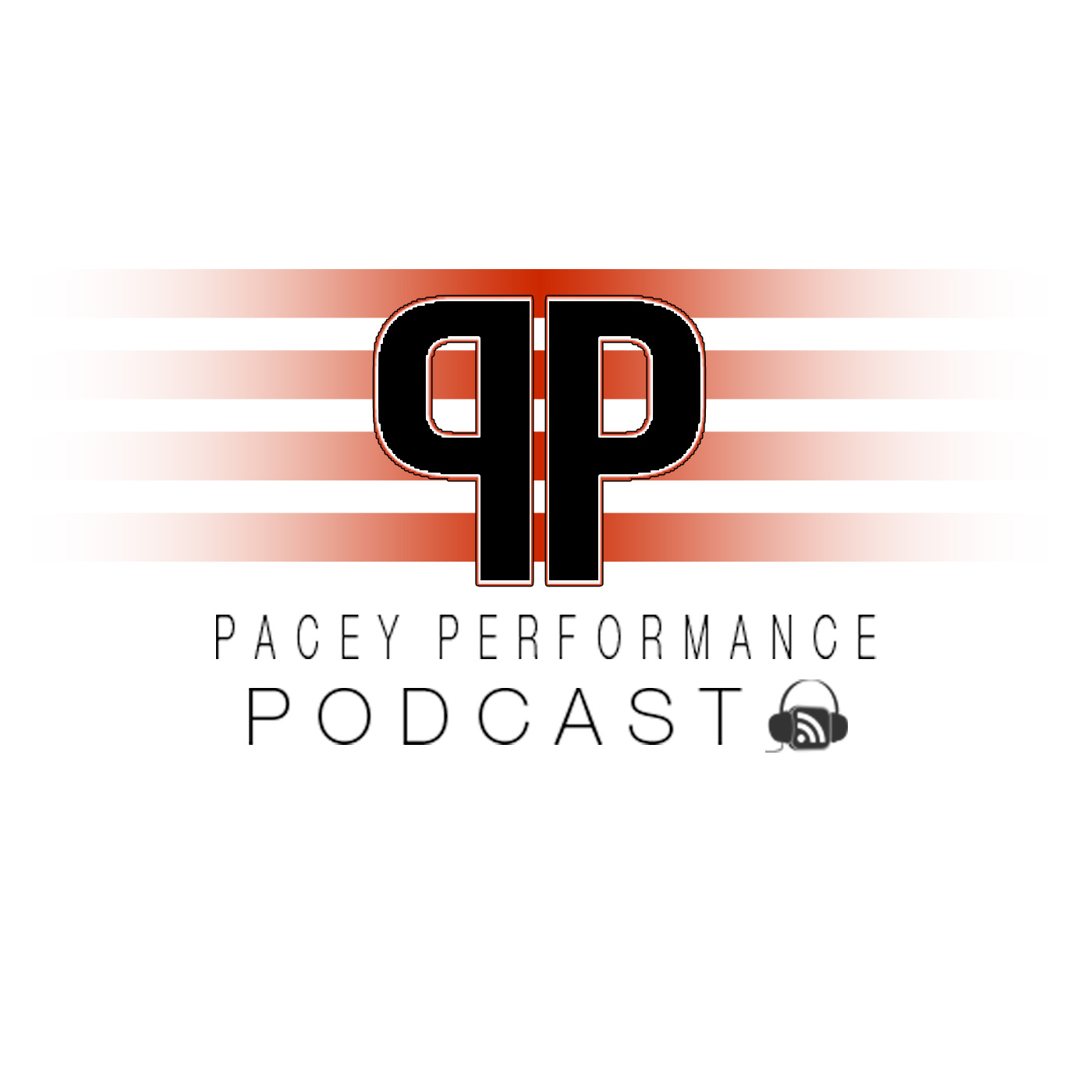 In this episode of the Pacey Performance Podcast, I am speaking to Director of Performance Nutrition and Assistant Strength & Conditioning Coach at the New York Giants, Pratik Patel. Pratik blends two roles at the Giants which is something I haven't encountered in the UK before, however it makes complete sense that someone on the nutrition side should have an in depth knowledge of physical preparation. This was a unique podcast and one that even those with no experience or in depth knowledge of nutrition can find real benefit in listening to. Enjoy.
Who is Pratik Patel (education, background and current role)

The current state of sports nutrition in America/College Sports/Pro Sports

How roles have evolved for Sports Dietitians

How a Sports Dietitian functions in a High Performance environment with a High Performance Team (and also at the professional level)

The more non-traditional Sports Dietitian roles (dual roles) that are becoming more common in sports

Similarities and parallels S&C and Nutrition in terms of using coaching cues to teach/educate

Macro periodisation as it pertains to the NFL calendar

Current sports nutrition trends and their implementation

Vegetarianism/veganism with athletes
Pratik can be found on Twitter @Pratik7Patel
This episode of the Pacey Performance Podcast is sponsored by FirstBeat, the leading provider of physiological analytics for sports. FirstBeat can be found at firstbeat.com and on Twitter @firstbeatinfo
This episode is also sponsored by Vald Performance, the team behind the NordBord, Groinbar, HumanTrak and ForceDecks. Vald can be found at valdperformance.com and you can follow them on Twitter @valdperformance.
This episode is also sponsored by Fatigue Science. Fatigue Science combine wearable technology with biomathematical science developed by the US Army to offer fantastic insights into sleep and cognitive fatigue. Fatigue Science can be found at fatiguescience.com.
Keep up to date with everything that is going on with the podcast by following on Twitter @strengthofsci or visiting strengthofscience.com.
Enjoy
PP