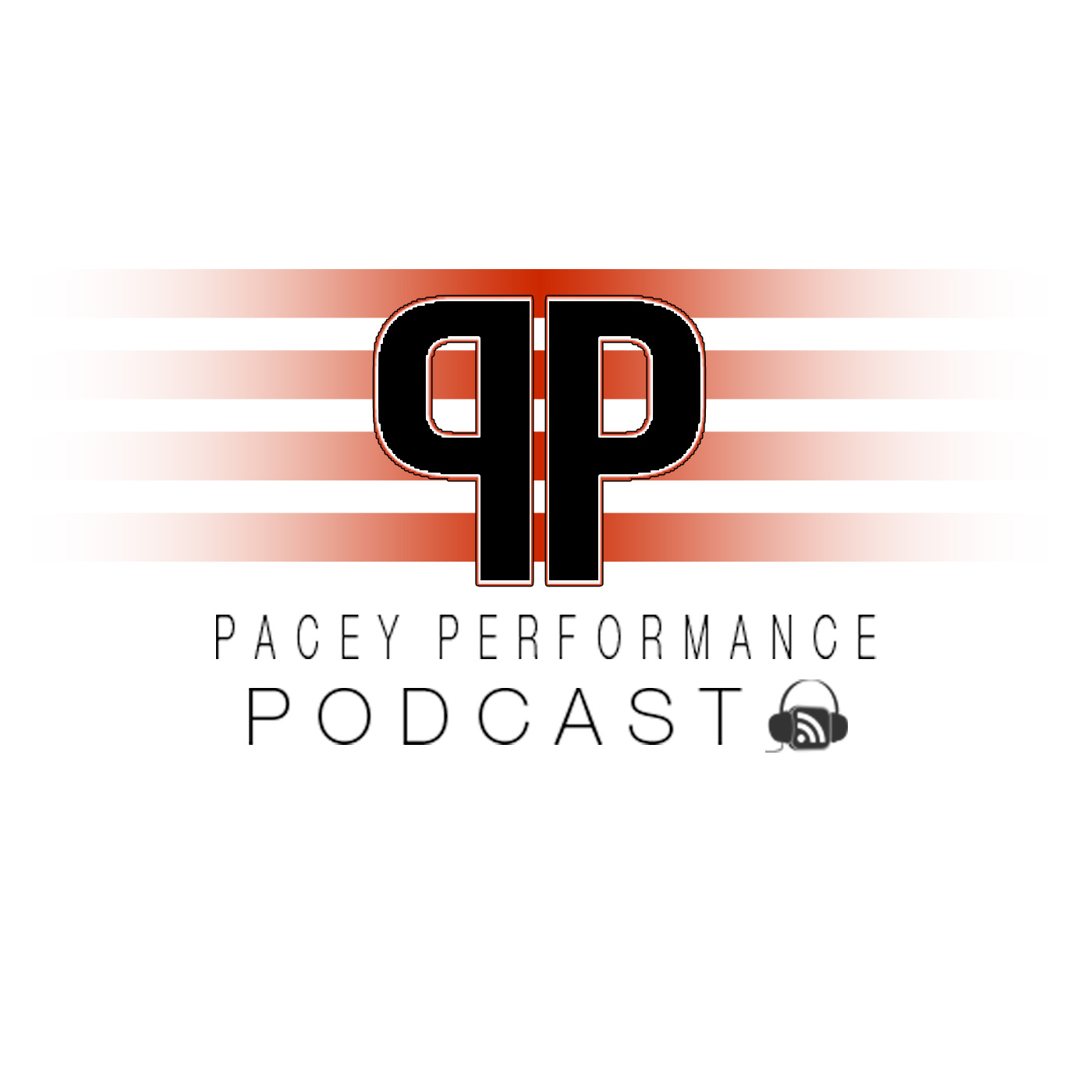 In this episode of the Pacey Performance Podcast I am speaking to Head of Strength & Conditioning at Netherlands Ski & Snowboard, Rob Walsh. Rob has got a really interesting background, earning his stripes as a personal trainer before moving into roles at Middlesex University as a Senior Lecturer and then onto Harrow School as their Head of Performance. Rob is an incredibly clever dude and it was a pleasure to chat to him about his experience out in Holland. Enjoy.
Who is Rob Walsh (background, education and current role)

The journey

Private schools

Developing a system

Facilities and coaches

Periodisation around stress

Personal training

Snow sports

Eccentric training

Why - the basics

Where and how does it fit into the plan

Working with technical coaches

Educating and dealing with an ingrained culture

Agile periodisation

VBT

What problem does it solve?
Rob can be found on Twitter @athleticevol
This episode of the Pacey Performance Podcast is sponsored by Vald Performance, the team behind the NordBord, Groinbar, HumanTrak and ForceDecks. Vald can be found at valdperformance.com and you can follow them on Twitter @valdperformance.
This episode is sponsored by BLK BOX, leaders in performance training equipment & facility design. BLK BOX manufacture and distribute a full range of strength training equipment across Europe from their Headquarters in Belfast, Northern Ireland. BLK BOK can be found at blkboxfitness.com and you can follow them on Twitter @blkboxfitness and Instagram @blkboxfitness.
This episode is also sponsored by Exxentric. Exxentric is a company developing innovative, science-based training equipment and methods for strength and conditioning, including the kBox, and the kPulley. Exxentric can be found at exxentric.com and you can follow them on Twitter @go_exxentric and Instagram @go_exxentric.
Keep up to date with everything that is going on with the podcast by following on Twitter @strengthofsci or visiting strengthofscience.com.
Enjoy
PP