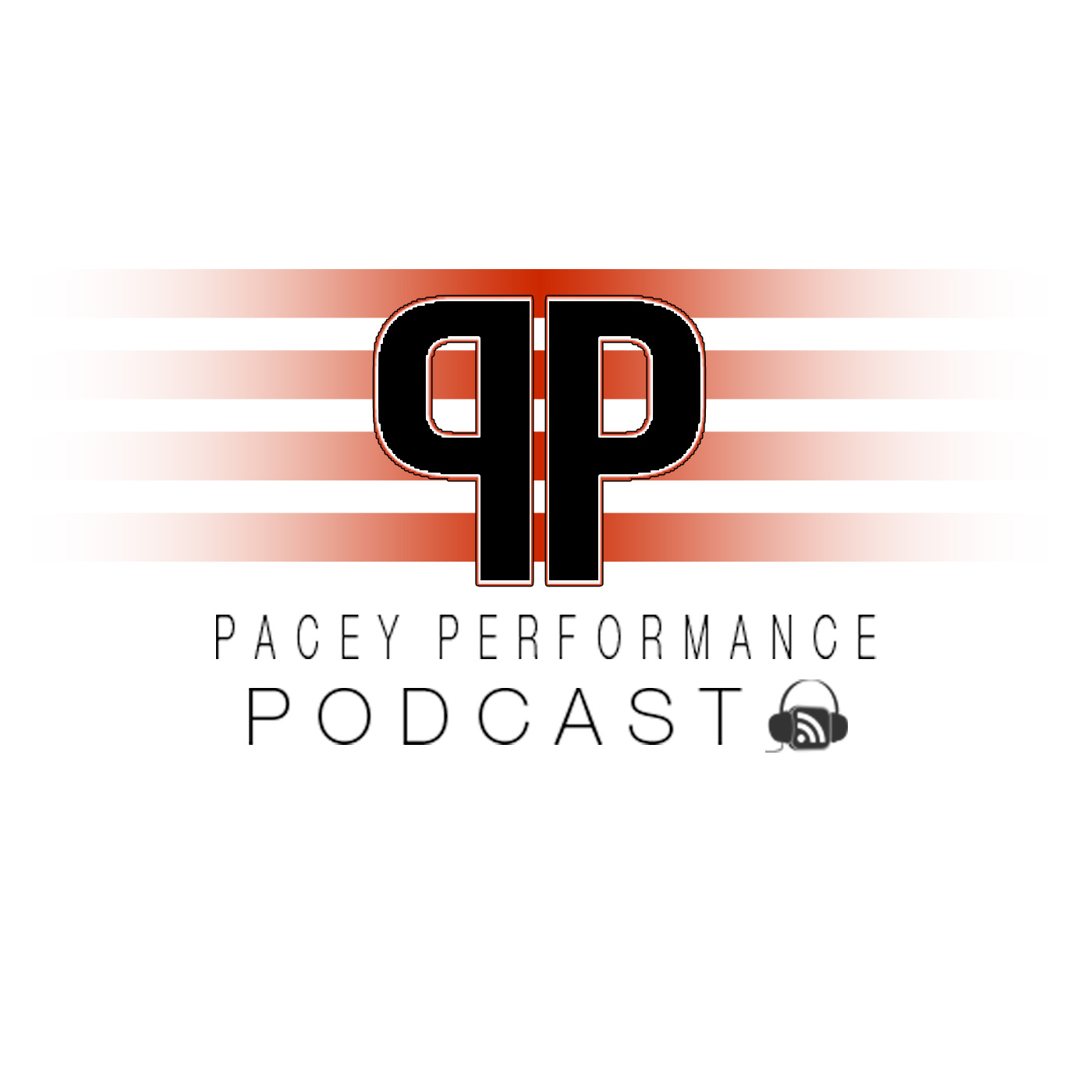 In this podcast I am speaking to Sports Scientist and S&C Coach, Martin Buchheit and Sports Scientist & Researcher, Paul Laursen. This episode was the second for both these guys. Martin joined me in episode #167 and Paul joined me alongside his colleague, Dan Plews in episode #113. However, to get two guys on together who are the world leaders when it comes to high intensity interval training (HIIT), was an absolute pleasure. As well as giving us some fantastic information on how we can build a conditioning programme around HIIT, they both gave us an insight into some really interesting plans which they have coming down the track, starting with HIITScience.com. Enjoy.
In this episode, you will learn -
Who is Martin Buchheit & Paul Laursen (background, education & current role)

HIITSscience

Building a conditioning programme around HIIT

Traditional HIIT methods

Manipulation of variables and effects

Concurrent training

HIIT and response to load
Martin can be found on Twitter @mart1buch and Paul can be found on Twitter @paulblaursen
This episode of the Pacey Performance Podcast is sponsored by Vald Performance, the team behind the NordBord and the new Groinbar, a hip and groin strength measuring solution. They can be found at valdperformance.com and you can get more information on the groin bar at groinbar.com and on Twitter @groinbar.
This episode is sponsored by BLK BOX, leaders in performance training equipment & facility design. BLK BOX manufacture and distribute a full range of strength training equipment across Europe from their Headquarters in Belfast, Northern Ireland.
This episode is also sponsored by Forcedecks. If you want to know more about ForceDecks, listen to episode #139 of the Pacey Performance Podcast with co-founder, Dr. Daniel Cohen.
Keep up to date with everything that is going on with the podcast by following on Twitter @strengthofsci or visiting strengthofscience.com.
Enjoy
PP