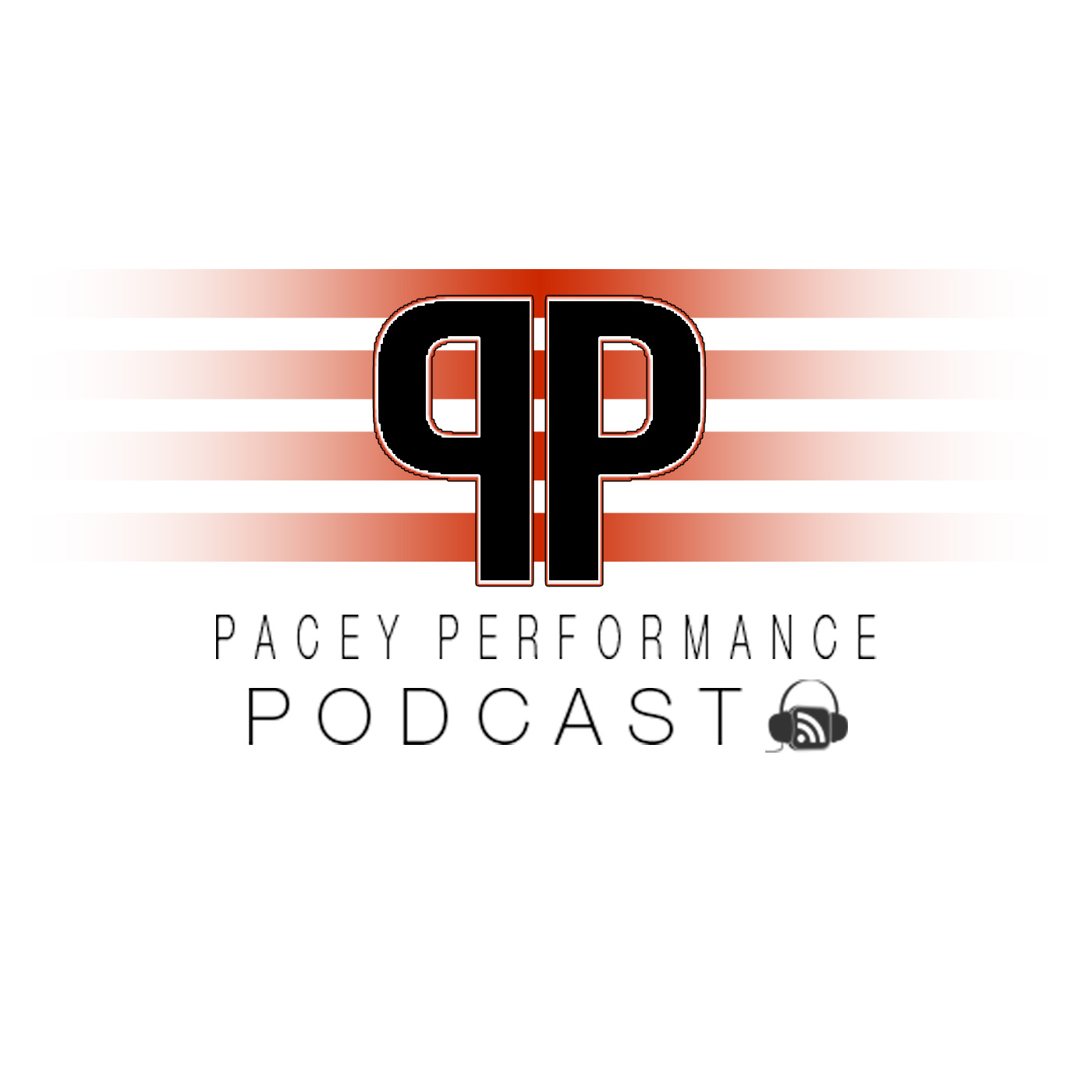 In this episode of the Pacey Performance Podcast, I am being interviewed by Brett Bartholomew. I asked Brett to be the one to do the interviewing because I knew that he would ask me questions that knocked me out of my comfort zone and I know it definitely did that. Hopefully this episode gives people a little bit of an insight into my thought on a few topics I have been harping on about a lot recently. Enjoy.
In this episode, you will learn -
Who is Rob Pacey (background, education and current role)

Why I started the podcast and what the future holds

Sharing of information and 'trade secrets'

What skills coaches should be developing apart from coaching

Debunking the stigma around wanting to earn more money

Personal vs professional development
I can be found on Twitter @strengthofsci
This episode of the Pacey Performance Podcast is sponsored by Vald Performance, the team behind the NordBord and the new Groinbar, a hip and groin strength measuring solution. They can be found at valdperformance.com and you can get more information on the groin bar at groinbar.com and on Twitter @groinbar.
This episode is sponsored by Fatigue Science. Fatigue Science combine wearable technology with biomathematical science developed by the US Army to offer fantastic insights into sleep and cognitive fatigue.
Keep up to date with everything that is going on with the podcast by following on Twitter @strengthofsci or visiting the strengthofscience.com.
Enjoy
PP