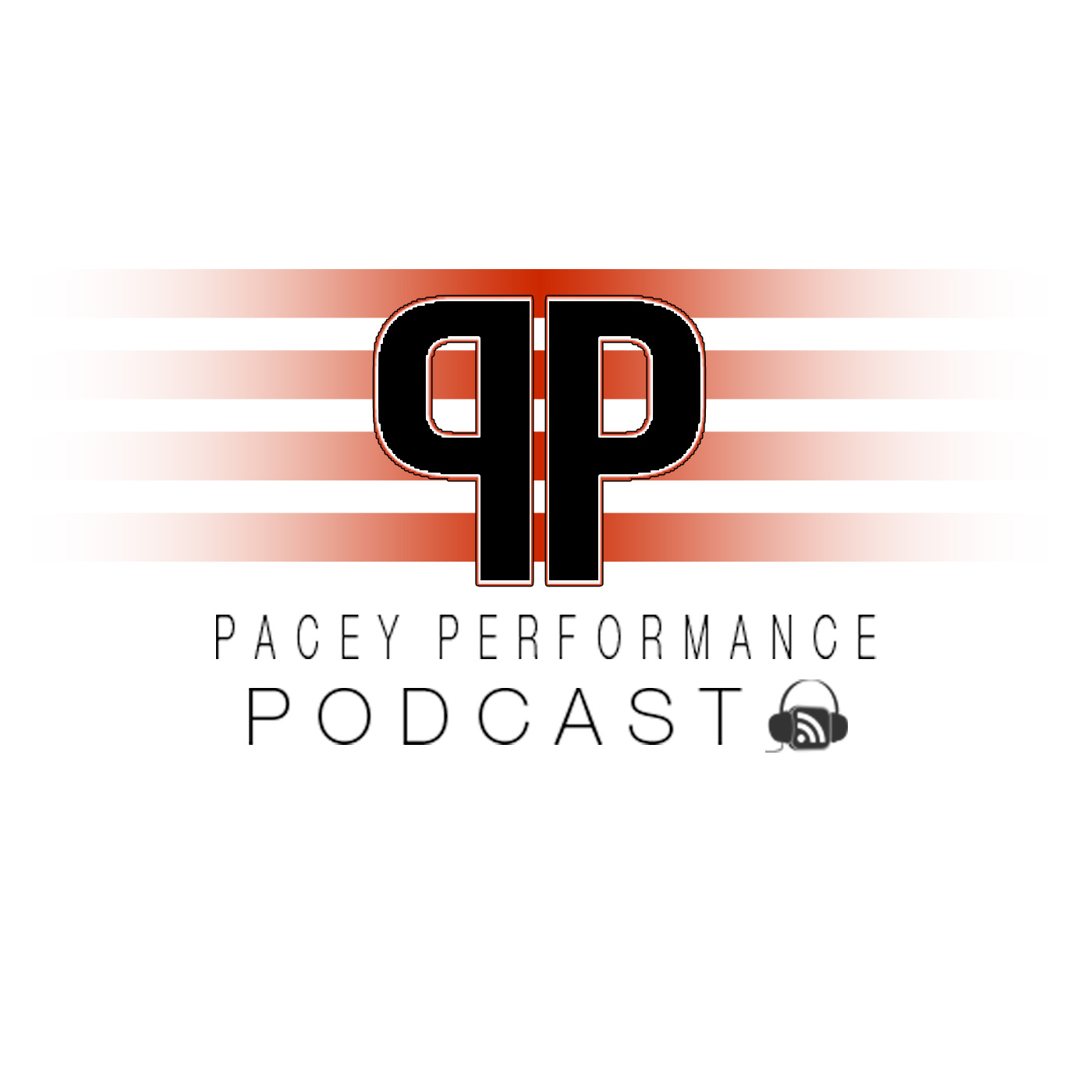 In this episode of the Pacey Performance Podcast, I have the pleasure to speak to Assistant Professor in Exercise Science at Carroll University, Tim Suchomel. This is Tim's second appearance on the podcast and one that is a long time overdue. A lot of Tim's research has focused on weightlifting, their derivatives and their impact on sports performance so naturally, this was where we spent a lot of the conversation. I think this podcast is going to be music to the ears of many sports coaches who get concerned about teaching the full Olympic lifts with him offering them some excellent solutions in this episode. Enjoy.
In this episode, you will learn -
Who is Tim Suchomel (background, education and current role)

To catch or not to catch when performing weightlifting and their derivatives

What are we missing when excluding the catch?

What are we gaining from including the catch?

Is 1RM testing necessary for athletic, non lifting sport populations?

Weightlifting derivatives including split stance catch, split stance on box etc

Beneficial or circus training?

Variable resistance training

Why may it be beneficial

When may it be appropriate
Tim can be found on Twitter @DrTSuchomel
This episode of the Pacey Performance Podcast is sponsored by Vald Performance, the team behind the NordBord and the new Groinbar, a hip and groin strength measuring solution. They can be found at valdperformance.com and you can get more information on the groin bar at groinbar.com and on Twitter @groinbar.
This episode is sponsored by Fatigue Science. Fatigue Science combine wearable technology with biomathematical science developed by the US Army to offer fantastic insights into sleep and cognitive fatigue.
This episode is also sponsored by Forcedecks. If you want to know more about ForceDecks, listen to episode #139 of the Pacey Performance Podcast with co-founder, Dr. Daniel Cohen.
Keep up to date with everything that is going on with the podcast by following on Twitter @strengthofsci or visiting strengthofscience.com.
Enjoy
PP