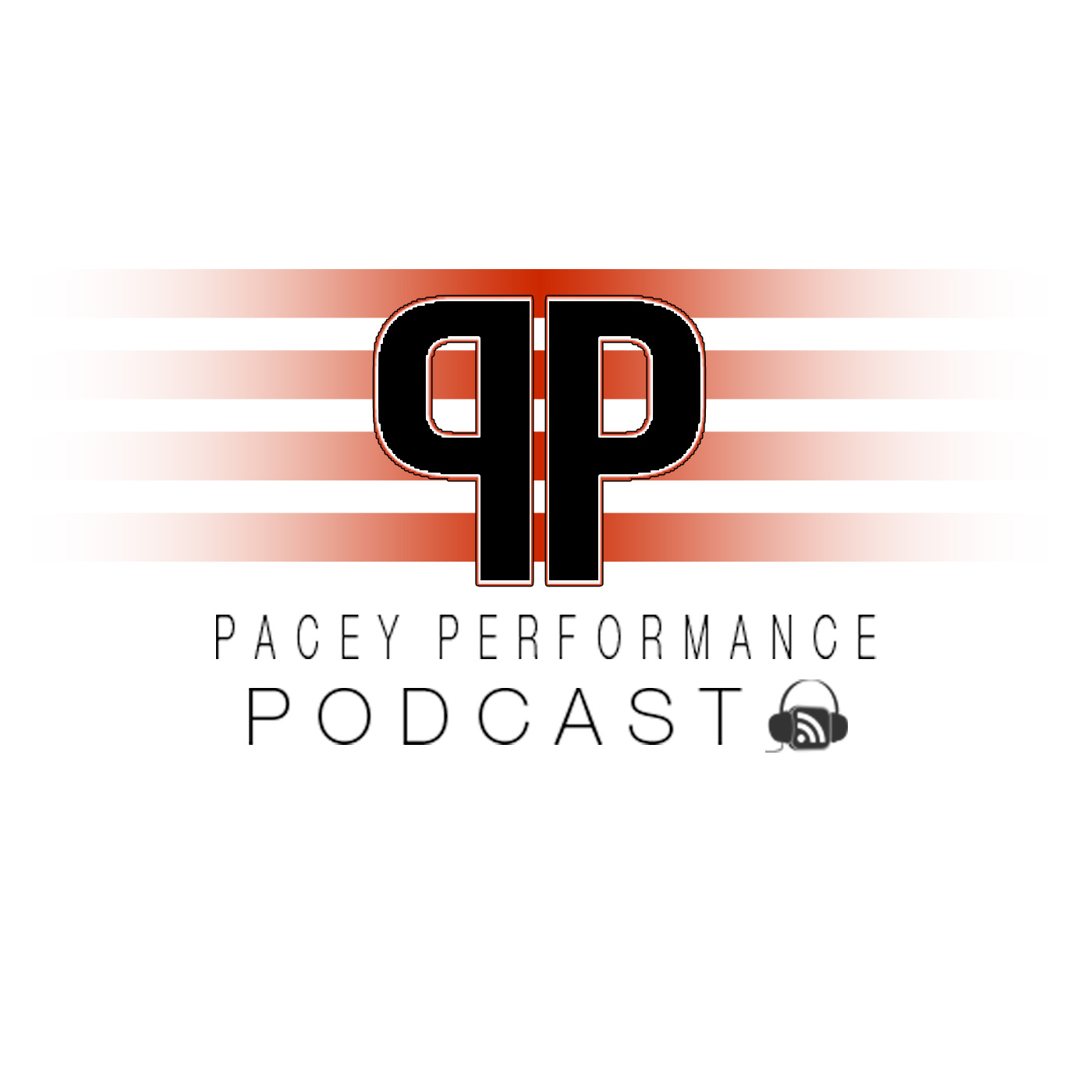 As part of this masterclass episode focusing on hamstring injuries, I am speaking to Dave Opar, Anthony Shield, Lachlan Wilmot, Ben Ashworth and Matt Taberner. After the great success of the sprint masterclass episode, velocity based training masterclass episode and the training load masterclass episode I decided to continue with the structure and pick out some of the best bits around the topic of hamstring injuries. It was great to listen to these guys again, talking about Nordics, Nordics and Nordics as well as return to play post injury, alternatives to Nordics and injury prevention strategies in the field. Enjoy.
In this episode, you will learn -
Dave Opar

When and where hamstring injuries occur

Why people resist the Nordic exercise

Anthony Shield

What we know about hamstring injuries

Why Nordics aren't 'functional'

Matt Taberner

Return to play post hamstring injury

Lachlan Wilmot

Hamstring injury prevention strategies in the field

Ben Ashworth

Getting buy in into Nordics using the Nordbord
Dave can be found on Twitter @davidopar
Tony can be found on Twitter @das_shield
Matt can be found on Twitter @matttaberner
Lachlan can be found on Twitter @lachlan_wilmot
Ben can be found on Twitter @benashworth
This episode of the Pacey Performance Podcast is sponsored by Vald Performance, the team behind the NordBord and the new Groinbar, a hip and groin strength measuring solution. They can be found at valdperformance.com and you can get more information on the groin bar at groinbar.com and on Twitter @groinbar.
This episode is sponsored by Fatigue Science. Fatigue Science combine wearable technology with biomathematical science developed by the US Army to offer fantastic insights into sleep and cognitive fatigue.
This episode is also sponsored by Forcedecks. If you want to know more about ForceDecks, listen to episode #139 of the Pacey Performance Podcast with co-founder, Dr. Daniel Cohen.
Keep up to date with everything that is going on with the podcast by following on Twitter @strengthofsci or visiting strengthofscience.com below.
Enjoy
PP