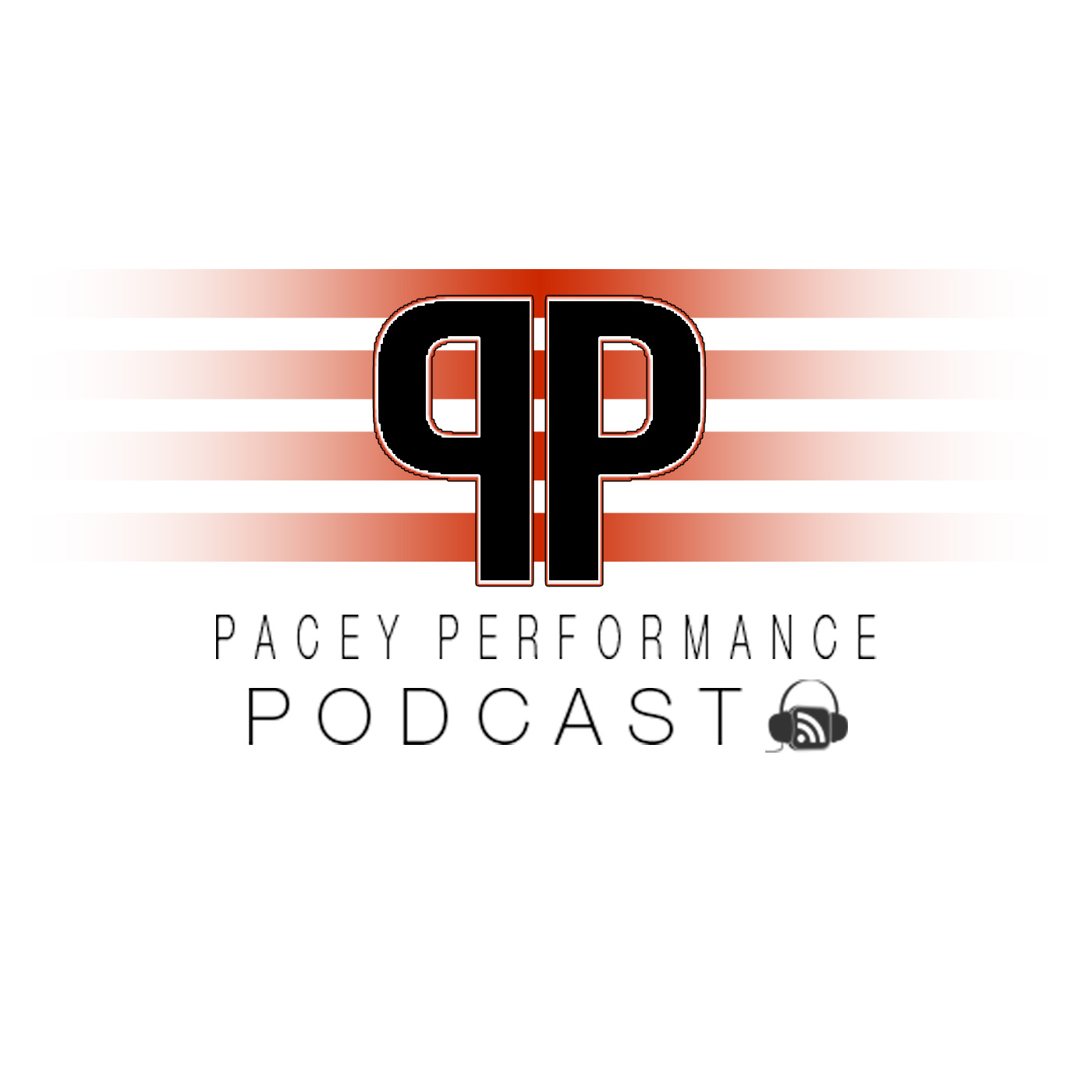 Back to the traditional format for this podcast with Ben Williams. Ben is Head of Human Performance at the British Americas Cup challenging team, Ineos Team UK. Heading up that team is Sir Ben Ainsley who we speak a lot about and how he has influenced Ben's practice and mindset having worked with him for 4 years. This is one of the most interesting podcasts I have ever done and that is due to it being on the topic of sailing which I know nothing about and the Americas Cup preparations which sounds an incredible environment to be in. Enjoy!
In this episode, you will learn -
Who is Ben Williams (background, education and current role)

What its like to work in sailing

Involvement in the development of the tech

Americas Cup - What is it?

Changing the goal posts every 4 years

Needs analysis

What does that look like

Research

Intrernships

Recruitment

Cultural as well as physiological and psychological considerations

S&C

Training load monitoring

Commercial demands

Screening

Sir Ben Ainsley
Ben can be found on Twitter @bgw82
This episode of the Pacey Performance Podcast is sponsored by Vald Performance, the team behind the NordBord and the new Groinbar, a hip and groin strength measuring solution. They can be found at valdperformance.com and you can get more information on the groin bar at groinbar.com and on Twitter @groinbar.
This episode is sponsored by Fatigue Science. Fatigue Science combine wearable technology with biomathematical science developed by the US Army to offer fantastic insights into sleep and cognitive fatigue.
This episode is also sponsored by Forcedecks. If you want to know more about ForceDecks, listen to episode #139 of the Pacey Performance Podcast with co-founder, Dr. Daniel Cohen.
Keep up to date with everything that is going on with the podcast by following on Twitter @strengthofsci or visiting strengthofscience.com.
Enjoy
PP