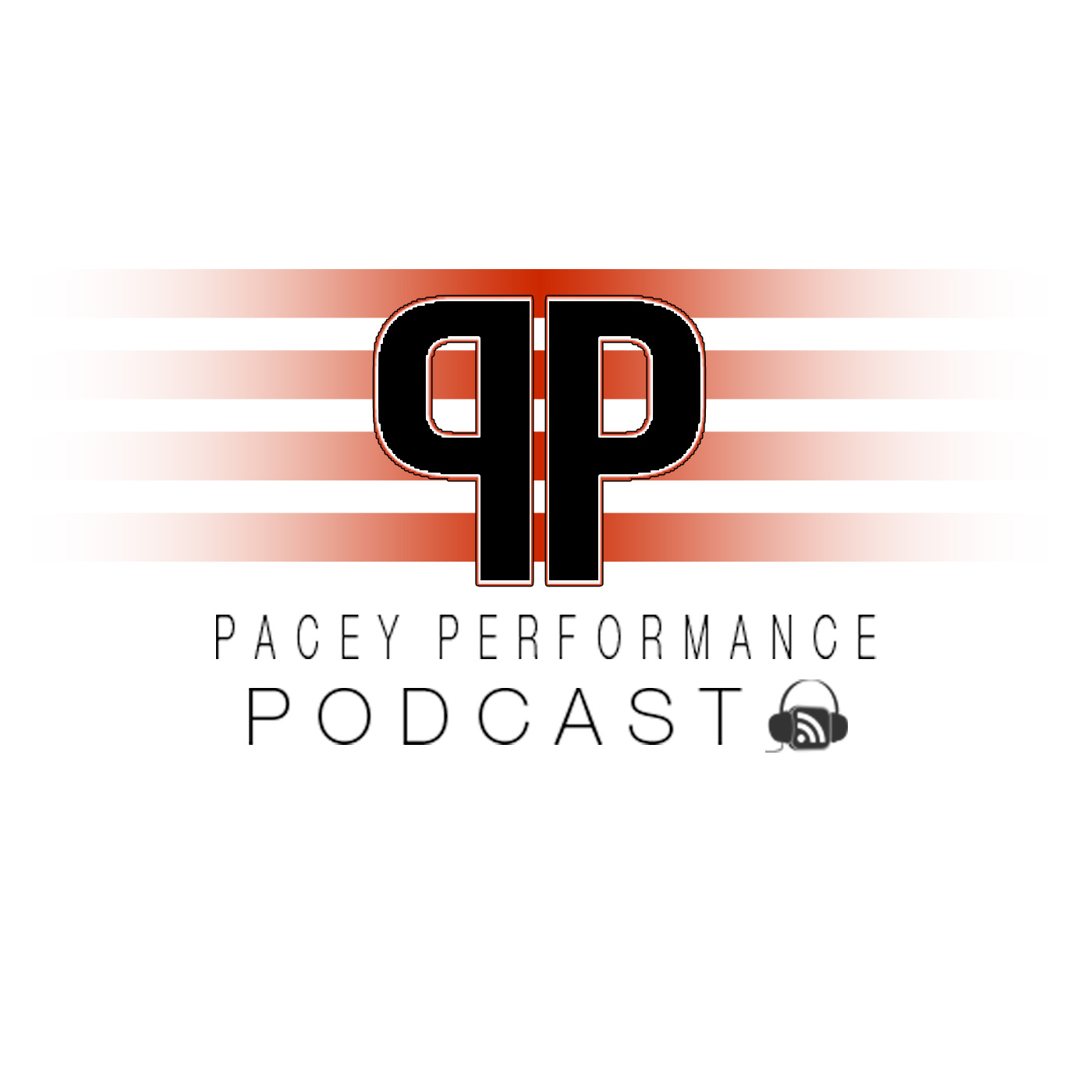 We FINALLY have a Head Coach on the podcast! Joining ex Hearts and MK Dons Head Coach, Robbie Neilson is Sports Scientist & S&C Coach, John Hill. These guys worked together both at Hearts and more recently at MK Dons. On the podcast, guests always talk about getting buy in from the Head Coach or delivering information to the Head Coach but we never actually hear his side of the story. What does HE want from his S&C coach, what does HE want him to do to support the team? Hopefully this episode gives you an insight into how these 2 guys work together. Enjoy.
In this episode, you will learn -
Who are John & Robbie (background, education and current role)

What does a fitness coach 'look' like? (Robbie)

Personality

Education

Does/doesn't do

How you built the physical 'model' (Robbie)

What does it look like in practice

Philosophy on training (John)

Philosophy on working with Robbie

Getting to know what each other wanted

Compromises

Fittest team vs best team

Player to coach transition (Robbie)

Learnt from different managers

Dealing with players (Robbie)

Dealing with players (John)

Change of managers (John)
John can be found on Twitter @johnkahill88
This episode of the Pacey Performance Podcast is sponsored by Vald Performance, the team behind the NordBord and the new Groinbar, a hip and groin strength measuring solution. They can be found at valdperformance.com and you can get more information on the groin bar at groinbar.com and on Twitter @groinbar.
This episode is sponsored by BLK BOX, leaders in performance training equipment & facility design. BLK BOX manufacture and distribute a full range of strength training equipment across Europe from their Headquarters in Belfast, Northern Ireland.
This episode is also sponsored by Forcedecks. If you want to know more about ForceDecks, listen to episode #139 of the Pacey Performance Podcast with co-founder, Dr. Daniel Cohen.
Keep up to date with everything that is going on with the podcast by following on Twitter @strengthofsci or visiting strengthofscience.com.
Enjoy
PP