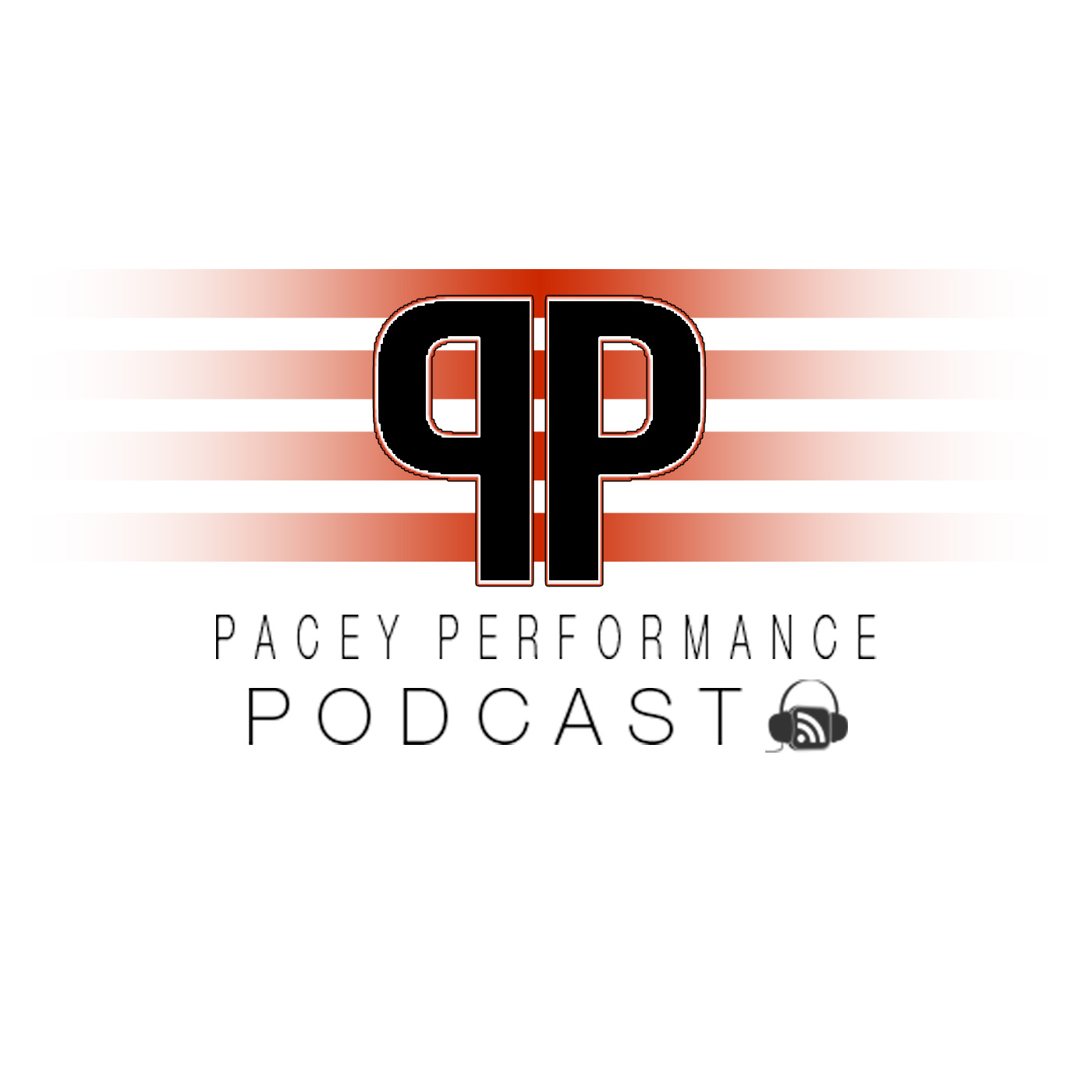 With many in the industry trying to bridge the gap between research and practice, in this episode with 2 practitioners at Brighton Football Club, First Team Performance Physio, Adam Johnson and Sports Scientist/S&C Coach, Josh Hook we chat about what the research says, but how that differs to what they deliver and why. Both these guys work in the first team at Brighton and like any working in professional sport, have to make compromises due to player buy-in, facilities and staff numbers. This episode will give you a great insight into what goes on day to day at a Premiership football club. Enjoy.
In this episode, you will learn -
Who are Adam & Josh (background, education and current role)

Sceening

What is the ideal case - if you had unlimited resources and time, what would you do

Briefly, which do you pick out of that to actually do?

What does the research suggest is 'best practice'?

More detailed explanation of what you do

Activation

What are you looking to achieve

In an ideal world, what would you do?

What the research says

What you actually do and why?

In an ideal world, what would you do

What you actually do and why

How much influence to physios have on this aspect?

Session structure and how that fits in and around games (1 and 2 game weeks)

How it fits into a block (monthly?) structure
Adam can be found on Twitter @PreventionPhys and Josh can be found on LinkedIn.
This episode of the Pacey Performance Podcast is sponsored by Vald Performance, the team behind the NordBord and the new Groinbar, a hip and groin strength measuring solution. They can be found at valdperformance.com and you can get more information on the groin bar at groinbar.com and on Twitter @groinbar.
This episode is sponsored by BLK BOX, leaders in performance training equipment & facility design. BLK BOX manufacture and distribute a full range of strength training equipment across Europe from their Headquarters in Belfast, Northern Ireland.
This episode is also sponsored by Forcedecks. If you want to know more about ForceDecks, listen to episode #139 of the Pacey Performance Podcast with co-founder, Dr. Daniel Cohen.
Keep up to date with everything that is going on with the podcast by following on Twitter @strengthofsci or visiting the strengthofscience.com.
Enjoy
PP