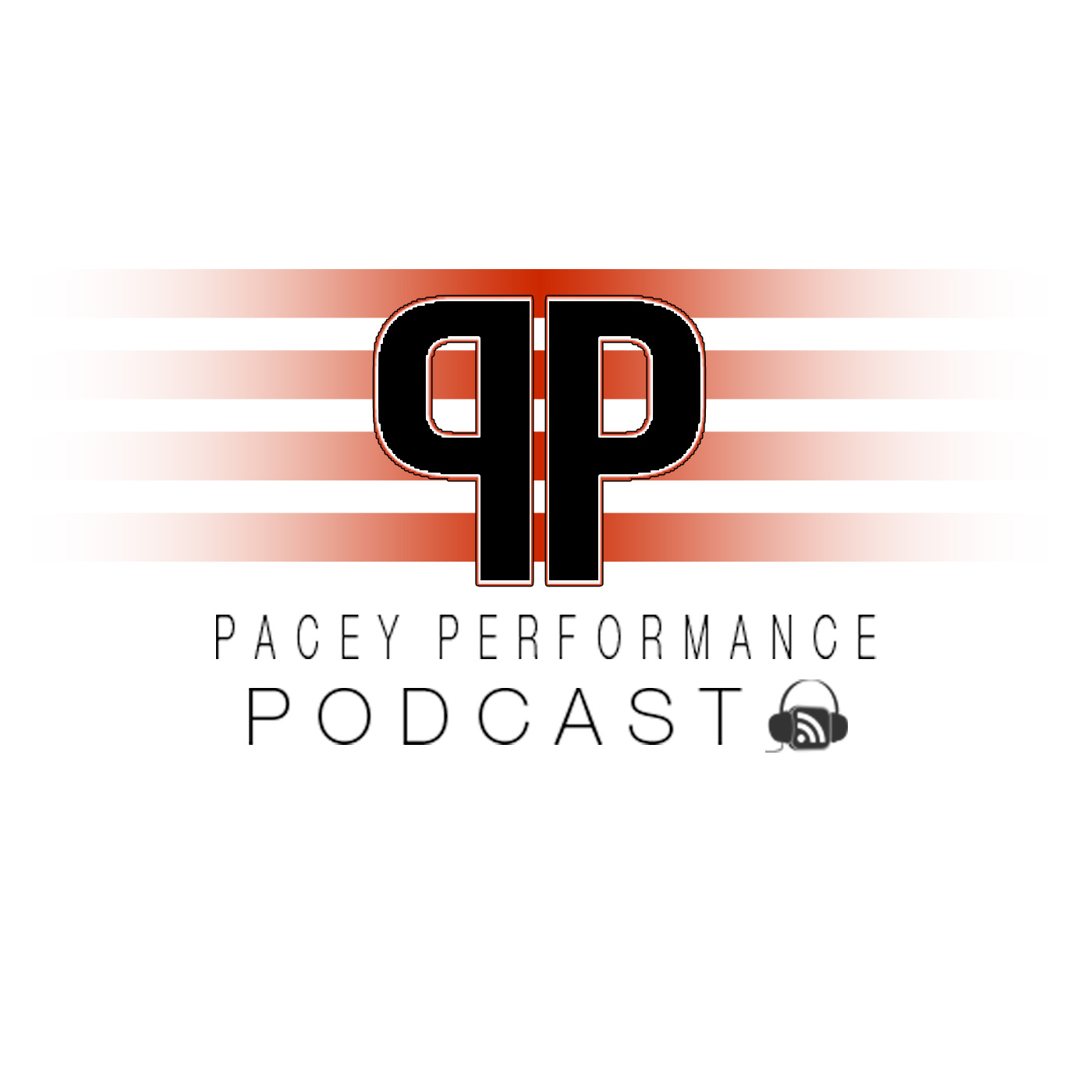 This is Lachlan's second time on the pod but since his first appearance he has moved from GWS Giants to being High Performance Manager at Parramatta Eels in the NRL. Lachlan worked under David Joyce (another podcast guest) for a number of years at GWS Giants in AFL and has become best known for his thoughts around hamstring training and injury reduction. This article Lachlan wrote for Strength of Science may also be of value. He has also set up his own gym, Athletes Authority which we discuss in this episode of the podcast. Enjoy.
In this episode, you will learn -
Who are Lachlan Wilmot (background, education and current role)

Working in/building of the the GWS team

Moving from AFL to rugby league

Cultural changes

Changes to practice

Process of integration

Approach to mitigating hamstring injury risk

Example exercises

Programming (in the week, around games, those that haven't played etc)

Speed training

Influences

What you have changed over the last 2 years

Programming & progressions

Athletes Authority

Use of social media for coaches
Lachlan can be found on Twitter @lachlan_wilmot and on Instagram @performancecoach_wilmot
This episode of the Pacey Performance Podcast is sponsored by Vald Performance, the team behind the NordBord and the new Groinbar, a hip and groin strength measuring solution. They can be found at valdperformance.com and you can get more information on the groin bar at groinbar.com and on Twitter @groinbar.
This episode is sponsored by BLK BOX, leaders in performance training equipment & facility design. BLK BOX manufacture and distribute a full range of strength training equipment across Europe from their Headquarters in Belfast, Northern Ireland.
This episode is also sponsored by Forcedecks. If you want to know more about ForceDecks, listen to episode #139 of the Pacey Performance Podcast with co-founder, Dr. Daniel Cohen.
Keep up to date with everything that is going on with the podcast by following on Twitter @strengthofsci or visiting strengthofscience.com.
Enjoy
PP