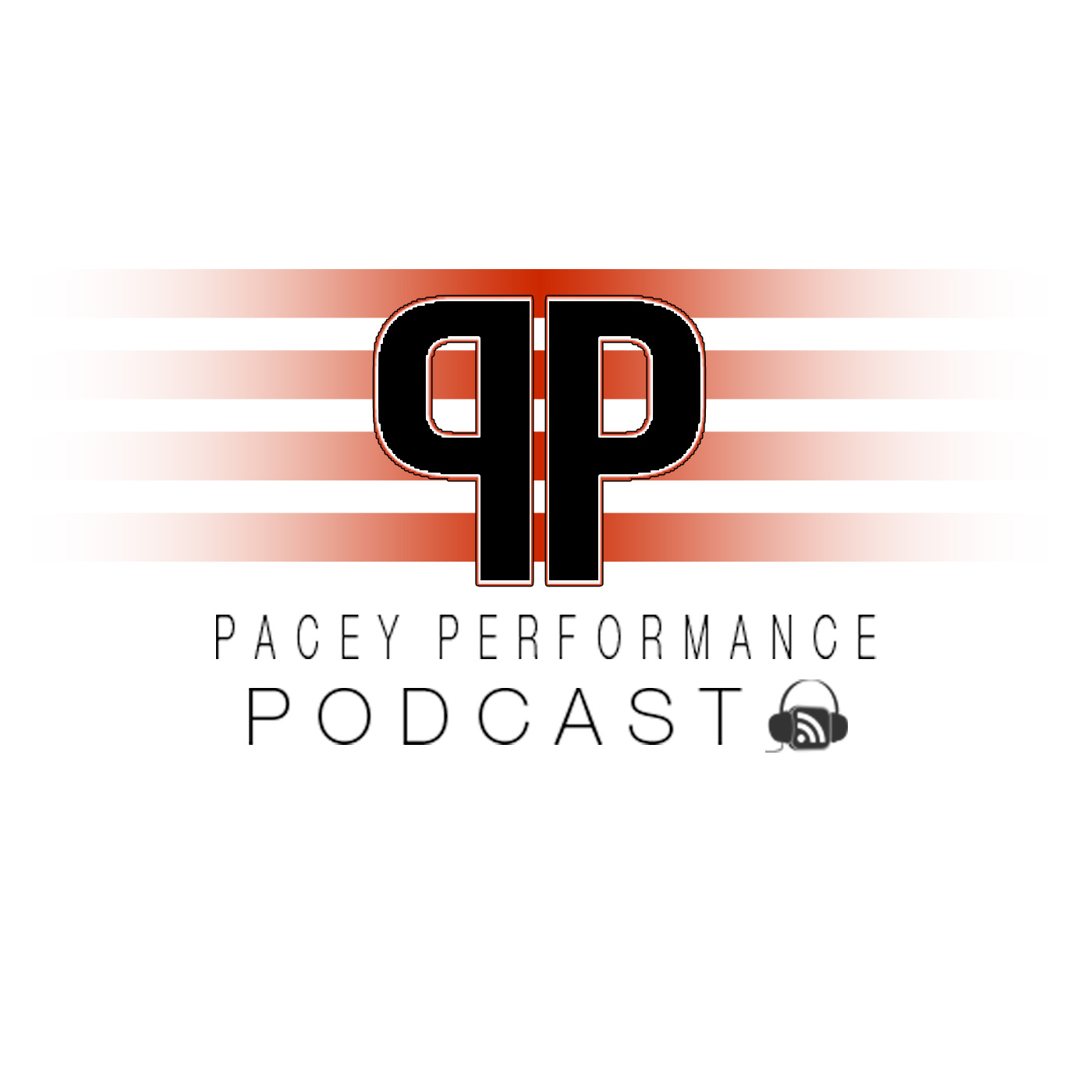 In this episode of the Pacey Performance Podcast, I have the pleasure in speaking to Teacher & Coach at Parkway Central High School, Ryan Banta. Ryan has written extensively on sprinting, acceleration and plyometrics on various websites including elitetrack.com, just-fly-sports.com, speedendurance.com, scienceofrunning.com & simplifaster.com. But as well as being a writer, Ryan is coaching high school athletes daily as well as teaching in the same school. Moving away from the elite coaching space, I felt Ryan was a fantastic example to get on the podcast to showcase the great work that is going on on the youth amateur level.
In this episode, you will learn -
Who is Ryan Banta (background, experience, and current role)?

Training large groups of sprinters

Evaluating athletes with limited data & tech

Periodisation of plyometrics

Strength & power for middle distance events

Acceleration for team sports athletes
Ryan can be found on Twitter @SprintersCompen
This episode of the Pacey Performance Podcast is sponsored by Vald Performance, the team behind the NordBord and the new Groinbar, a hip and groin strength measuring solution. They can be found at valdperformance.com and you can get more information on the groin bar at groinbar.com and on Twitter @groinbar.
This episode is sponsored by Fatigue Science. Fatigue Science combine wearable technology with biomathematical science developed by the US Army to offer fantastic insights into sleep and cognitive fatigue.
This episode is also sponsored by Forcedecks. If you want to know more about ForceDecks, listen to episode #139 of the Pacey Performance Podcast with co-founder, Dr. Daniel Cohen.
Keep up to date with everything that is going on with the podcast by following on Twitter @strengthofsci or visiting strengthofscience.com/podcast.
Enjoy
PP