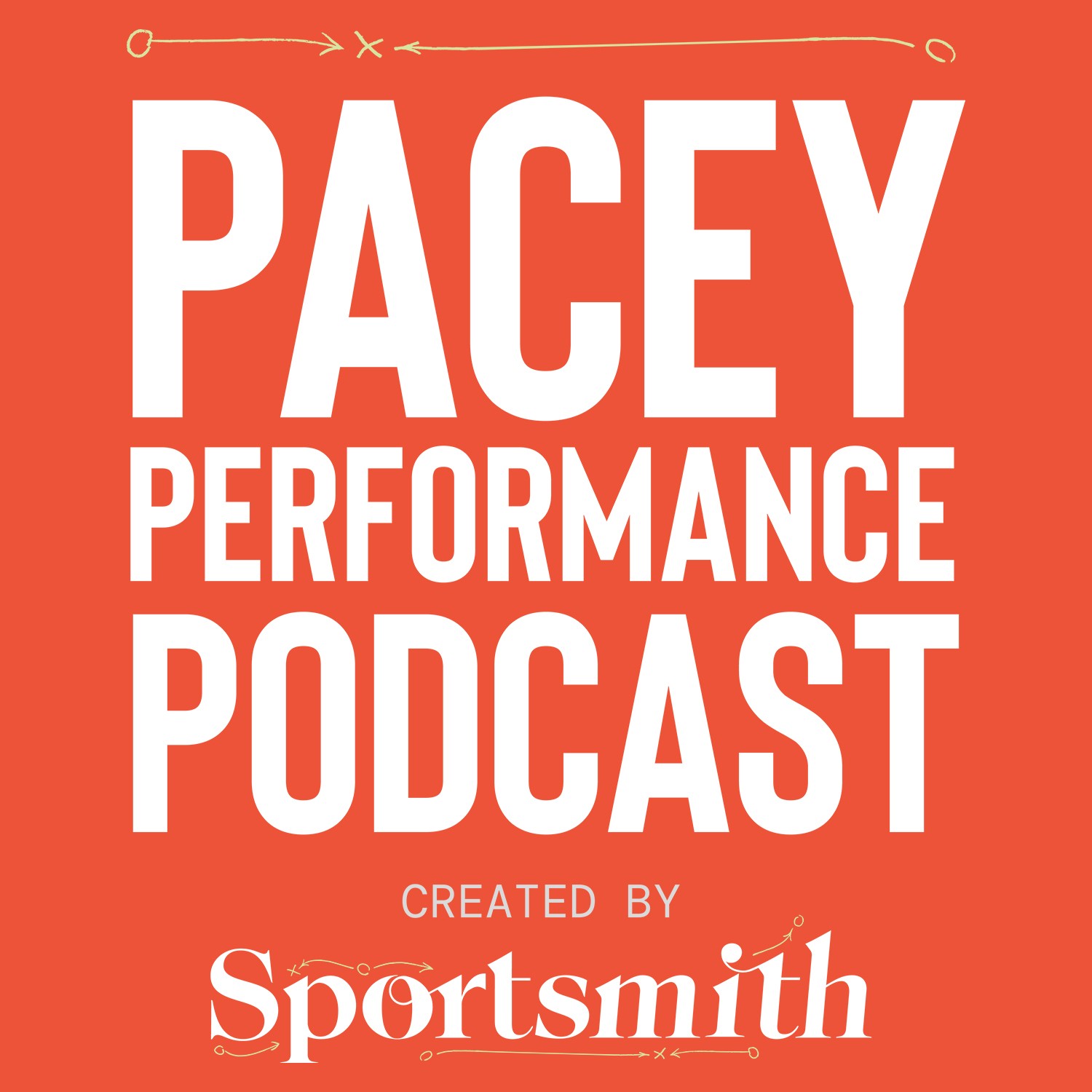 On this week's Pacey Performance Podcast, Rob speaks to James Hanisch of Hawkin Dynamics. James is the former Director of Performance Science at the Philadelphia Eagles in the NFL, and with a Super Bowl win as a coach to his name his wisdom and knowledge will be ideal for any sports scientist or aspiring trainer.
James talks to us about what it was like making the transition between Australia and the United States, both professionally and culturally. American football fans will also be interested to know about his role in the 2018 Super Bowl win for the Eagles, and why togetherness and a long-term coaching staff can make all the difference in a successful team.
James also gets in the technical side of coaching, with tips on how to maximise power output, stamina and analyse data on a much smaller budget than the large franchises can afford. He also goes into detail on the methods the Eagles used at that time, and how it led to success on one of the biggest stages in sport. To learn how, hit the play button now.
On the podcast this week:
Making the transition between sports and cultures
Coaching differences between Australian and American football
Why James decided to call time on his NFL coaching journey
How the Philadelphia Eagles came to win the Super Bowl in 2018
Why longevity in the coaching staff worked for the Eagles
Communication and why it is key to successful team
The importance of listening, trust and exit interviews
The training techniques the Eagles used in the build-up to their Super Bowl win