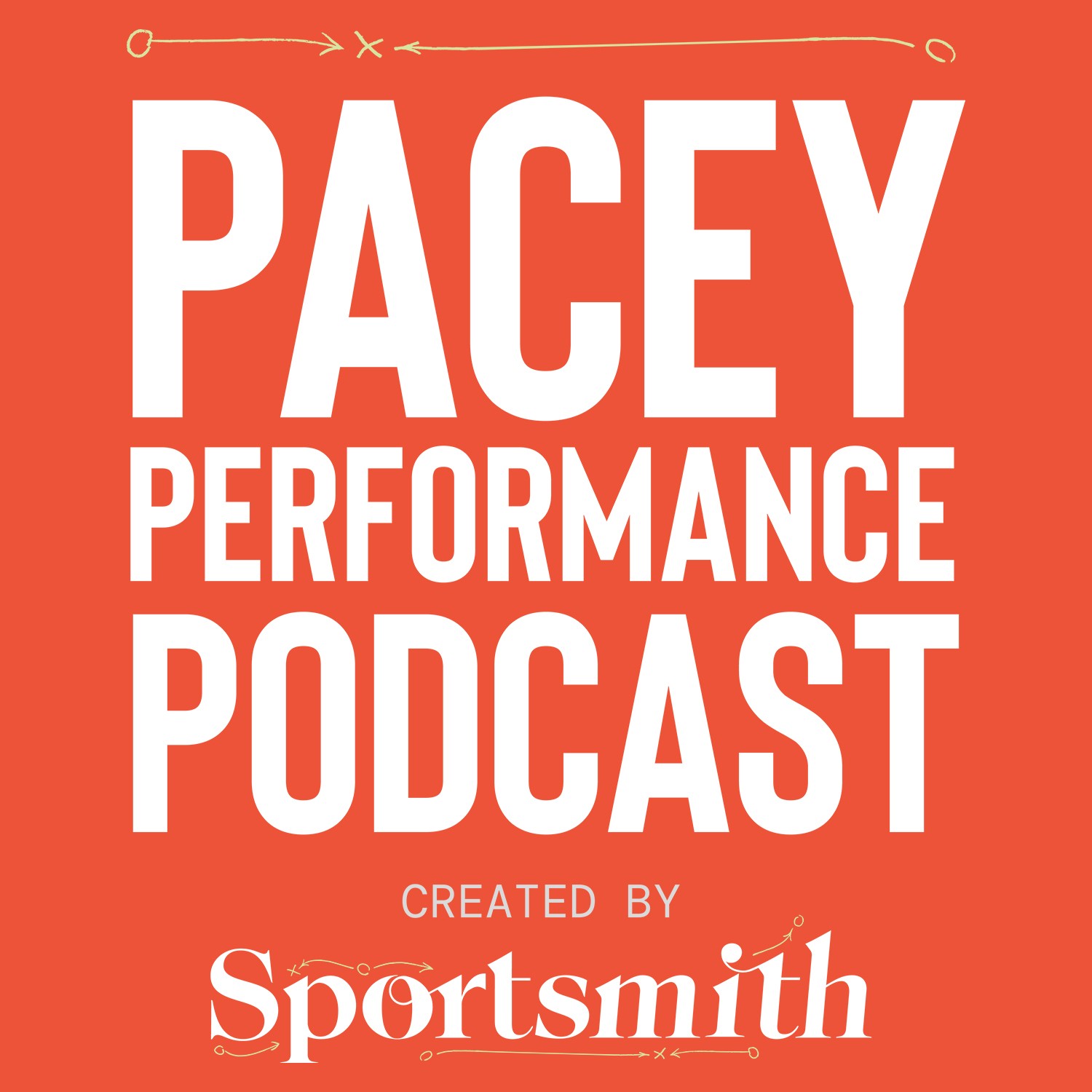 This week's Pacey Performance Podcast sees Rob joined by Matt Allen, the Head of Academy Physical Development at Tottenham Hotspur. After initially working his way up as a student intern, he shares how he managed to bridge the gap between student life and a professional sports environment.
Matt shares some excellent knowledge about how to coach young athletes, including the techniques and drills that can turn a promising young footballer into a world beater, and the emotional intelligence to deal with both precocious young talent and demanding parents.
To learn more about his experiences at the top of the football pyramid with Spurs, the training sessions that will push young athletes to excel, and advice for younger coaches wanting to get into football, hit the play button now.
This week's podcast topics:
How Matt's internship bridged the gap between student and professional life
How training focus changes across the age groups
How to coach a tall athlete who isn't necessarily physical in playing style
Managing periods of rapid growth, and when to alter things
Emotional Intelligence when dealing with young athlete's parents
Linking training sessions together as an academy coach
Strength sessions vs power sessions with youth footballers
Speed training in football
Advice for younger coaches wanting to get into football
Insight into how to develop young players – and nurture the right attitude