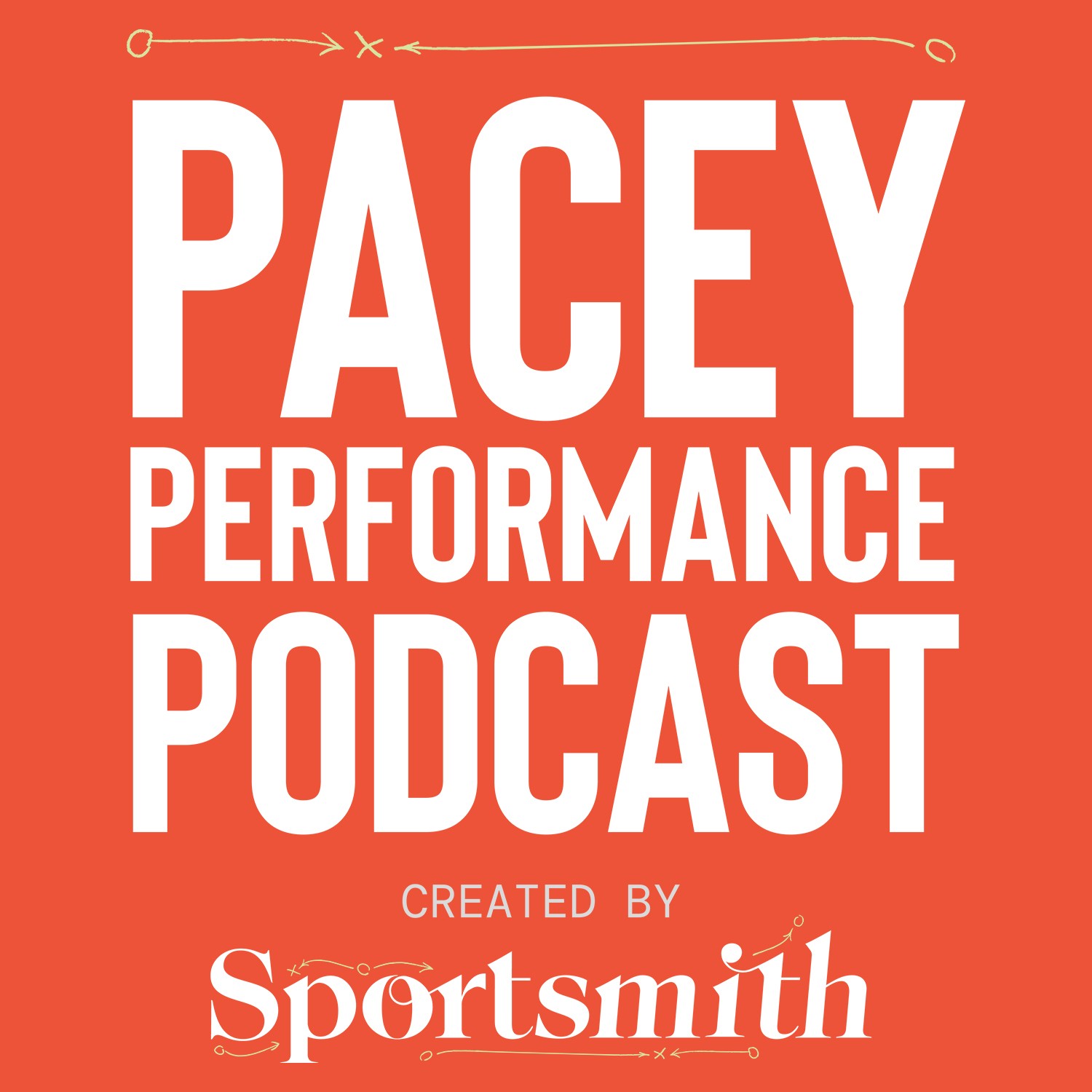 In this episode of the Pacey Performance Podcast, I am speaking to Head of Performance at Feyenoord Rotterdam, Rick Cost. After speaking to previous podcast guest, Callum Walsh about how much of an influence Rick has been on his practice, it was essential to get him on the podcast. After winning the Olympics with Netherlands field hockey, Rick switched sports, however, he brought a lot of what he had learned with him. He clearly has made a huge impression at Feyenoord and has developed a deep understanding of the demands of the game. In this episode we get a glimpse into the inner workings of 15 times winners of the Eredivisie.
In this episode, we discussed...
Who is Rick Cost (background, experience and current role)?
Periodisation
Rotation of players

Philosophy
Objective vs subjective decision making
Results and evidence of success

Small sided games

...vs full sided games
Benchmarks
Linking physical and technical outputs
Quality, intensity and volume
Rick can be found on LinkedIn HERE.
Keep up to date with everything that is going on with the podcast by following on Twitter @strengthofsci or visiting strengthofscience.com.
Enjoy
PP