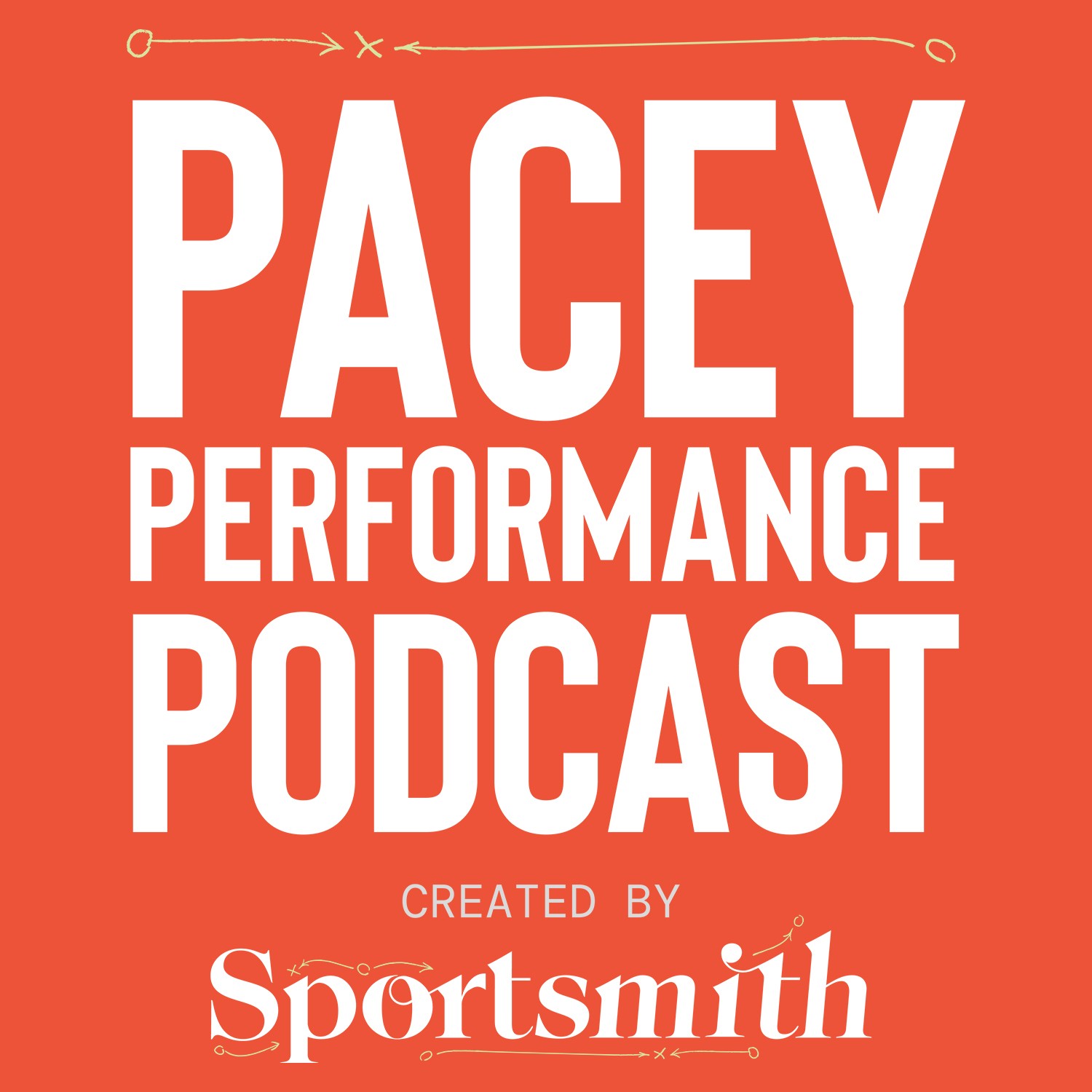 Damian Harper is our guest on this week's Pacey Performance Podcast, bringing with him a wealth of wide-ranging experience in coaching and strength and conditioning. Damian is currently working in the Institute of Coaching and Performance at UCLAN, supervising students on professional masters and doctorates in elite performance. He's also a member of UCLAN's newly developed football performance hub, developing the human braking research group following his PhD.
Prior to his time with UCLAN, Damian lectured in exercise physiology at York St John University, coached at the Bobby Charlton Soccer School, and earned his master's degree while working with sports clubs in his local area. One of which was St. Albans Rugby Club, where he developed the 10/05 repeated jump test. This test, amongst other jump testing options, and deceleration testing and training, is what he discusses today.
With a huge depth of academic and first-hand experience of strength and conditioning harking back to his days as a footballer, there are very few individuals better placed to give their insight into S&C. Listen to this week podcast below to learn more about how Damian builds effective deceleration and change of direction, without succumbing to injury.
This week's topics:
10/5 repeat jumps and why Damian uses them over other options
Why deceleration is so important
Why it's important to 'test the brakes' of an athlete
How to find the sweet spot of the acceleration-deceleration ability (ADA) test
The tech needed to run the ADA test – and other options available
Exercises that can measure an athlete's ability to decelerate effectively
How to improve deceleration performance
The use of eccentric approaches during training
Increasing intensity of decelerations during small-sided games
Where to look and who to listen for on the subject of deceleration