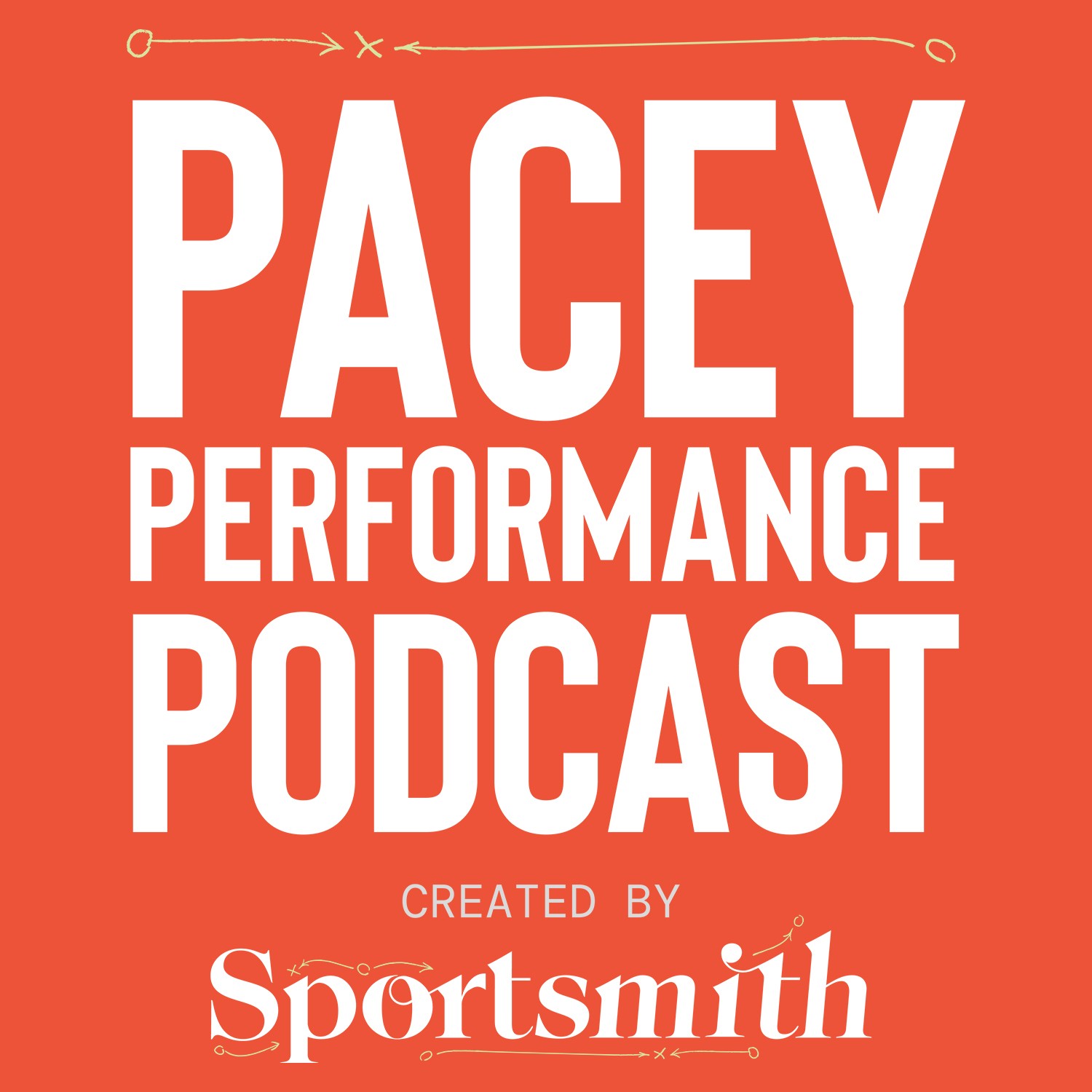 In this episode of the Pacey Performance Podcast, I am speaking to Associate Director for Performance (Football) at Duke University, Aaron Getz. Today's guest has been in the collegiate system at one of the biggest football programmes in the US for a number of years. In this episode we discuss how Aaron and his team build some of the most impressive young athletes in the world. We chat programming, the inclusion of Olympic lifting, his views on velocity based training, training with an eccentric or isometric emphasis and much more.
In this episode, we discussed...
Who is Aaron Getz (background, experience and current role)
Olympic lifting with collegiate athletes

Programming
Teaching  - progressions and regressions
What happens to those that aren't competent? 

Programming

Cycling of unilateral bilateral work
What changed with Covid and athletes returning?
Guiding programming around fatigue
Inclusion of training with an eccentric or isometric emphasis

Coaching philosophy
Keep up to date with everything that is going on with the podcast by following on Twitter @strengthofsci or visiting strengthofscience.com.
Enjoy
PP