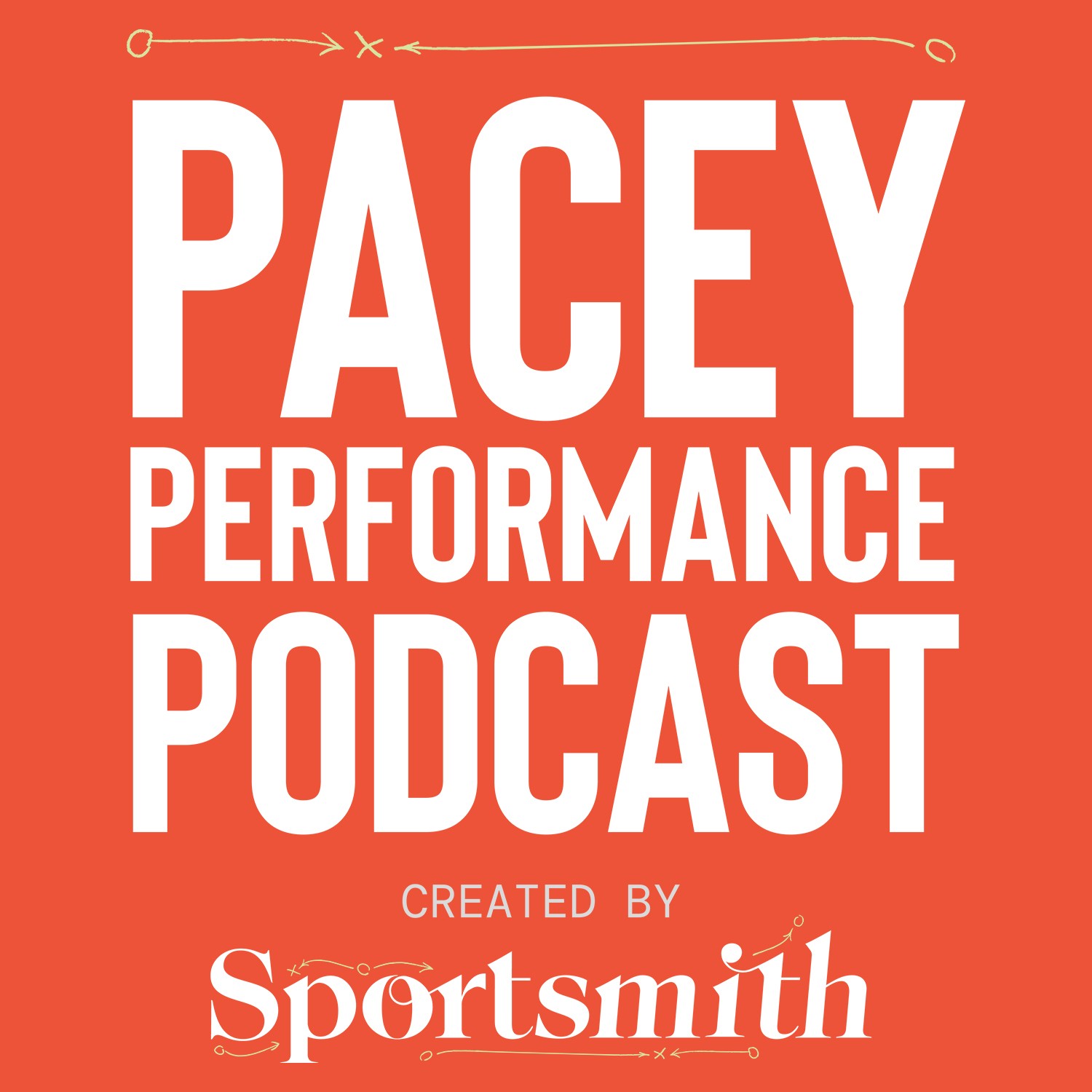 In this episode of the Pacey Performance Podcast, I am speaking to Chief Performance Engineer at Statspace, Taylor Johnson. Taylor came on the podcast 18 months ago to talk about esports. Esports has never related to performance and performance coaching, however, part 1 with Taylor completely changed my mind on that. It's an incredibly interesting space and one that is growing exponentially. The opportunity for performance coaches to have an impact on a population that is hungry, passionate, and has great earning potential is huge. If you think that you view performance differently from other coaches, I would urge you to listen to this podcast.
In this episode we discussed...
Who is Taylor Johnson? (background, education and current role[s])
Esports performance market

What is expected of a performance coach in e-sports
Is this S&C as people know it?  

Performance coach > esports performance coach

Pivoting into this area
What coaches can bring
What skills need to be developed
Performance coach > other industries 

The future of esports on the performance side
This episode of the Pacey Performance Podcast is sponsored by Perch. Engineered at MIT, Perch uses small and mobile cameras to monitor and manage weight room performance without detracting from it. Perch is velocity based training. No strings attached. For exclusive deals and offers, tell them Rob sent you by going to perch.fit.
This episode of the Pacey Performance Podcast is sponsored by Hawkin Dynamics, the team behind the worlds only wireless force plate system. Hawkin Dynamics can be found at hawkindynamics.com and you can follow them on Twitter @hawkindynamics
This episode is also sponsored by IMeasureU. IMeasureU are a world leading inertial platform to precisely quantify body movement and workload metrics in the field. IMeasureU can be found at imeasureu.com and you can follow them on Twitter @imeasureu.
This episode is sponsored by BLK BOX, leaders in performance training equipment & facility design. BLK BOX manufacture and distribute a full range of strength training equipment across Europe from their Headquarters in Belfast, Northern Ireland. BLK BOK can be found at blkboxfitness.com and you can follow them on Twitter @blkboxfitness and Instagram @blkboxfitness.
This episode is also sponsored by Kitman Labs. Kitman partners with leading sports teams to achieve consistent success, on and off the pitch. Over 500 teams across the globe use Kitman Labs' Athlete Optimization System to simplify daily operations and rely on the company's unique analytics to uncover the factors that influence success. You can find Kitman Labs at kitmanlabs.com and on Twitter @kitmanlabs.
Keep up to date with everything that is going on with the podcast by following on Twitter @strengthofsci or strengthofscience.com.
Enjoy
PP