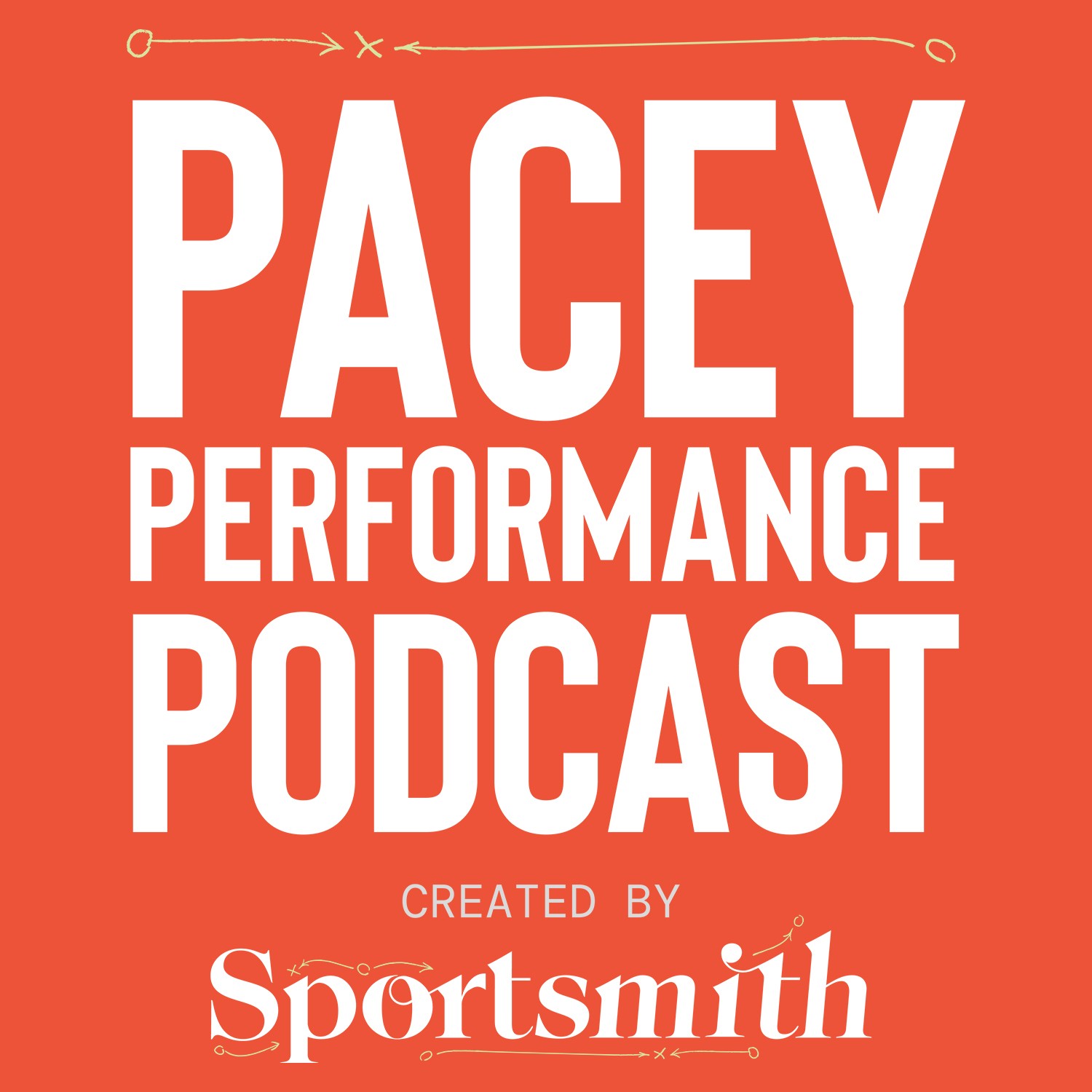 In this episode of the Pacey Performance Podcast, I am speaking to Head of Sports Data Science at S.L Benfica, Sudarshan Gopaladesikan. Despite me making a hash of saying, Suds' name as we went live, this episode was an incredibly insightful episode with someone who is at the forefront of data science in our industry. Patrick Ward described him at 'one of the best mathematicians' he knows. Coming from Microsoft and consulting with some of the biggest sporting organisations in the world, to working with Benfica, Suds gives a fascinating insight into the inner workings of a data science department in football.
In this episode, we discussed...
Who is Sudarshan Gopaladesikan (background, experience and current roles)?
Data science (what it is and isn't)
Working in sport as a data scientist

Linking data science with sports science & coaching

Most common questions from sports scientists

Combination of technical and tactical analysis
Decision making (brief and incorporated into the general discussion)

Data visualisation and communication
The importance of 'speaking coach' when delivering messages
Gamification of sports coaching and training
Suds can be found on Twitter @suds_g
This episode of the Pacey Performance Podcast is sponsored by Output Sports – a Swiss Army Knife for optimising off field performance. Output Sports have developed a one-stop portable tool for comprehensive, valid and reliable athlete assessment. You can learn more about Output on outputsports.com or follow them on social media on @OutputSports where you can schedule a demo.
This episode of the Pacey Performance Podcast is sponsored by Hawkin Dynamics, the team behind the world's only wireless force plate system. Hawkin Dynamics can be found at hawkindynamics.com and you can follow them on Twitter @hawkindynamics
This episode is also sponsored by IMeasureU. IMeasureU are a world leading inertial platform to precisely quantify body movement and workload metrics in the field. IMeasureU can be found at imeasureu.com and you can follow them on Twitter @imeasureu.
This episode is also sponsored by Omegawave, the only non-invasive readiness technology to assess both brain and heart. Omegawave can be found at omegawave.com and you can follow them on Twitter @omegawave.
This episode is also sponsored by Fusion Sport, the global leader in human performance solutions for elite sport, military, and workplace health. Fusion Sport's data management and analytics platform, Smartabase, is designed to provide elite human performance organizations with a one stop shop solution for the holistic performance management of their teams. Visit www.fusionsport.com/smartabase to learn more about how Smartabase can help turn your data into a winning advantage.
Keep up to date with everything that is going on with the podcast by following on Twitter @strengthofsci or visiting strengthofscience.com.
Enjoy
PP