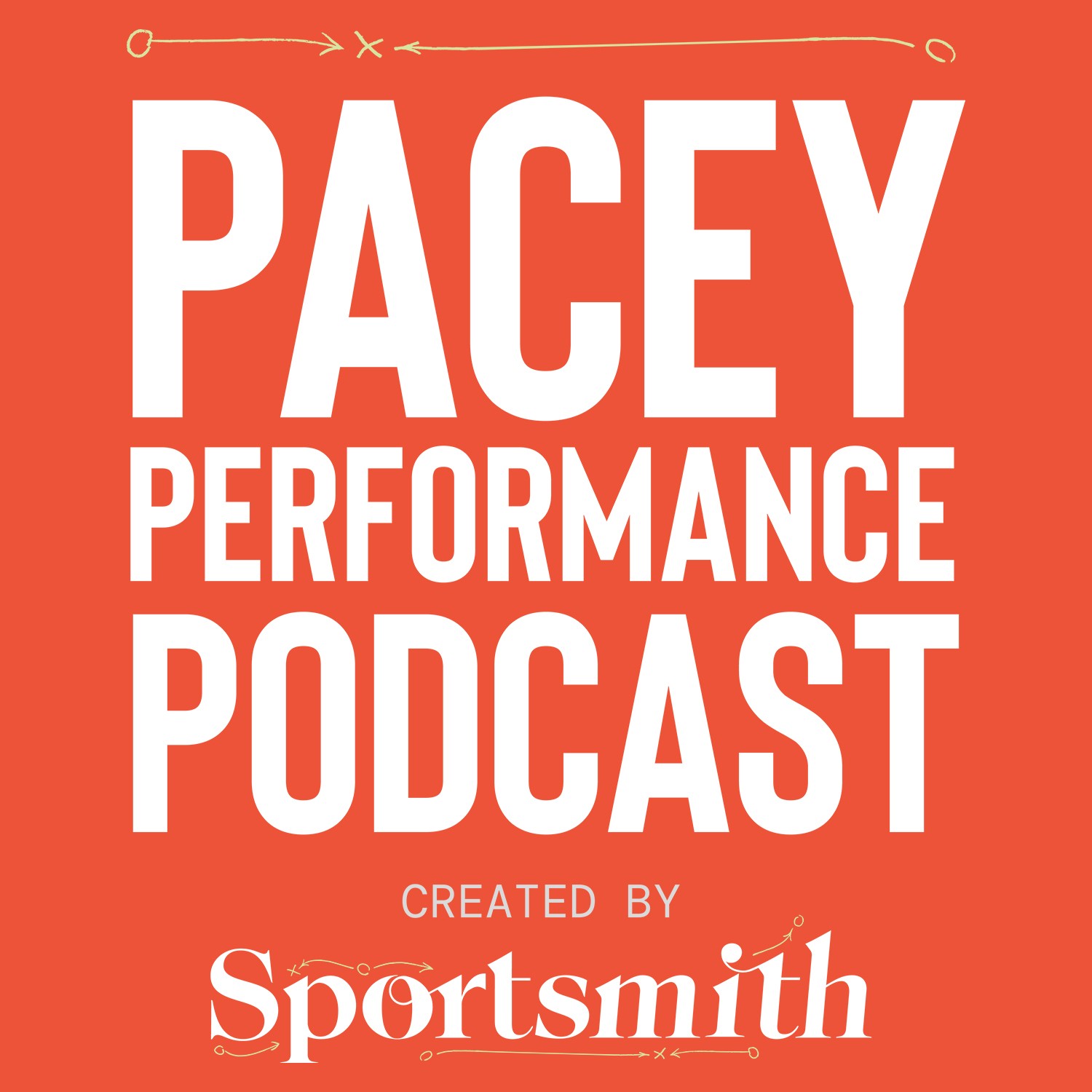 Cory Schlesinger is this week's guest on the Pacey Performance Podcast. He has over 20 years' experience in basketball, including 4 years as a player and 15 as a coach at college level before moving on to his current role as Head of Strength and Conditioning with the Phoenix Suns in the NBA. With the experience of both playing and coaching at college level, Cory discusses what he'd do differently in terms of attitude if he had that opportunity again.
Cory also discusses the techniques he tends to use, including his love of machines in strength and conditioning, and how sports science helps him get the best out of his players. This also includes some inside information about how the Phoenix Suns use force plates and aqua bags effectively.
Finally, Cory talks about Instagram and how he started to build a personal brand online. For all this and much, much more, listen to the podcast to gain some insight into what it's like to coach promising and top-level athletes for over two decades.
On this week's podcast:
What Cory would do differently if he had his time as a player again
The misconceptions Cory has about the NBA
Why certain coaching techniques wouldn't transfer from college to the NBA
The importance of strong leadership in top level basketball
The differences between college basketball and NBA in terms of philosophy
How Cory dealt with the difference between coaching adult athletes and college students
The importance of avoiding judgement in weight training and strength and conditioning
What the NBA needed from a college coach's point of view
Why Cory is a huge fan of using machines in S&C, and the techniques he uses
The difference between sports science and S&C in terms of impact
How sports science allows coaches to understand training efficiency
How the Phoenix Suns use force plates and aqua bags effectively
The low level plyometrics Cory favours
How Cory chooses to periodise recovery and the exercises he would prescribe
The use of Instagram and building a personal brand as a coach