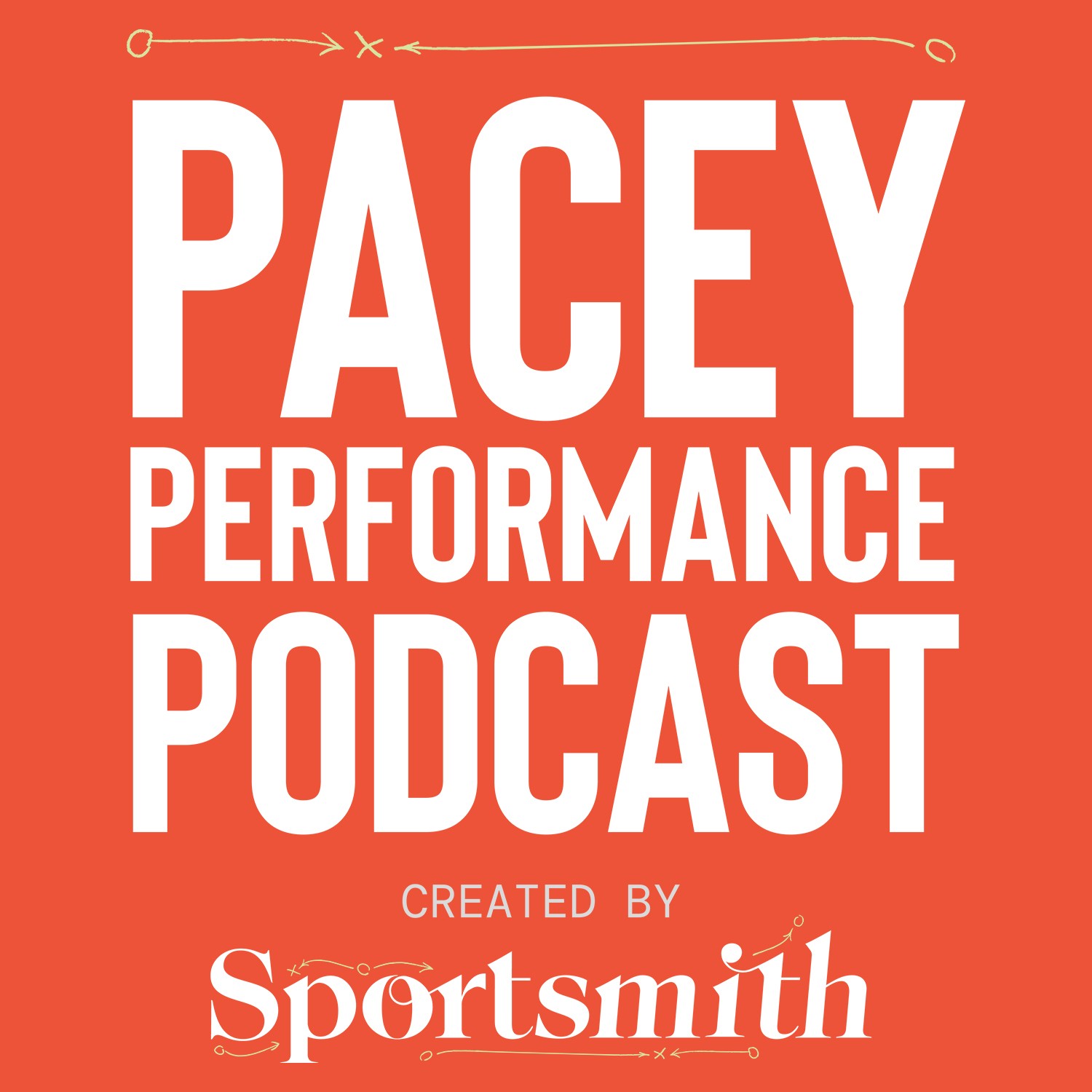 Matt Van Dyke joins Rob on this week's Pacey Performance Podcast. As the Director of Sports Science for the Houston Texans, Matt is responsible for the management of training loads and other performance aspects implemented to each individual athlete in order to maximise performance and readiness. Prior to this, Matt has worked at the University of Texas and University of Denver, designing and implementing speed, strength, conditioning, and mobility training programs for men's lacrosse, alpine ski, baseball, tennis, swimming and track and field.
Matt talks to Rob about performance pillars, testing, and monitoring – subjects that he has recently written about in one of his many books, articles and blogs. This includes the metrics that sports scientists and coaches should be looking at in regards to GPS data, and the six physical performance qualities he looks for when measuring improvement. Matt further explains how to incorporate specialist training when faced with constraints, such as time.
There's also some outstanding insight into a range of exercises and techniques, including triphasic training, oscillatory training, isometric exercises as a part of that, and understanding physics when it comes to power development. Matt also gives us some examples of further reading in these areas, which will be invaluable to any coach.
On the podcast this week:
The metrics to be looking at when it comes to GPS
How to test and monitor to see whether an athlete is improving
Matt's 6 physical performance qualities
How to incorporate sprints when faced with limited time
Practical examples of preparing players when faced with constraints
Triphasic training
Oscillatory training
Eccentric training
Isometric exercises
Understanding physics when it comes to power development