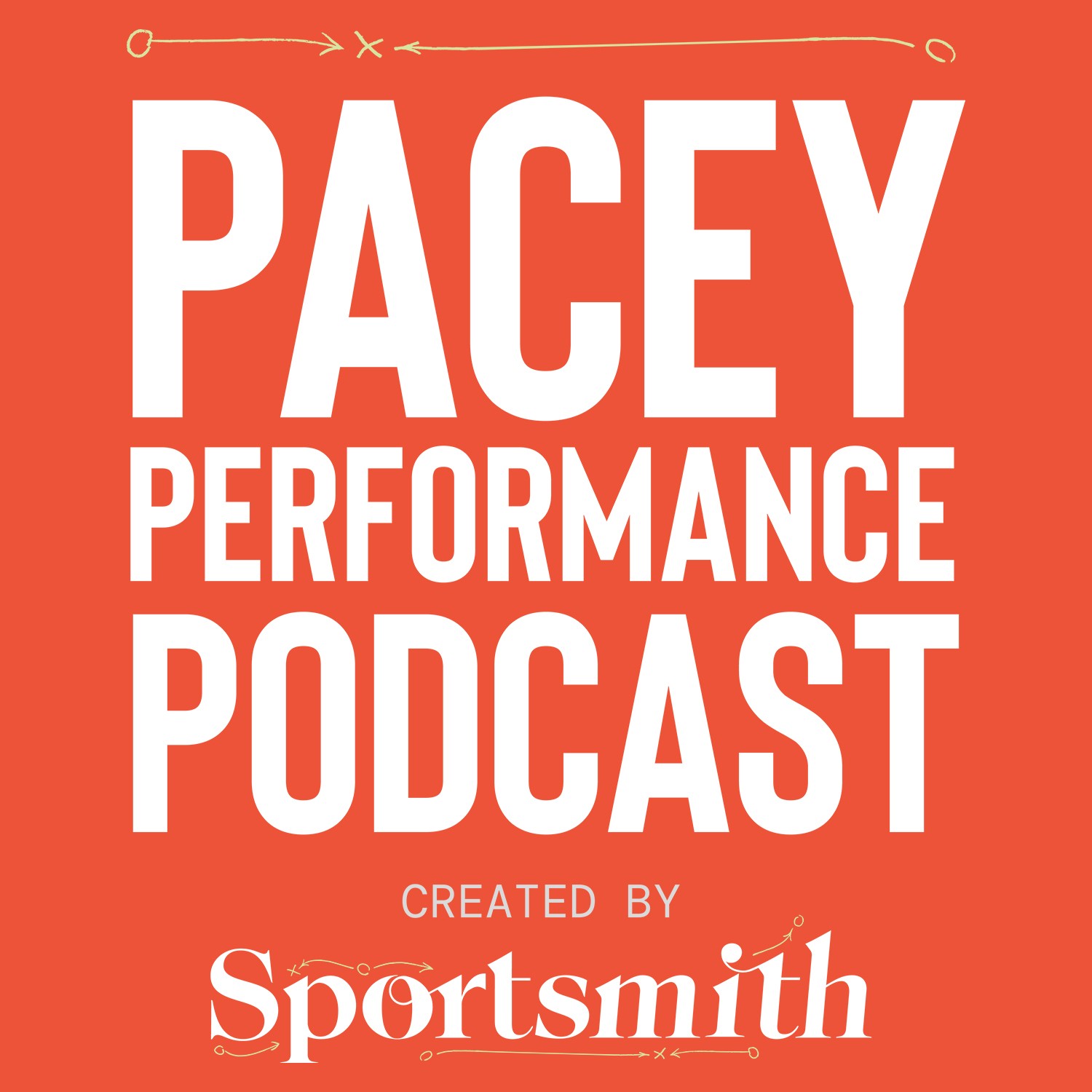 In this episode of the Pacey Performance Podcast, I am speaking to Fitness Coach at the Swedish national football team, Paul Balsom. Paul has almost 40 years experience working in our industry and is a true pioneer. He is heading up the UEFA fitness advisory board and is also a consultant for King Power (the owners of Leicester City and Leuven). This episode is framed around what UEFA is doing to provide a fitness framework for technical coaches through their qualifications. However, we also get an insight into what is coming down the track from UEFA as they plan to build qualifications for fitness staff which would sit on the same framework. So for anyone working in football, this is definitely something to keep an eye on. I should also give a huge shout-out to Chris Barnes who introduced me to Paul.
In this episode, we discussed...
Who is Paul Balsom (background, experience and current roles)?
UEFA Coach education (Grassroots to Pro) – Integrated approach

What are UEFA doing to support this at all levels and also specifically for the women's game?
What does the modern coach working in professional football need to know about fitness?

Integration of technology

Process of choosing technology
What can't we measure that has the potential to change practice?

The 24/7 lifestyle for players and coaches

Increased touch points = increased noise?
Empowering players (education)

Support staff

What happened to the old-fashioned fitness coach?
How much does a practitioner working in football need to know about football?
Paul can be found on Twitter @balsompaul
This episode of the Pacey Performance Podcast is sponsored by Output Sports – a Swiss Army Knife for optimising off field performance. Output Sports have developed a one-stop portable tool for comprehensive, valid and reliable athlete assessment. You can learn more about Output on outputsports.com or follow them on social media on @OutputSports where you can schedule a demo.
This episode of the Pacey Performance Podcast is sponsored by Hawkin Dynamics, the team behind the world's only wireless force plate system. Hawkin Dynamics can be found at hawkindynamics.com and you can follow them on Twitter @hawkindynamics
This episode is also sponsored by IMeasureU. IMeasureU are a world leading inertial platform to precisely quantify body movement and workload metrics in the field. IMeasureU can be found at imeasureu.com and you can follow them on Twitter @imeasureu.
This episode is also sponsored by Omegawave, the only non-invasive readiness technology to assess both brain and heart. Omegawave can be found at omegawave.com and you can follow them on Twitter @omegawave.
This episode is also sponsored by Fusion Sport, the global leader in human performance solutions for elite sport, military, and workplace health. Fusion Sport's data management and analytics platform, Smartabase, is designed to provide elite human performance organizations with a one stop shop solution for the holistic performance management of their teams. Visit www.fusionsport.com/smartabase to learn more about how Smartabase can help turn your data into a winning advantage.
Keep up to date with everything that is going on with the podcast by following on Twitter @strengthofsci or visiting strengthofscience.com.
Enjoy
PP