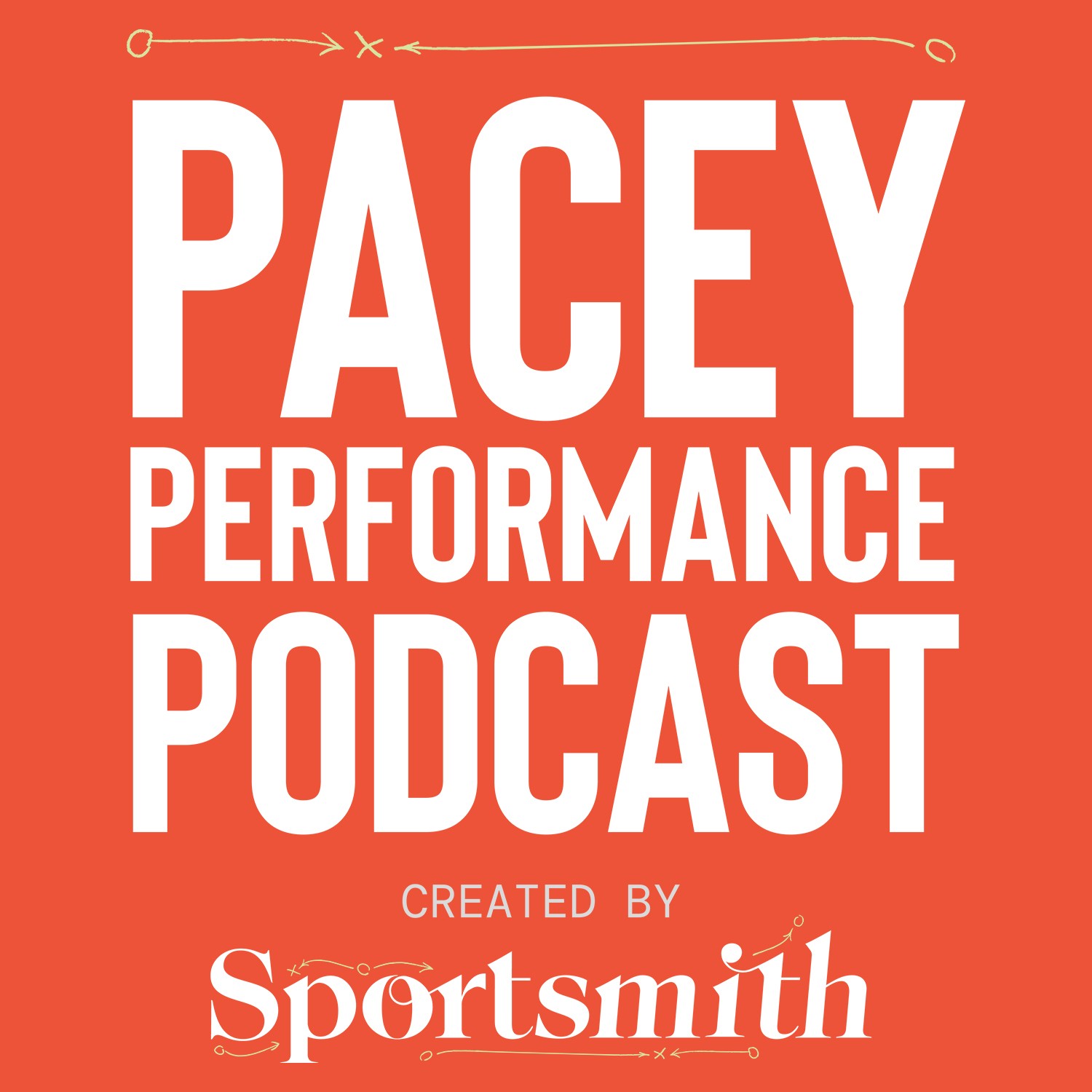 In this episode of the Pacey Performance Podcast, I am speaking to Performance Nutritionist, James Morehen. It's been a while since I had a nutritionist on the podcast and it was an absolute pleasure to get James on the podcast. This episode is titled, 'nutrition for the S&C coach' because there are still so many S&C coaches out there who are acting nutritionists. In smaller organisations, nutrition support often gets put onto the S&C coach or sports scientist so this episode dives into some key concepts that non-nutritionists need to know.
In this episode we discussed...
Who is James Morehen (background, education and current role[s])?

Working within academia

The realities of publishing

The link between S&C and nutrition

The basics for S&C's covering both roles

Focusing on behaviour change

Assessing needs and monitoring progress

Recovery

Injury risk

Body composition

Pre-season vs in-season

Fuelling for such high loads in pre-season

Approaching those that need body composition changes

Demystifying recent trends

Veganism

Intermittent fasting
This episode of the Pacey Performance Podcast is sponsored by Perch. Engineered at MIT, Perch uses small and mobile cameras to monitor and manage weight room performance without detracting from it. Perch is velocity based training. No strings attached. For exclusive deals and offers, tell them Rob sent you by going to pacey.perch.fit/.
This episode of the Pacey Performance Podcast is sponsored by Hawkin Dynamics, the team behind the worlds only wireless force plate system. Hawkin Dynamics can be found at hawkindynamics.com and you can follow them on Twitter @hawkindynamics
This episode is also sponsored by IMeasureU. IMeasureU are a world leading inertial platform to precisely quantify body movement and workload metrics in the field. IMeasureU can be found at imeasureu.com and you can follow them on Twitter @imeasureu.
This episode is sponsored by BLK BOX, leaders in performance training equipment & facility design. BLK BOX manufacture and distribute a full range of strength training equipment across Europe from their Headquarters in Belfast, Northern Ireland. BLK BOK can be found at blkboxfitness.com and you can follow them on Twitter @blkboxfitness and Instagram @blkboxfitness.
This episode is also sponsored by Kitman Labs. Kitman partners with leading sports teams to achieve consistent success, on and off the pitch. Over 500 teams across the globe use Kitman Labs' Athlete Optimization System to simplify daily operations and rely on the company's unique analytics to uncover the factors that influence success. You can find Kitman Labs at kitmanlabs.com and on Twitter @kitmanlabs.
Keep up to date with everything that is going on with the podcast by following on Twitter @strengthofsci or visiting strengthofscience.com.
Enjoy
PP