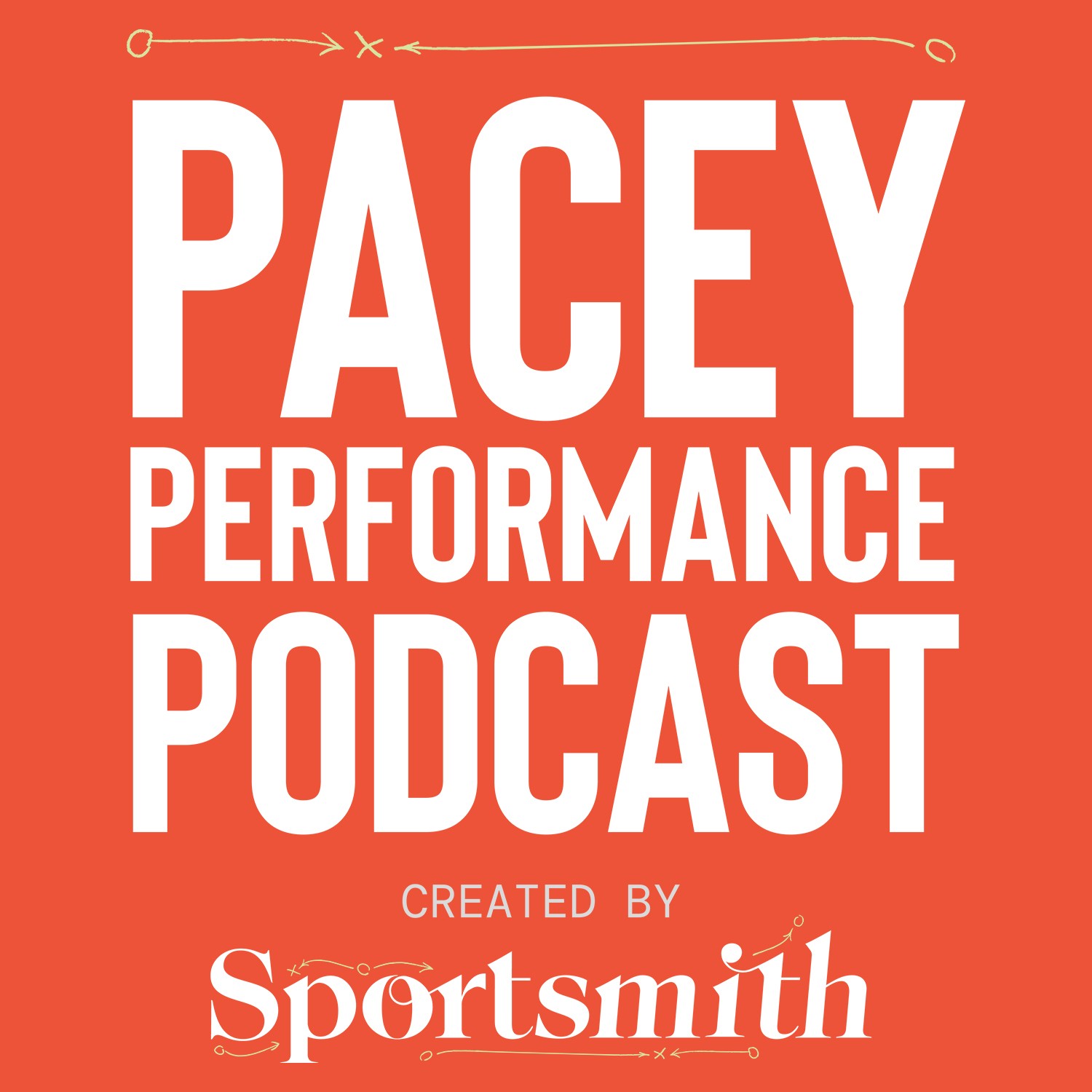 In this episode of the Pacey Performance Podcast I am speaking to Sports Science Coordinator & Assistant Strength & Conditioning at Miami Dolphins, Adam Lachance. Adam has a fascinating story, coming from a military background and ending up at the Dolphins after studying at the University of Miami. For someone who by his own admission is more or an S&C coach than what we may class as a sports scientist, he is doing an incredible job. Bridging the gap between the two roles and the technical coaches is something we dive deep into during this episode as I feel that this is sometimes missed in conversations about sports technology.
If you enjoyed this episode with Adam Lachance, you may enjoy these episodes that also discuss force plate analysis with Eric Renaghan, Daniel Cohen, and Phil Graham Smith.
In this episode, we discuss -
Who is Adam Lachance (background, education and current role)

How the military has influenced your career?

What pro sport can learn from the military

Force plate analysis

Performance

Collecting trainable metrics

Improving metrics through training

Readiness & fatigue

Reviewing technology

Which metrics can we trust?

Feedback of information

The sports science position

Understanding the constraints of the game, environment, competition

Being athlete facing vs being behind a laptop
Adam can be found on LinkedIn HERE.
This episode of the Pacey Performance Podcast is sponsored by Output Sports – a Swiss Army Knife for optimising off field performance. Output Sports have developed a one-stop portable tool for comprehensive, valid and reliable athlete assessment. You can learn more about Output on outputsports.com or follow them on social media on @OutputSports where you can schedule a demo.
This episode of the Pacey Performance Podcast is sponsored by Hawkin Dynamics, the team behind the world's only wireless force plate system. Hawkin Dynamics can be found at hawkindynamics.com and you can follow them on Twitter @hawkindynamics
This episode is also sponsored by IMeasureU. IMeasureU are a world leading inertial platform to precisely quantify body movement and workload metrics in the field. IMeasureU can be found at imeasureu.com and you can follow them on Twitter @imeasureu.
This episode is also sponsored by Omegawave, the only non-invasive readiness technology to assess both brain and heart. Omegawave can be found at omegawave.com and you can follow them on Twitter @omegawave.
This episode is also sponsored by Athlete Monitoring the world's most comprehensive, versatile and cost-effective Athlete Health & Performance Management platform for elite sports. You can find their website at athletemonitoring.com or on Twitter @athletemonitor
Keep up to date with everything that is going on with the podcast by following on Twitter @strengthofsci or visiting strengthofscience.com.
Enjoy
PP