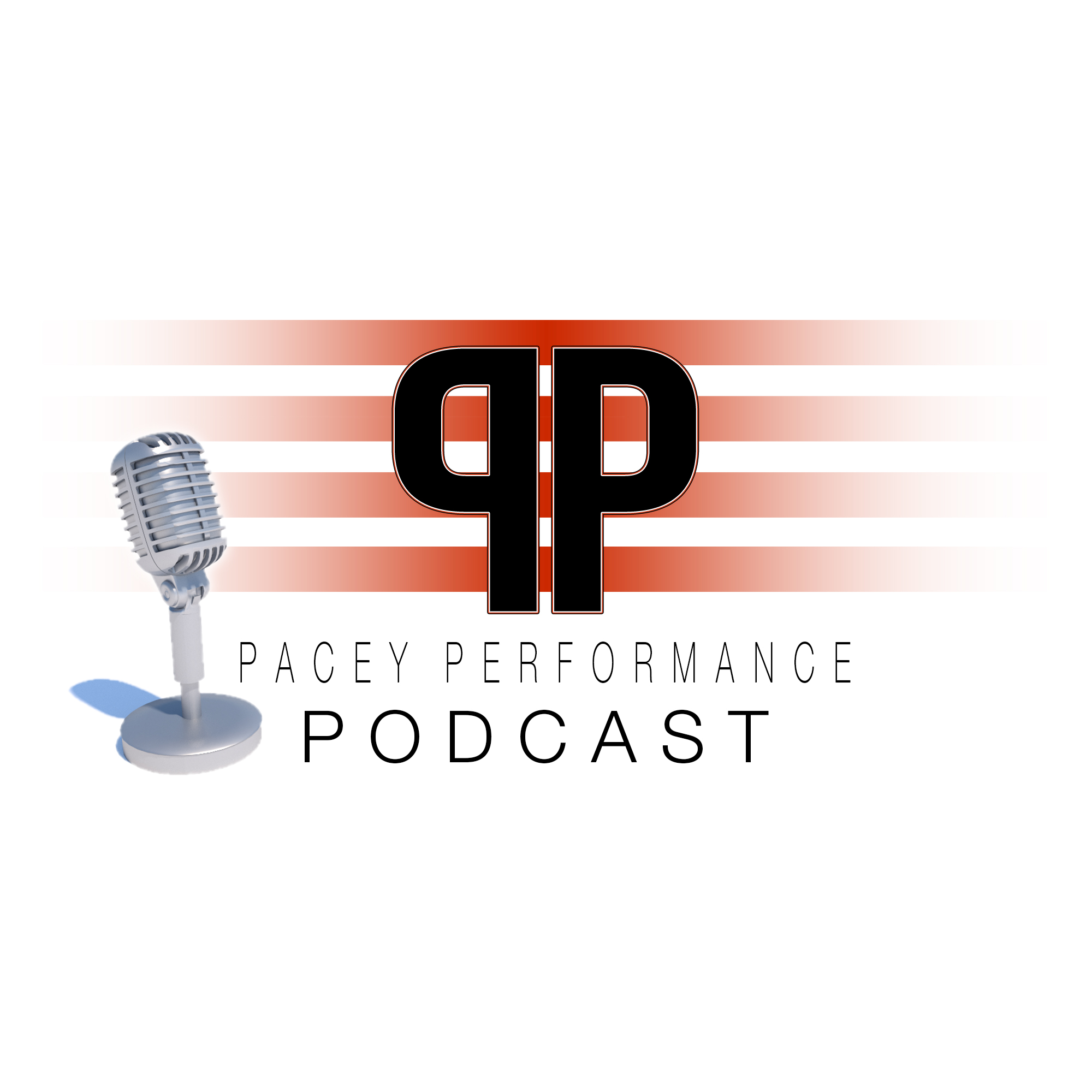 In this episode of the Pacey Performance Podcast I am speaking to Sophia Nimphius, Brian Gearity and Lorena Torres about the barriers encountered by females in strength & conditioning. Sophia is a Professor at Edith Cowen University and has featured on the podcast before chatting about change of direction, however this is an area that she is extremely passionate about and in this episode provides some stories that really shocked and disappointed me about our industry. Lorena Torres is Performance Director at the Philadelphia 76ers and, like Sophia provides an incredible insight into what its like being a female in such a male-dominated industry such as strength and conditioning. Brian is a Director of Online Sports Degrees at the University of Denver and recently co-authors the book, 'Understanding Strength and Conditioning as Sport Coaching: Bridging the Biophysical, Pedagogical and Sociocultural Foundations of Practice' so is well versed in this area. This is a great listen but be ready for some uncomfortable truths.
I hope you enjoy this episode with Sophia, Lorena and Brian.
In this episode we discussed...
Who are Sophia Nimphius, Lorena Torres and Brian Gearity (background, education and current role)?

The current state of play 

Personal experiences as females in S&C

Male athlete perceptions of female coaches (Brian)

Recommendations for females going into male sports 

Females in leadership positions within sporting organisations 

Key barriers to career development as a female S&C/sports scientist 

The way forward 

What is being done

What more we can do
Sophia can be found on Twitter @docsoph, Lorena can be found on Twitter @lorenatorres07 and Brian can be found on Twitter @drgearity
This episode of the Pacey Performance Podcast is sponsored by Hawkin Dynamics, the team behind the world's only wireless force plate system. Hawkin Dynamics can be found at hawkindynamics.com and you can follow them on Twitter @hawkindynamics
This episode is also sponsored by IMeasureU. IMeasureU are a world leading inertial platform to precisely quantify body movement and workload metrics in the field. IMeasureU can be found at imeasureu.com and you can follow them on Twitter @imeasureu.
This episode is also sponsored by Omegawave, the only non-invasive readiness technology to assess both brain and heart. Omegawave can be found at omegawave.com and you can follow them on Twitter @omegawave.
This episode is also sponsored by Athlete Monitoring the world's most comprehensive, versatile and cost-effective Athlete Health & Performance Management platform for elite sports. You can find their website at athletemonitoring.com or on Twitter @athletemonitor
Keep up to date with everything that is going on with the podcast by following on Twitter @strengthofsci or visiting strengthofscience.com.
Enjoy
PP