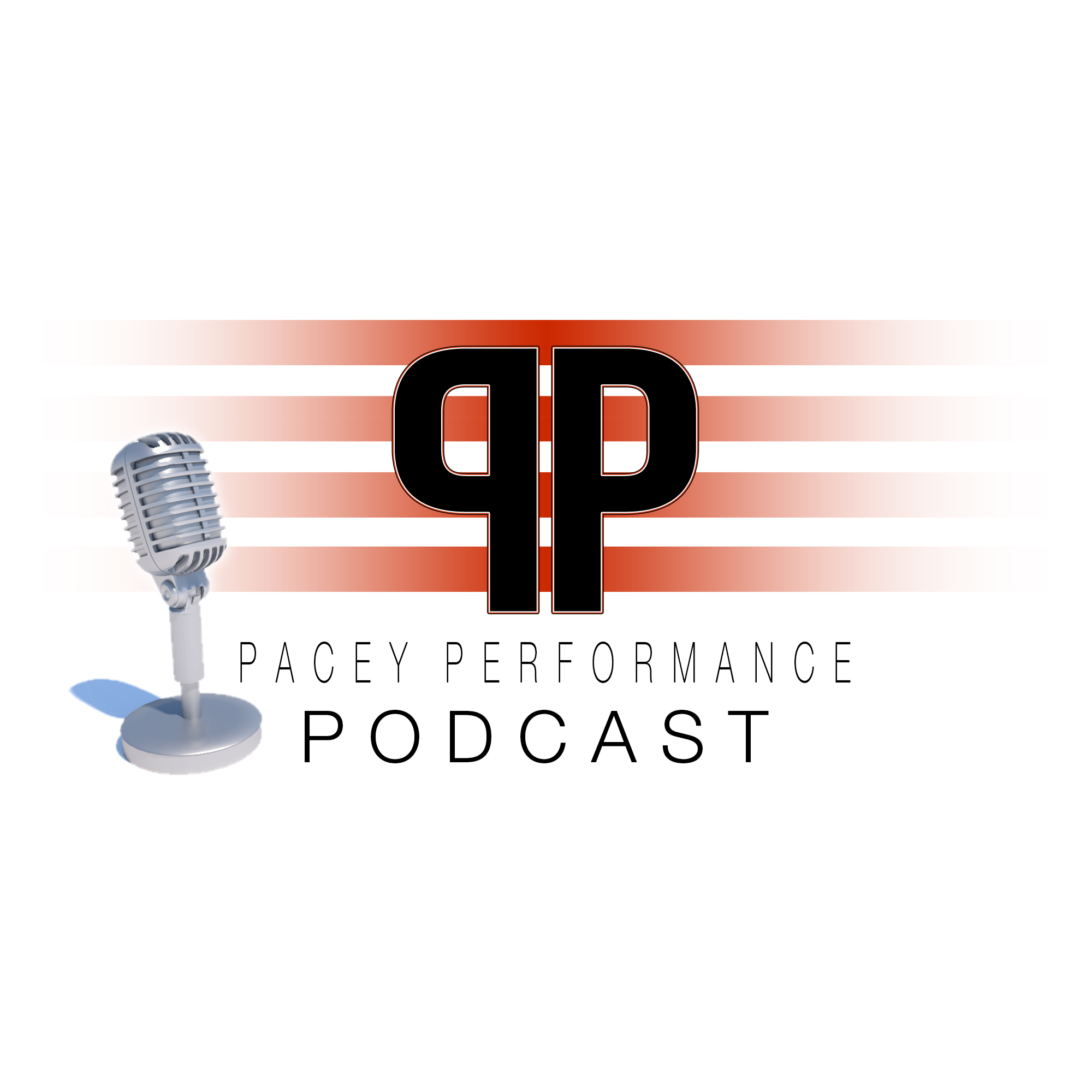 In this episode of the Pacey Performance Podcast I am speaking to Athletic Performance Coach at University of Richmond, Keir Wenham-Flatt. ANOTHER long overdue part 2 on this episode. Keir first came on the podcast in episode #2 and its safe to say that a lot has changed for both of us since then. Keir has since worked in the NRL, Argentina Rugby, Japanese Rugby, Richmond University and more recently with the College of William and Mary. Anyone that knows Keir (AKA Rugby Strength Coach...) will know how outspoken he is which is why he is such a great guy to speak with. You won't be disappointed. Enjoy.
• Who is Keir Wenham-Flatt (education, background and current role)?
     • Side jobs (this is a big one!)
     • What organisations are doing/not doing for the health and benefit of their coaches
            • Where do we go from here?
• Coaches thinking things matter when they don't
     • Split squat, with a mask on, in a swimming pool
            • What athletes like vs what is optimal
Keir can be found on Twitter @rugby_str_coach
Keep up to date with everything that is going on with the podcast by following on Twitter @strengthofsci or visiting strengthofscience.com.
Enjoy
PP