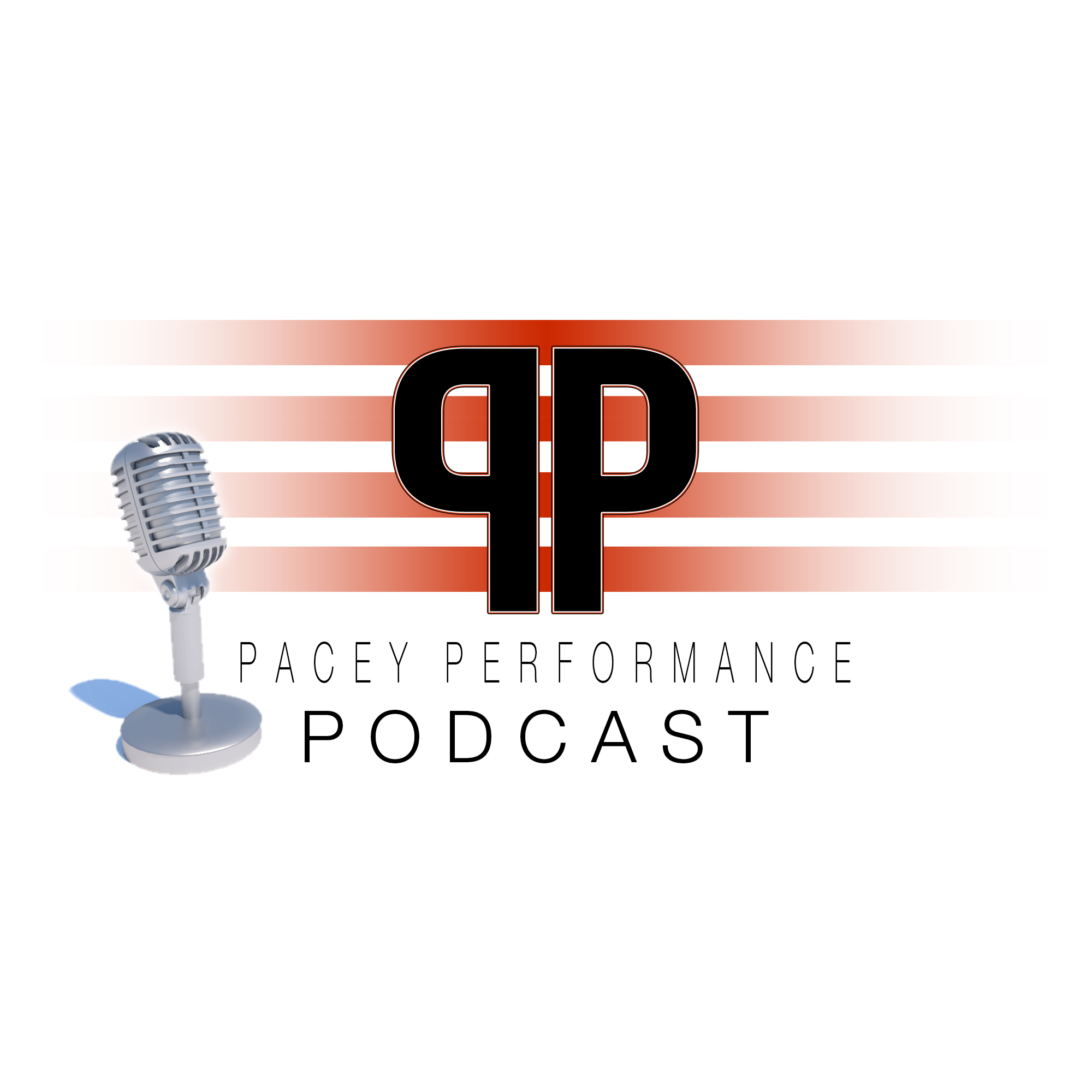 In this episode of the Pacey Performance Podcast, I am speaking to Assistant Coach at the New South Wales Waratahs, Simon Cron. The topic of dealing with coaches and catering for what they want comes up a lot in conversations on the podcast but getting the opinion of the coach directly is something I want to do more of on the podcast. It was a privilege to speak to Simon who have such an honest chat around his thoughts on athletic development and the coaches he has worked with. Enjoy.
Who is Simon Cron (education, background and current role)

What makes a good athletic development coach?

Characteristics

Qualifications

Athletic performance programme or rugby programme

Emphasis - 'critical few vs important many'

Mindset of coaches

'Clock driven'

Common language

Information delivery

Data

Discussion

Flexibility
This episode is also sponsored by Vald Performance, the team behind the NordBord, Groinbar, HumanTrak and ForceDecks. Vald can be found at valdperformance.com and you can follow them on Twitter @valdperformance.
This episode is also sponsored by Fatigue Science. Fatigue Science combine wearable technology with biomathematical science developed by the US Army to offer fantastic insights into sleep and cognitive fatigue. Fatigue Science can be found at fatiguescience.com.
Keep up to date with everything that is going on with the podcast by following on Twitter @strengthofsci or strengthofscience.com.
Enjoy
PP