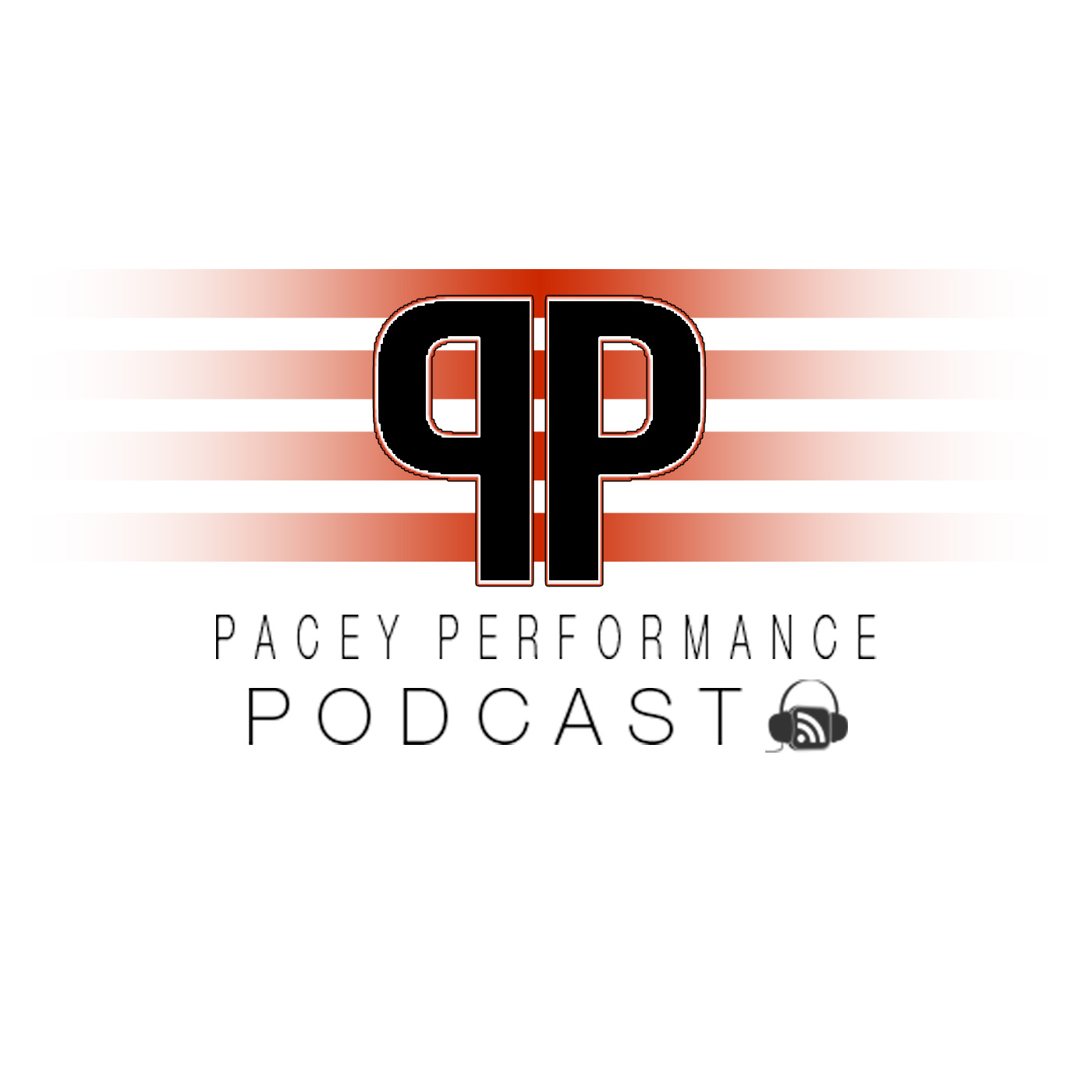 In this podcast I am speaking to Coach & Manager at Mike Boyle Strength & Conditioning and Owner of Movement as Medicine, Kevin Carr. I really enjoyed this episode with Kevin as it built nicely on the back of the previous episode where I was interviewed by Brett Bartholomew. A lot of what Kevin and I discussed was like music to my ears as I think it's essential to hear of how a strength coach like him has built a really successful business and has diversified so well. As well as all the business development chat, there is also plenty of talk in there about how Kevin coaches a huge variety of populations and how his language, demonstrations and education differs. Enjoy.
In this episode, you will learn -
Who is Kevin Carr (background, education & current role)
Day/week in the life on Kevin Carr
General population vs professional athletes

Language
Demonstration
Education

Private sector vs pro/collegiate setting

Lifestyle
Work life balance

Working with Mike Boyle

Biggest lessons learnt from Mike

Working in ice hockey

Strategies to keep players on the ice

Industry changes

Expectations as a coach
Pressures as a coach
Tips for coaches wanting to get in
Kevin can be found on Twitter @CoachKevinCarr and on Instagram @movementasmedicine
This episode of the Pacey Performance Podcast is sponsored by Vald Performance, the team behind the NordBord and the new Groinbar, a hip and groin strength measuring solution. They can be found at valdperformance.com and you can get more information on the groin bar at groinbar.com and on Twitter @groinbar.
This episode is sponsored by BLK BOX, leaders in performance training equipment & facility design. BLK BOX manufacture and distribute a full range of strength training equipment across Europe from their Headquarters in Belfast, Northern Ireland.
This episode is also sponsored by Forcedecks. If you want to know more about ForceDecks, listen to episode #139 of the Pacey Performance Podcast with co-founder, Dr. Daniel Cohen.
Keep up to date with everything that is going on with the podcast by following on Twitter @strengthofsci or visiting strengthofscience.com.
Enjoy
PP