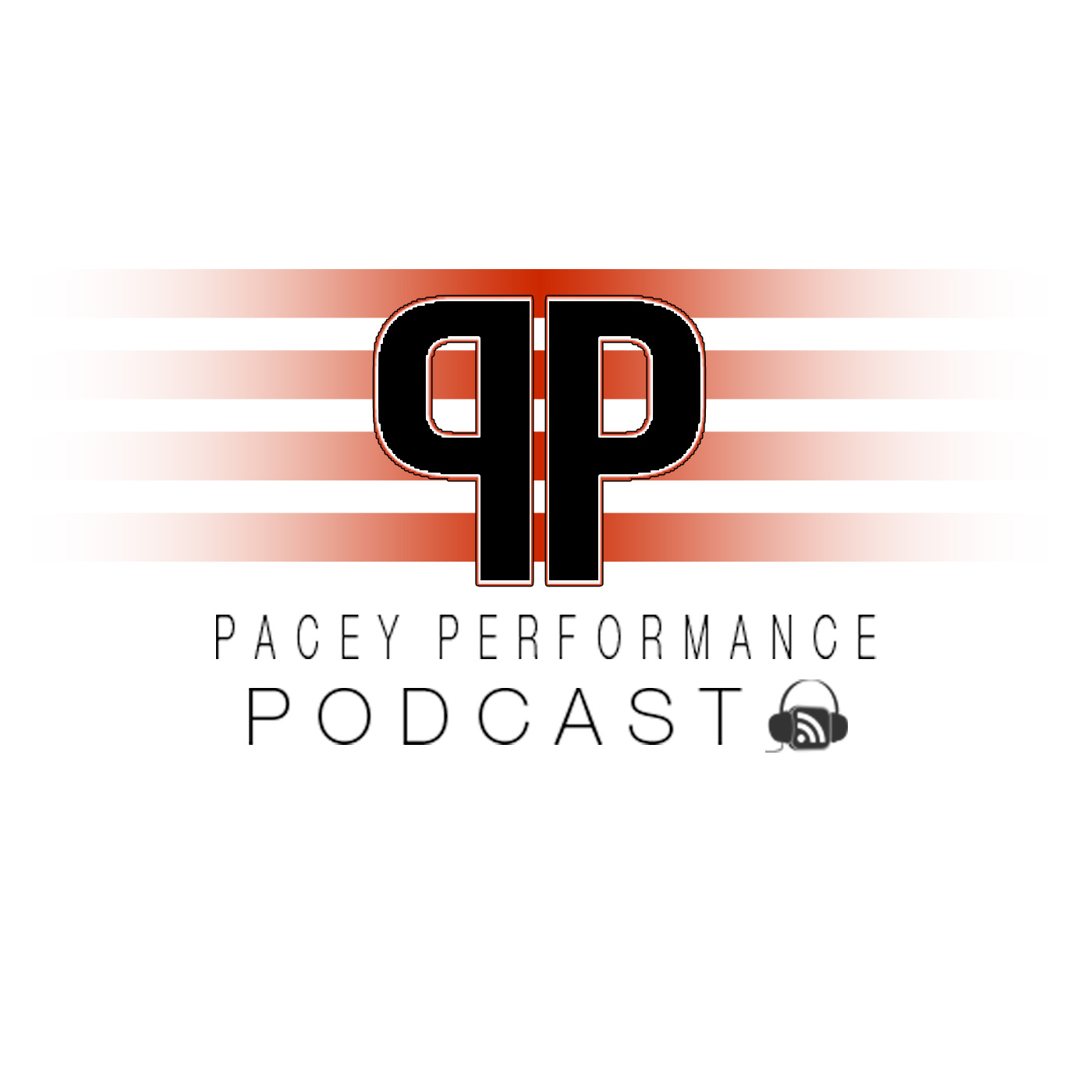 Mike is a Professor in Strength & Conditioning from Auckland University of Technology and this episode follows on from the discussion last week with Derek Hansen. However, Derek focused on the topic of microdosing in terms of what goes on on the field in sprint training and conditioning whereas Mike will dive into microdosing in the gym. As well as this, Mike talks about transfer of training as well as how we can maximise our athlete's output during periods of fixture congestion. Enjoy.
In this episode, you will learn -
Who are Mike McGuigan (background, education and current role)

Optimising strength & power training during periods of fixture congestion

Microdosing in the weight room

Maximising transfer from weight room to field

Strength & power profiling

What movements should we be assessing
Mike can be found on Twitter @mike_mcguigan
This episode of the Pacey Performance Podcast is sponsored by Vald Performance, the team behind the NordBord and the new Groinbar, a hip and groin strength measuring solution. They can be found at valdperformance.com and you can get more information on the groin bar at groinbar.com and on Twitter @groinbar.
This episode is sponsored by BLK BOX, leaders in performance training equipment & facility design. BLK BOX manufacture and distribute a full range of strength training equipment across Europe from their Headquarters in Belfast, Northern Ireland.
This episode is also sponsored by Forcedecks. If you want to know more about ForceDecks, listen to episode #139 of the Pacey Performance Podcast with co-founder, Dr. Daniel Cohen.
Keep up to date with everything that is going on with the podcast by following on Twitter @strengthofsci or visiting strengthofscience.com.
Enjoy
PP