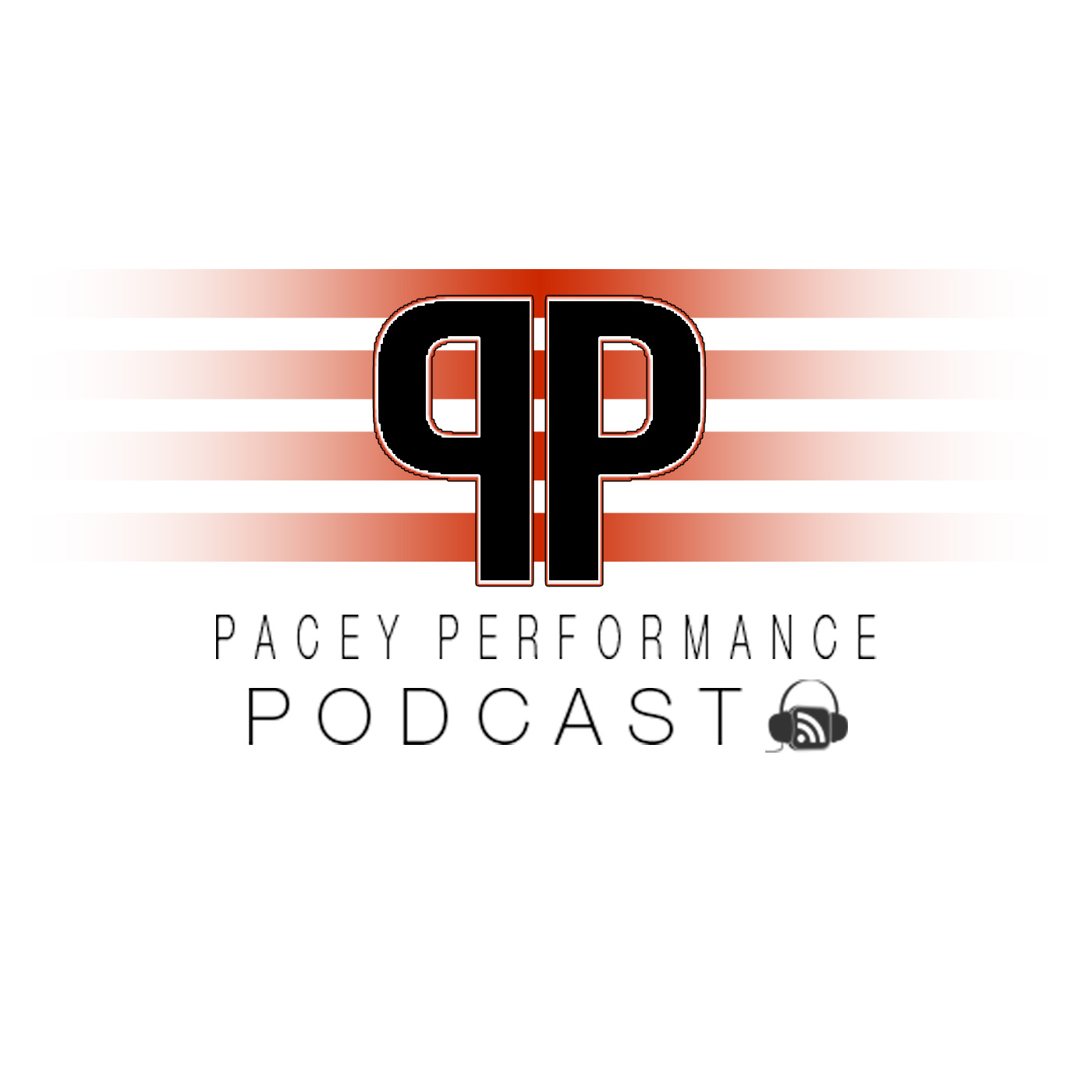 Derek Hansen is an expert when it comes to getting people fast. I have been wanting to get Derek on the podcast for a while sp I was really pleased when he agreed to come on for a chat. This episode centres around the premise of microdosing and not in a drug sense. Microdosing is exactly that, dissecting longer sessions into a number of smaller sessions which are spread throughout the week. Derek has written at length on this topic with some of his writing available at the following site; strengthspeedpower.com, simplifaster.com & via his Performance Video Essays Enjoy!
In this episode, you will learn -
Who is Derek Hansen (background, education and current role)

'Microdosing

What is it?

Examples of it in action

Structure when clubs are in periods of fixture congestion

Integration with strength training

Tempo running in season

What it is?

Alternatives

Examples of success

Periodisation of microdosing

Black, heuristic approach etc

How it all fits together
Derek can be found on Twitter @derekmhansen
This episode of the Pacey Performance Podcast is sponsored by Vald Performance, the team behind the NordBord and the new Groinbar, a hip and groin strength measuring solution. They can be found at valdperformance.com and you can get more information on the groin bar at groinbar.com and on Twitter @groinbar.
This episode is sponsored by Fatigue Science. Fatigue Science combine wearable technology with biomathematical science developed by the US Army to offer fantastic insights into sleep and cognitive fatigue.
This episode is also sponsored by Forcedecks. If you want to know more about ForceDecks, listen to episode #139 of the Pacey Performance Podcast with co-founder, Dr. Daniel Cohen.
Keep up to date with everything that is going on with the podcast by following on Twitter @strengthofsci or visiting strengthofscience.com.
Enjoy
PP