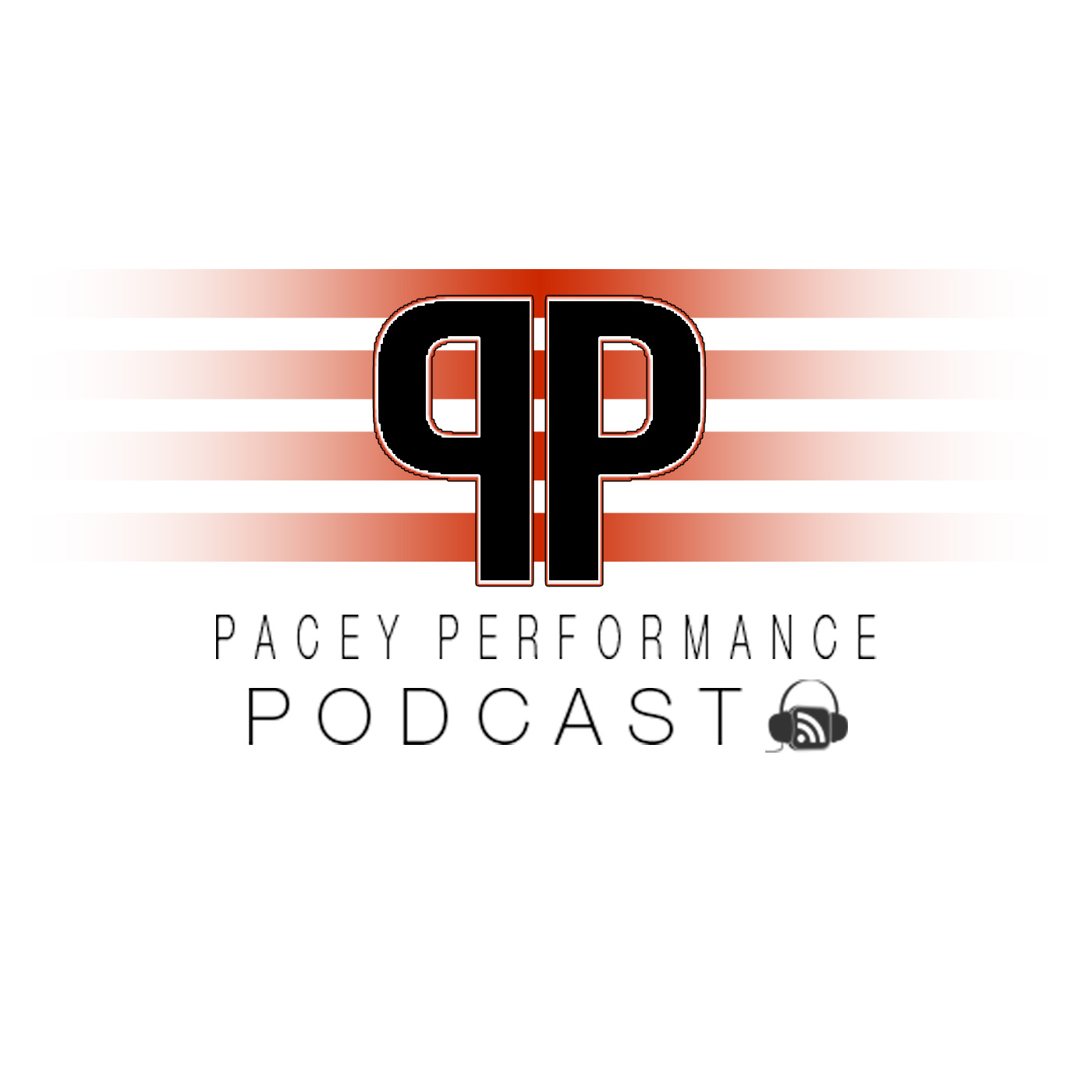 Yann Le Meur has become a celebrity in the world of sports science after the creation and popularity of his infographics and little white men. I have been dying to get Yann on the podcast for a few years and I am grateful to podcast guests, Martin Buchheit and Mathieu Lacome for helping to get Yann on. What many people maybe don't realise is that Yann is an incredible scientist with a number of publications to his name. For that reason we speak a lot about this in this podcast. Enjoy.
In this episode, you will learn -
Who are Yann Le Meur (background, education and current role)

Sports science dissemination

Infographics

Other ways to disseminate research 

Overreaching/fatigue in the field

How much is enough?

How much is too much?

Markers to track overreaching
Yann can be found on Twitter @YLMSportScience
This episode of the Pacey Performance Podcast is sponsored by Vald Performance, the team behind the NordBord and the new Groinbar, a hip and groin strength measuring solution. They can be found at valdperformance.com and you can get more information on the groin bar at groinbar.com and on Twitter @groinbar.
This episode is sponsored by Fatigue Science. Fatigue Science combine wearable technology with biomathematical science developed by the US Army to offer fantastic insights into sleep and cognitive fatigue.
This episode is also sponsored by Forcedecks. If you want to know more about ForceDecks, listen to episode #139 of the Pacey Performance Podcast with co-founder, Dr. Daniel Cohen.
Keep up to date with everything that is going on with the podcast by following on Twitter @strengthofsci or visiting strengthofscience.com.
Enjoy
PP