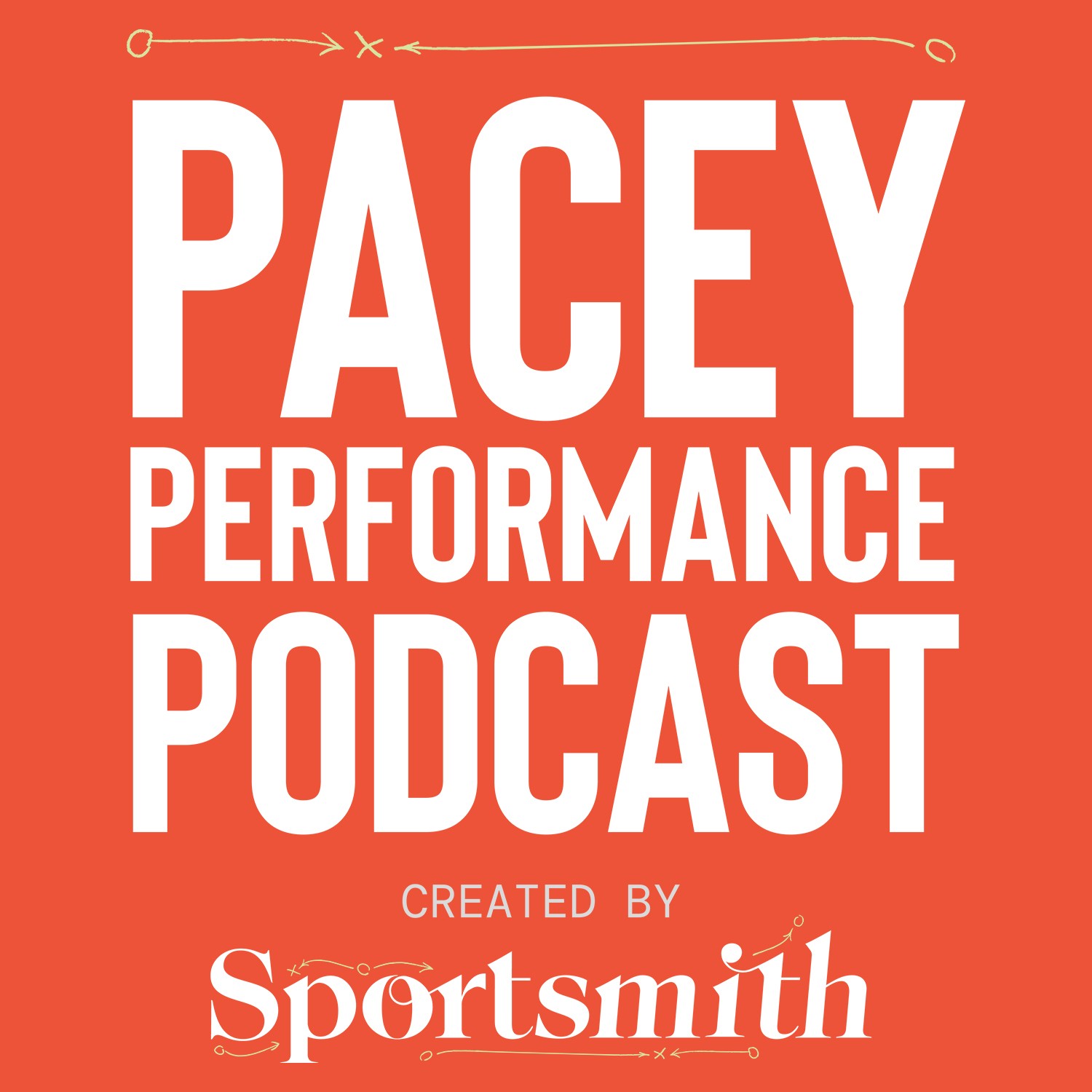 On this week's Pacey Performance Podcast, Rob speaks to Joseph Coyne; a man with a huge CV and an even bigger bank of strength and conditioning knowledge to draw from. Joseph has been Performance Director with the UFC Performance Institute in Shanghai and was previously employed by the Chinese Olympic Committee as a Performance Manager. This is in addition to coaching with the Chinese Track and Field Association, Surfing Australia, and working at a school as director of athletics and athletic development.
As you can imagine, Joseph has expertise to share – which is exactly what he does on this week's podcast when it comes to plyometrics, jump training, and how to customise your training based on the build of your athletes and the sport they're training for. This includes co-ordinating jumps to maintain that all-important intensity but avoid needless injury, including subjective load monitoring and RSI.
Joseph also speaks about what it was like to coach with the UFC in China – a world away from his background in track and field and personal love for rugby. To gain this superb insight into plyometrics, jumps training and subjective load monitoring from a coach who's seen it all, hit play on the Pacey Performance Podcast now!
This week's topics:
The story behind UFC in China
Plyometrics and jump training techniques
The increased popularity of 10/5 jumps versus 10 second repeats
How to alter your testing options based on your sport
Joseph's process for developing force velocity profile – and how to improve it
Identifying a low amplitude jump strategy
How to co-ordinate jumps to maintain intensity but avoid injury
The difference that floor surface can make in plyometrics
The number of times a week athletes should be exposed to plyometrics
Safe plyometric training for heavier athletes
What team sports coaches can learn from track and field
Joseph's insight into subjective load monitoring