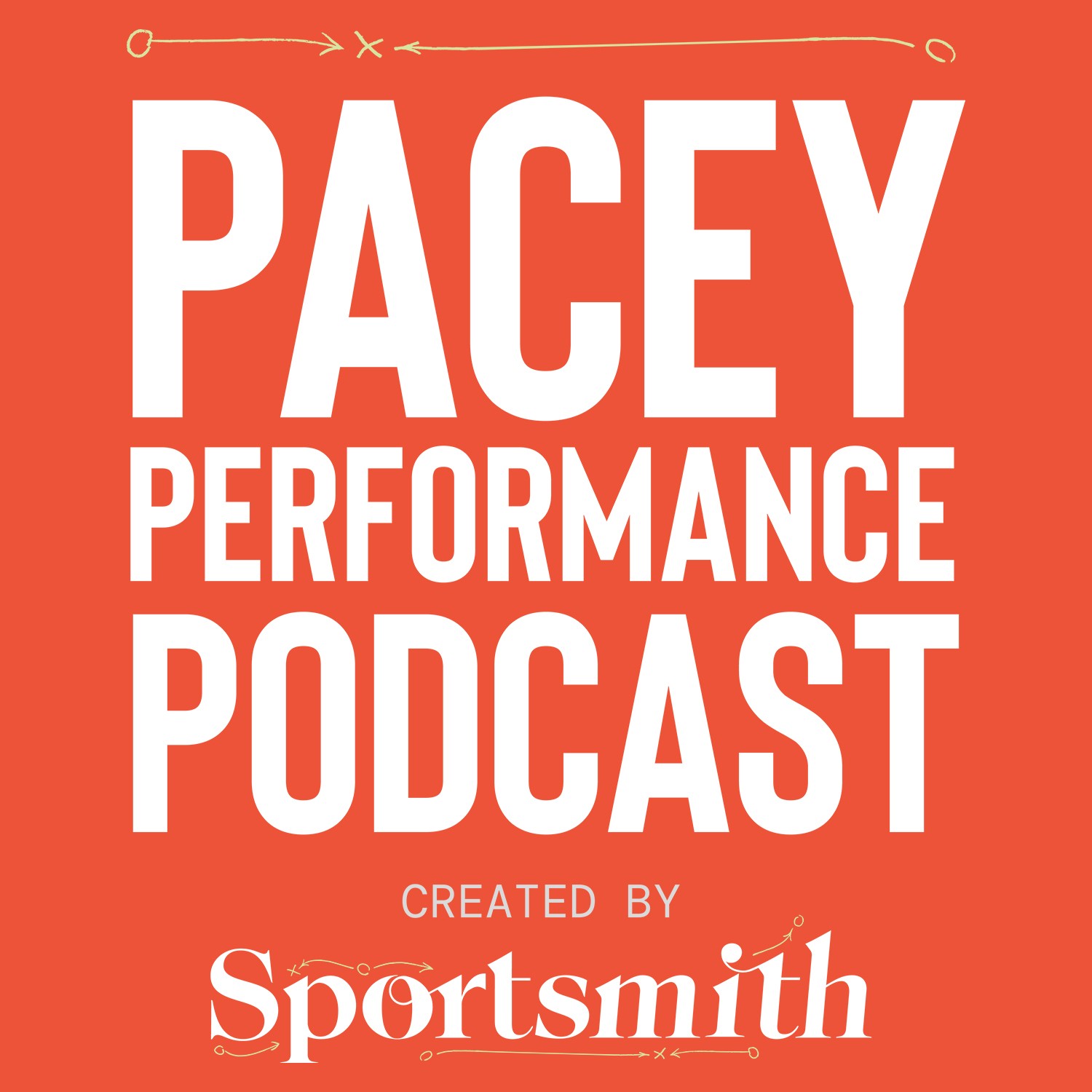 In this episode of the Pacey Performance Podcast, I am speaking to Industrial Professorial Fellow at the University of Birmingham, Barry Drust. Barry has been on the hit list for some time but I didn't realise that he would take the title for the best job title ever in one fell swoop. Barry has an incredible amount of experience, both in the applied and academic world. He was one of the first sports scientists in football here in the UK alongside Chris Barnes and a number of others. To chat with Barry again was a pleasure and we dived into some really interesting topics which are outlined below.
In this episode, we discussed...
Who is Barry Drust (background, experience and current roles)?
Sports science

Where is sports science research at?
Gaps in education
Evidenced based practice
What is grossly overhyped in sports science

Doctoral training

Why pursue a PhD?
Is it becoming the new MSc
Various ways you can get one?

Practice-based research/evidence-based practice – is it important? How do you do it?

What might it do for your practice?
Barriers to PhD's?
Characteristics needed to complete a PhD?
...and what is overrated?
Barry can be found on Twitter @BARRYD22
This episode of the Pacey Performance Podcast is sponsored by Output Sports – a Swiss Army Knife for optimising off field performance. Output Sports have developed a one-stop portable tool for comprehensive, valid and reliable athlete assessment. You can learn more about Output on outputsports.com or follow them on social media on @OutputSports where you can schedule a demo.
This episode of the Pacey Performance Podcast is sponsored by Hawkin Dynamics, the team behind the world's only wireless force plate system. Hawkin Dynamics can be found at hawkindynamics.com and you can follow them on Twitter @hawkindynamics
This episode is also sponsored by IMeasureU. IMeasureU are a world leading inertial platform to precisely quantify body movement and workload metrics in the field. IMeasureU can be found at imeasureu.com and you can follow them on Twitter @imeasureu.
This episode is also sponsored by Omegawave, the only non-invasive readiness technology to assess both brain and heart. Omegawave can be found at omegawave.com and you can follow them on Twitter @omegawave.
This episode is also sponsored by Fusion Sport, the global leader in human performance solutions for elite sport, military, and workplace health. Fusion Sport's data management and analytics platform, Smartabase, is designed to provide elite human performance organizations with a one stop shop solution for the holistic performance management of their teams. Visit www.fusionsport.com/smartabase to learn more about how Smartabase can help turn your data into a winning advantage.
Keep up to date with everything that is going on with the podcast by following on Twitter @strengthofsci or visiting strengthofscience.com.
Enjoy
PP