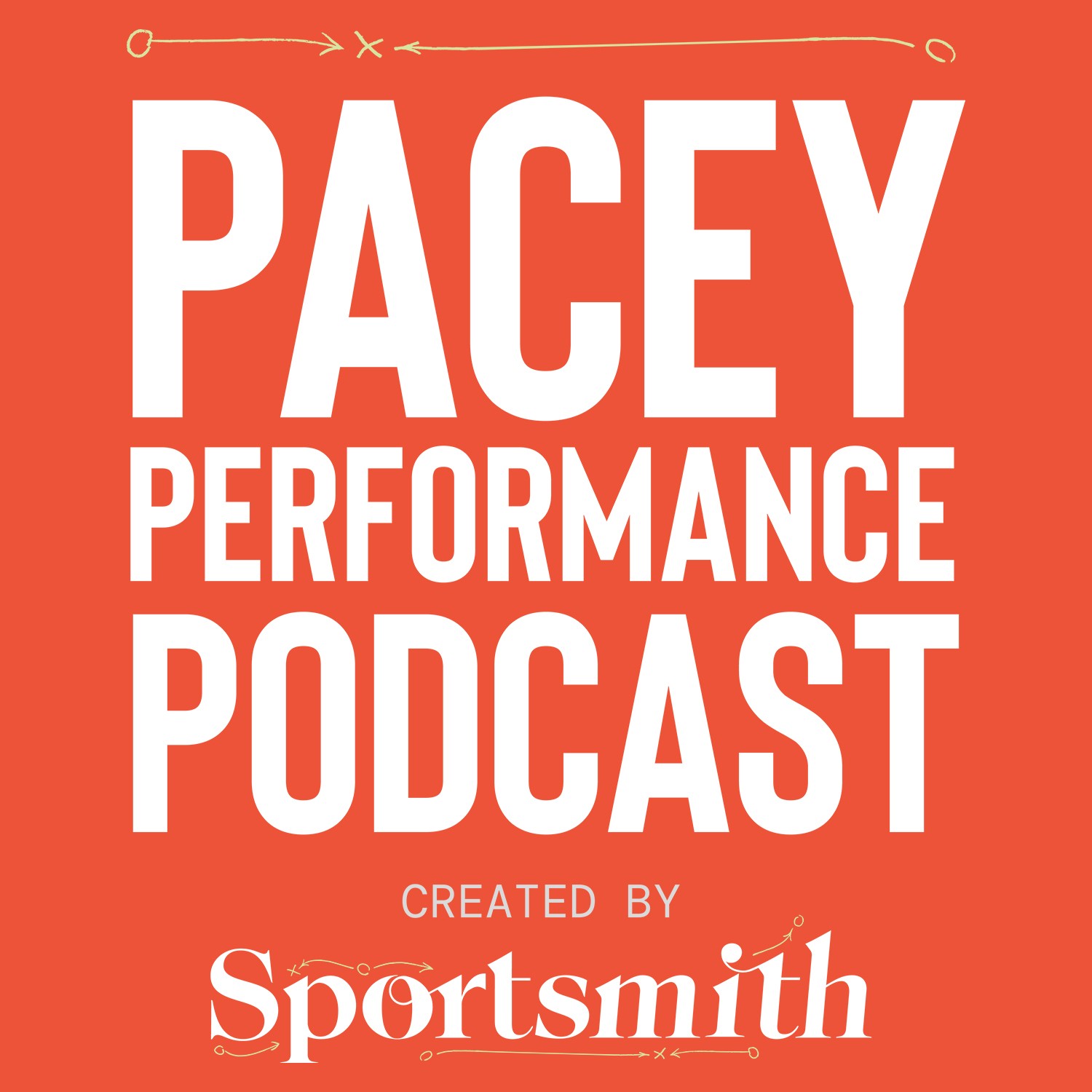 On this week's Pacey Performance Podcast, Rob speaks to performance science consultant Jo Clubb about how she went from starting out in her dream job as an intern at Chelsea FC in the Premier League, to eventually working in the NHL with the Buffalo Bills and Buffalo Sabres. Jo also discusses what she calls her 'sliding doors' moment – when she got the opportunity to move to the US and work in ice hockey followed by American football. Through this, we talk about how opportunities can arise via the power of networking in a close-knit industry, and what younger people in the industry can do to grow their profile.
A running theme throughout this episode is how training and sports science isn't always about the techniques, drills and exercises a coach introduces to a new team, but how a cultural fit can make the difference through connecting with athletes on a personal level. Through her own website and as a contributor to Sports Discovery, a resource dedicated to knowledge sharing of sports professionals, there can't be many more in the industry with this level of expertise in collaboration and emotional intelligence.
We also talk about the importance of subjective monitoring and why it should be the cornerstone of any load monitoring system.
Topics:
Being an intern at Chelsea FC
The differences between coaching academy players and the first team
How sacrificing winning can actually benefit an athlete
Why Chelsea were ahead of their time in developing youth team players
The growth of cognitive diversity in coaching and how it benefits sports teams
Why networking in the sports science industry isn't a dirty word
What Jo's next challenge is, and how she deals with a change in identity
Lessons about what works (and haven't worked!) in differing sports
The people who make up the heart of a sports club
The importance of emotional intelligence in creating a cultural fit as a trainer
Managing expectations as a newcomer in a team or as a consultant
Subjective monitoring and why it forms a huge part of Jo's load monitoring practice
Jo can be found on Twitter @JoClubbSportSci
Keep up to date with everything that is going on with the podcast by following on Twitter @strengthofsci or visiting strengthofscience.com.
Enjoy
PP