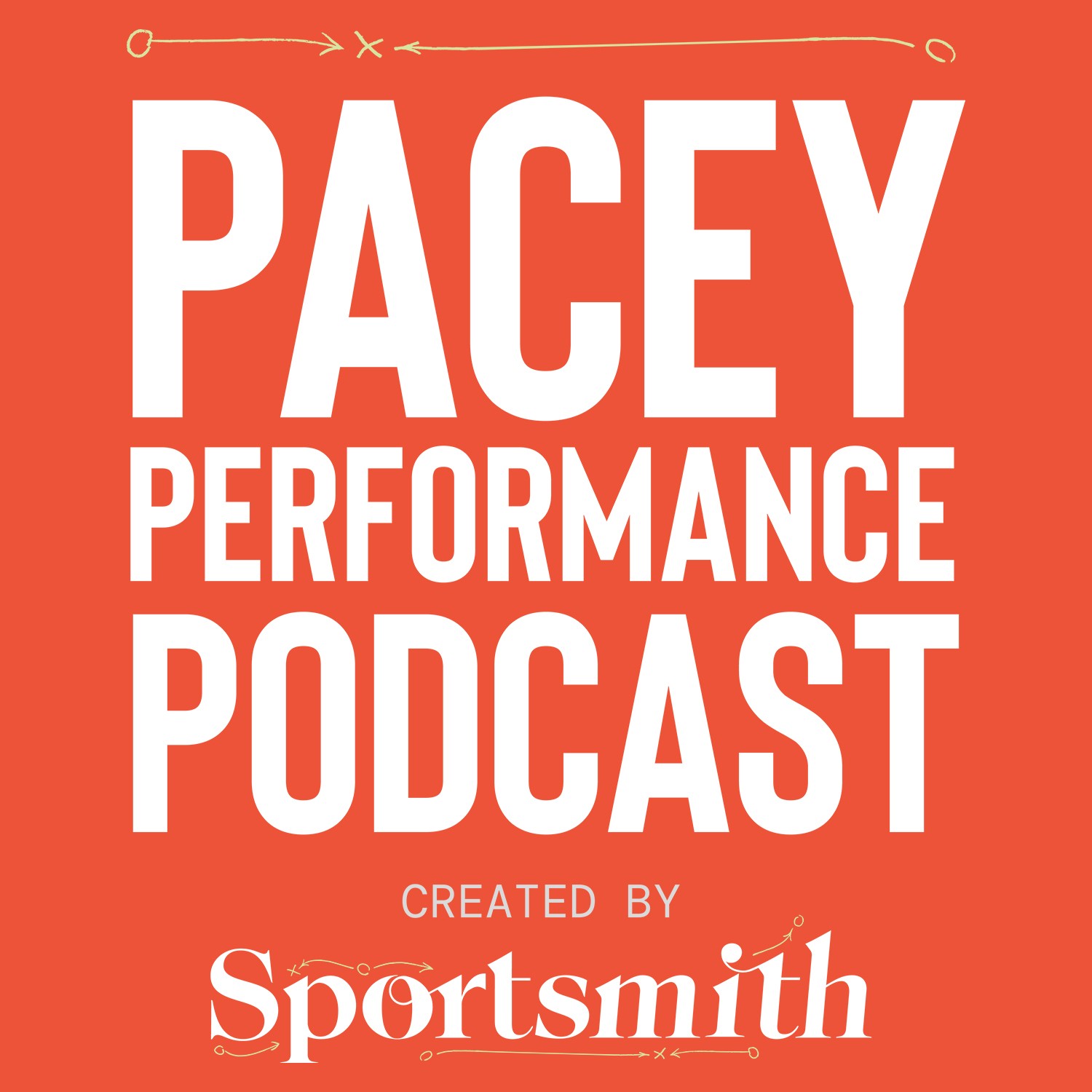 This week's Pacey Performance Podcast sees me speak to Rugby Australia's Senior Strength & Conditioning Coach, John Pryor, who has worked with the Wallabies, the Japanese national Rugby Union team and holds a master's degree in health science. With his background in track and field and combat sports, John has an incredibly wide-ranging knowledge about strength and conditioning, contextual strength and coordination training.
John explains his background and his influences, which include Warren Young and Charles Poliquin, Vern Gambetta, Eddie Jones and Vern Gambetta. He also talks about his time working with Eddie Jones in Japan, and the point of difference for coaches who are taken seriously and seen as authentic by athletes and employers alike.
This makes this week's podcast a must-listen for any coach wanting to learn what catches people's attention, the basics of Frans Bosch's methodologies, and how there's no substitute for experience in strength and conditioning training.
Topics:
The difference in mentality between Rugby League and Rugby Union
Why there's a right and wrong time for athletes to question their training
What's changed in the industry between 1988 and today
How it can be beneficial to minimise the information available to us
The coaches John Pryor would seek out personally
Developing points of differences in young coaches
The essential skills every coach needs to find a job
The coach that inspired John to take up strength and conditioning training as a career
Techniques and equipment used during his master's degree
The 'speed-bound index' – what it is, and how it increases sprint speed
Co-ordination in sprint training and its importance
The bad training habits it can be easy to get stuck with
Working with Eddie Jones in Japan and how he got results
Change direction sessions
The biggest mistake seen in strength and conditioning training