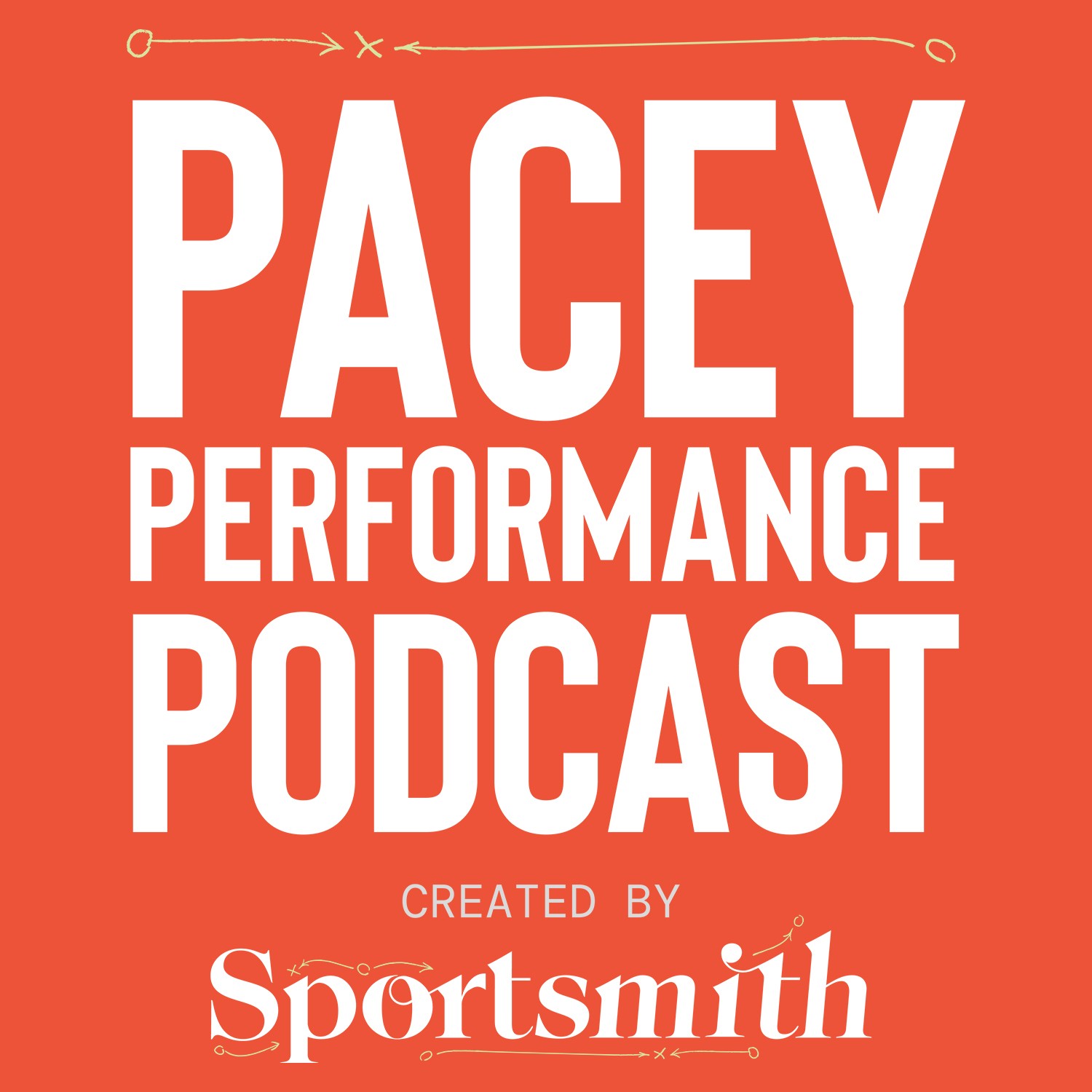 On this week's Pacey Performance Podcast, Rob speaks to strength and conditioning expert Joseph Coyne. He's back for part 2 following his initial chat with Rob on this very podcast back in July 2021.
This time around, Joseph is here to talk about jump profiling. He discusses how to understand the best exercise for an athlete based on their sport and role, including what success in training looks like in sports not measured in height or distance. This leads into Joseph's sport relevance classification, including unilateral/bilateral work, the effect of direction and approach, and how different surfaces can impact on jumping.
Joseph also answers questions about what an athlete's movement signature tells us about how to improve performance, whether athletes and coaches should concentrate on force or velocity, and how to assess whether athletes need to improve sequencing and coordination to see improved results. There's also discussion of Pierre Samozino's force of velocity profile, and signposting to more expert insight from Joseph on jumps and plyometrics. For all this, hit the play button now.
This week's topics:
Understanding a sport, and therefore the best exercise
What training success looks like in team or combat sports
Joseph's sport relevance classification system explained

What training is relevant?
Unilateral jumping for top end speed
Direction and approach
The effect of different surfaces

Approach vs. non-approach jumping
Does an athlete need more force or velocity to improve performance?
Pierre Samozino's force of velocity profile
How an athlete's movement signature tells us how to improve performance
Joseph's thoughts on asymmetry
Does an athlete need to focus on unilateral or bilateral work?
Assessing whether athletes need to improve sequencing and coordination to improve